Fist Bumps and High Fives are Flying to Celebrate National Handshake Day!
Fist bumps and high fives are flying in celebration of National Handshake Day! Just received some good news? HIGH FIVE! Scored an A+ on that math test? FIST BUMP! Just walked off the competition floor after hitting every stunt? That calls for a teammate handshake!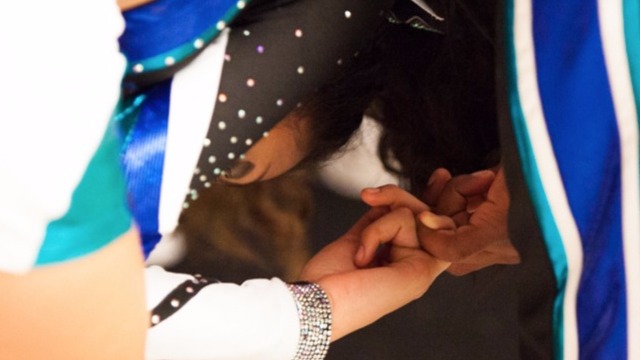 Even summer camp is the perfect place to get your handshake on! Bonding with your squad is great, but camp is the place to network with people outside your social circle. Introduce yourself, get to know your new friends and let the memories begin--it all starts with a handshake.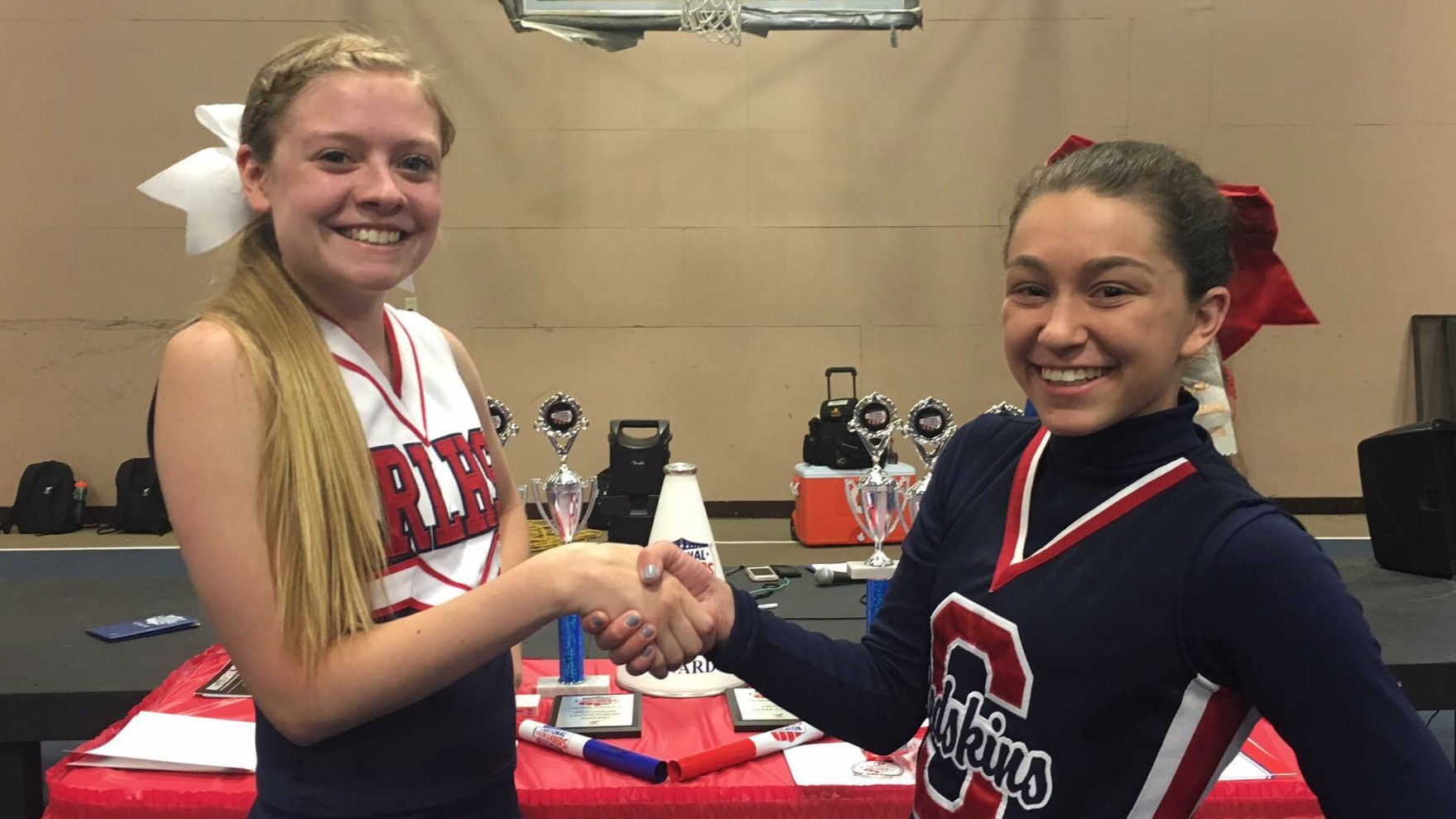 Don't have a signature handshake or celebration dance? Grab a teammate or new friend, bring some of your favorite moves, and get started. If you need some inspiration, just incorporate basic dance/cheer moves, and you're well on your way.

Handshakes have been bringing people together and celebrating greatness for years. So today, let's take some time to celebrate THE HANDSHAKE!