11 Camp Ready Cheer Hacks That Are Life Changing
Packing for cheer camp can be the ultimate struggle. This summer, skip the chaos because these challenges can be easily avoided with a little know-how and preparation. Try these camp ready cheer hacks to make your life a little easier when it's go time.



1. Inside Out

Turn your cheer clothes inside out when you put them in the washer or dryer to keep them looking brand new!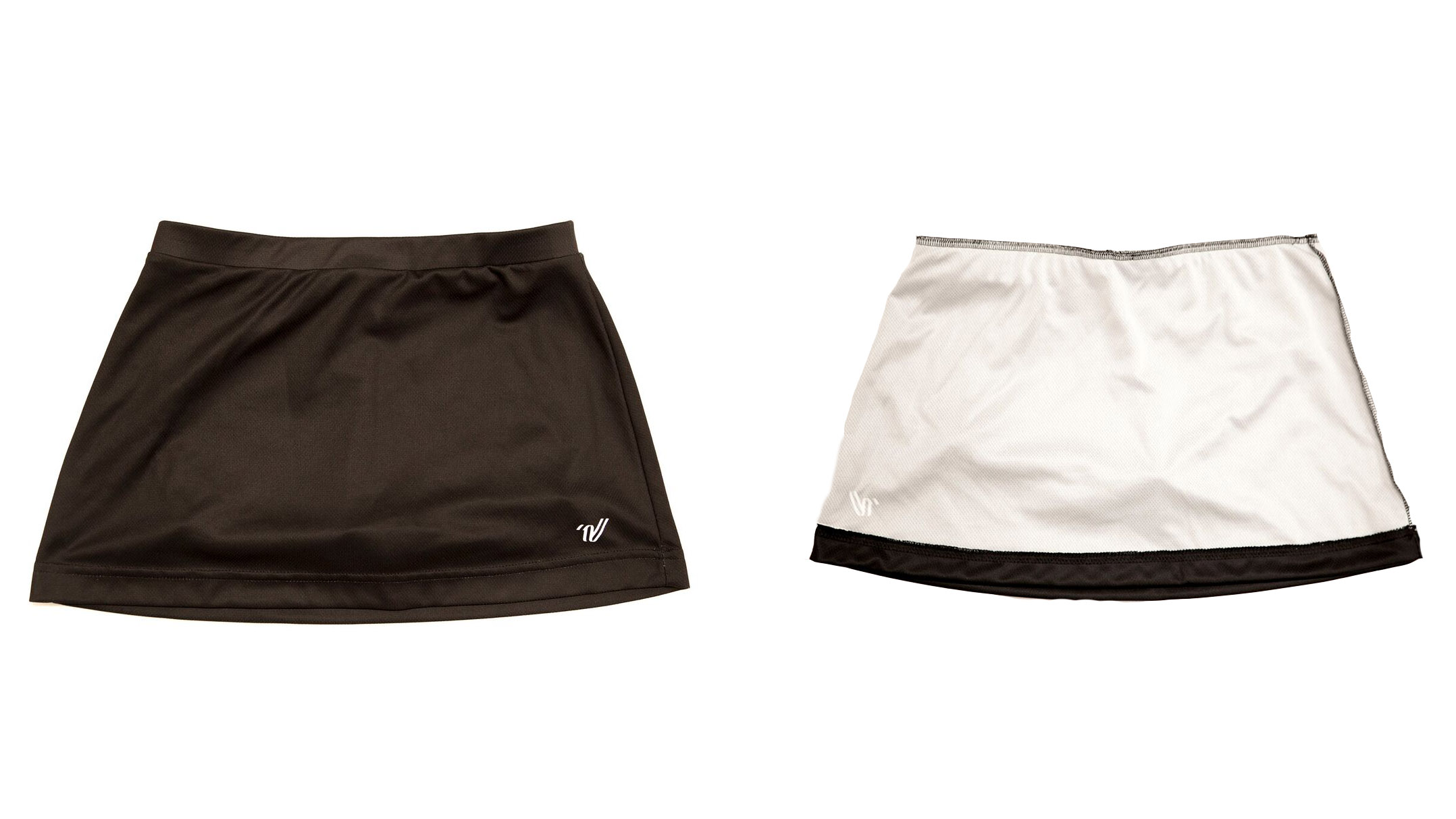 2. Keep it Fresh

Summer is hot! Put dryer sheets in your shoes after use to absorb the sweat and smell before and after camp. Surprisingly, a newspaper works too! This will keep your shoes smelling nice and new longer.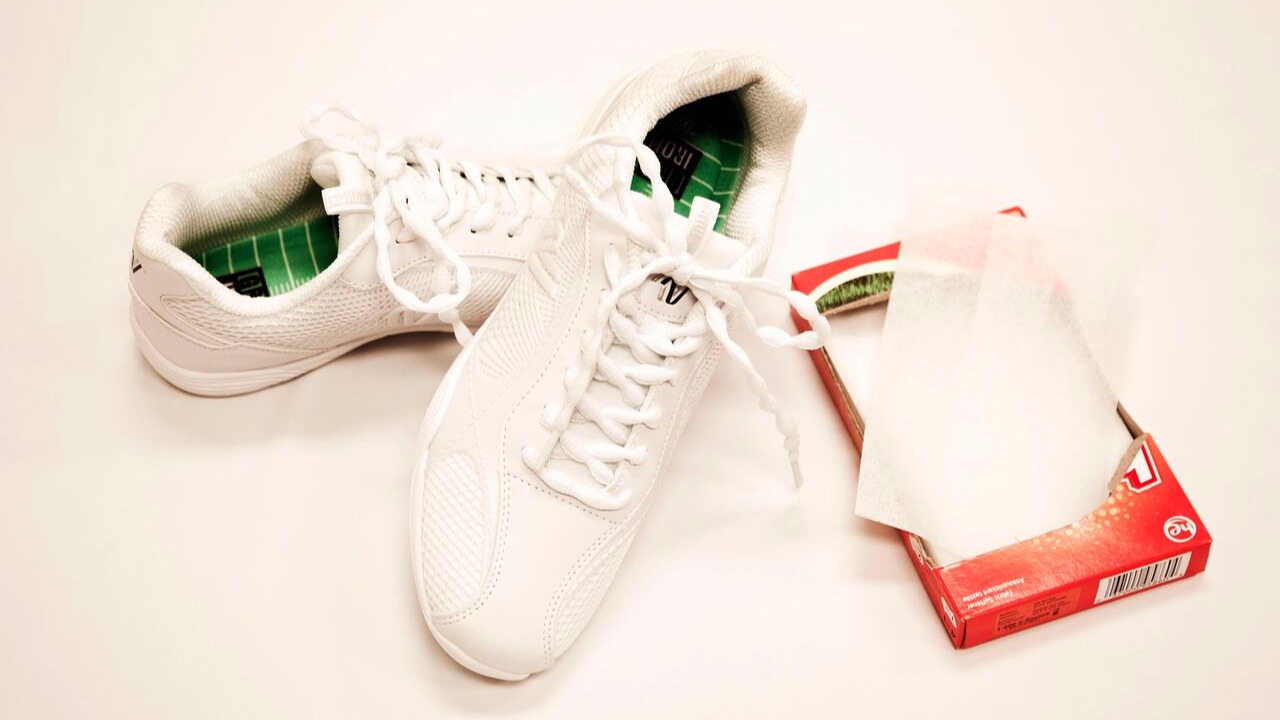 3. No More 'Flyaways'

Tired of hair getting stuck in your brush? Poke a dryer sheet through your hairbrush bristles to keep hair from collecting. Pull the dryer sheet off and throw it away after brushing out your competition hair. No hair, don't care!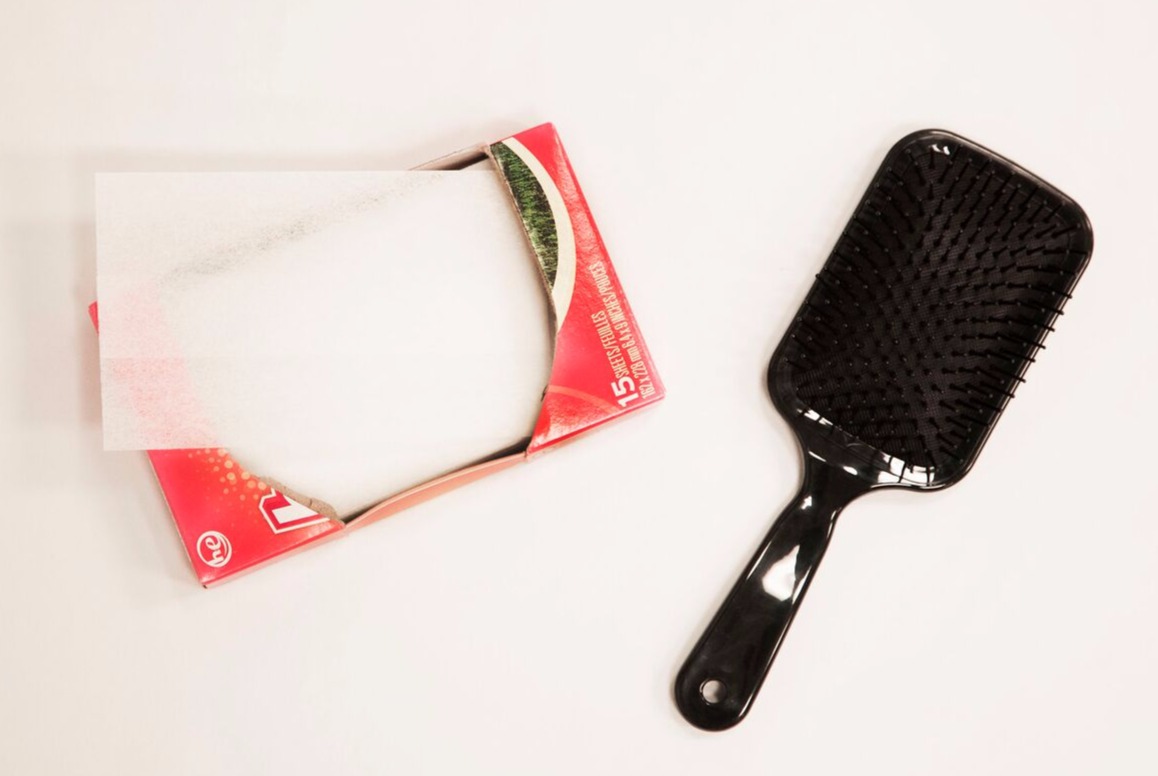 4. Bad to the Bow

Bow looking a little flat? Stuff tissue paper or dryer sheets in the loops and use hairspray to stiffen and shape.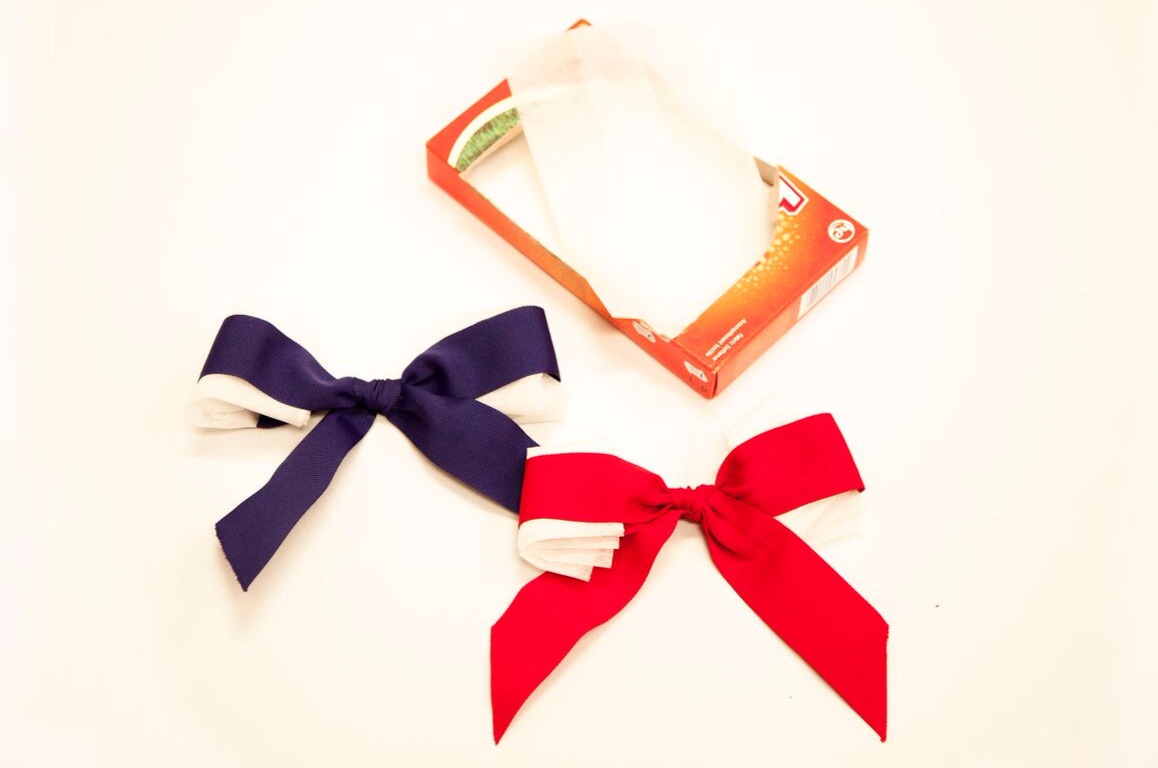 5. Fight the Fuzz

It's not that uncommon for lint and fuzz to collect on your clothes after a few washes. Luckily, here's a simple remedy: Use a razor to gently shave off the fuzz/lint, and the fabric will be good as new!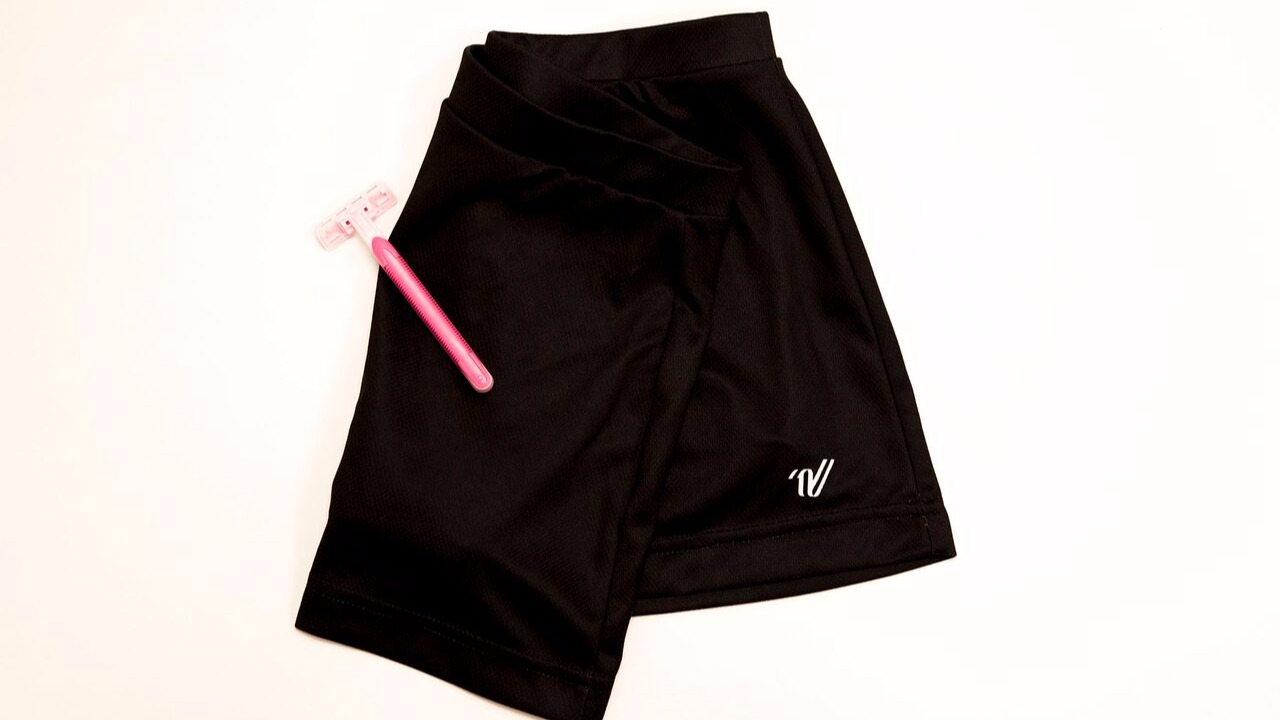 6. All Tied Up

If you've ever had trouble keeping your shoes tied during practice, games, or competitions, this one's for you! Spray your shoelaces with hairspray to make them stiff, which will keep them from untying.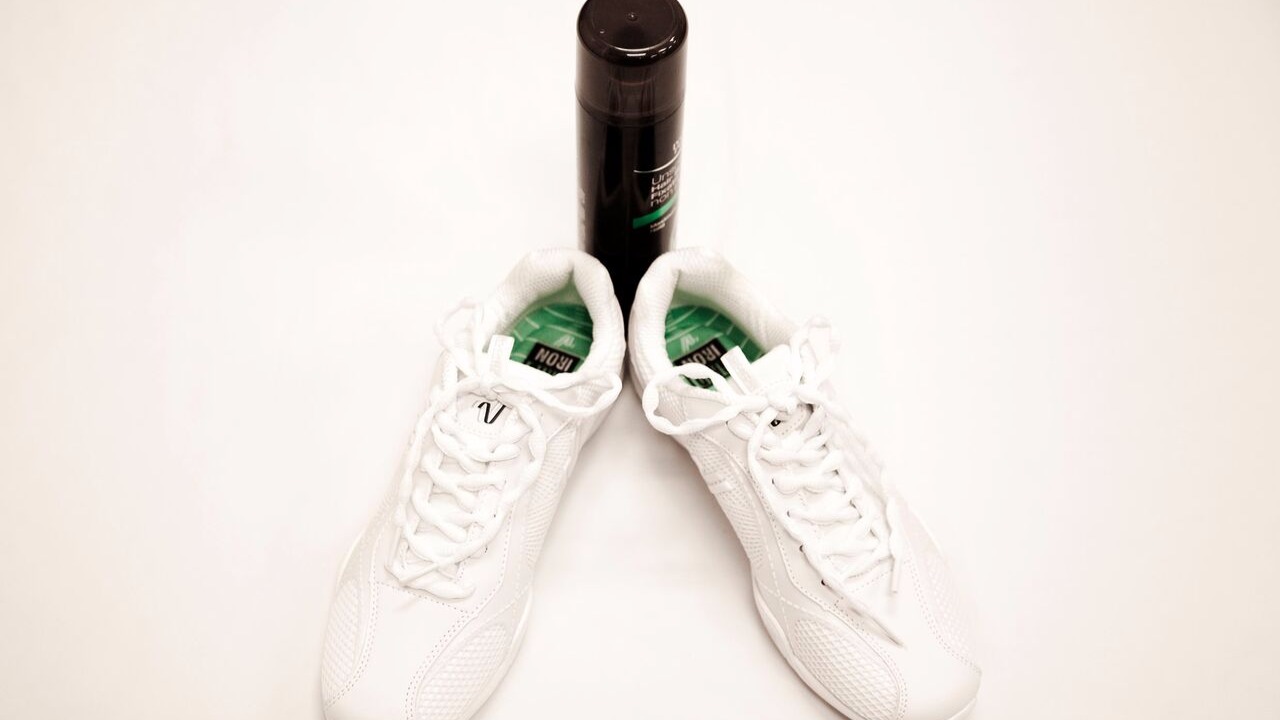 7. Hair Ties on Deck

"Does anyone have a ponytail holder?" is a staple question for cheerleaders. Find a buckle on your backpack to hang your ponytail holders and bows so you and your teammates are never without.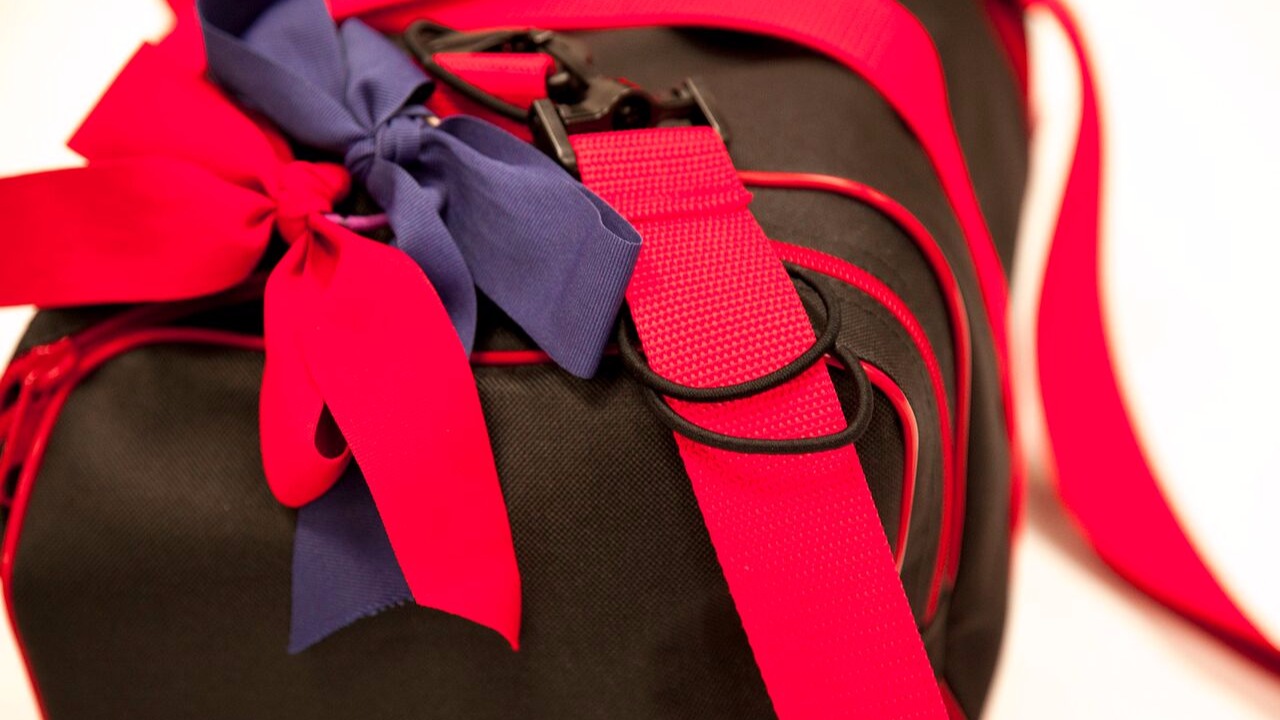 8. Bobby pin pack

Use an old Tic-Tac container to store your bobby pins so you never lose them!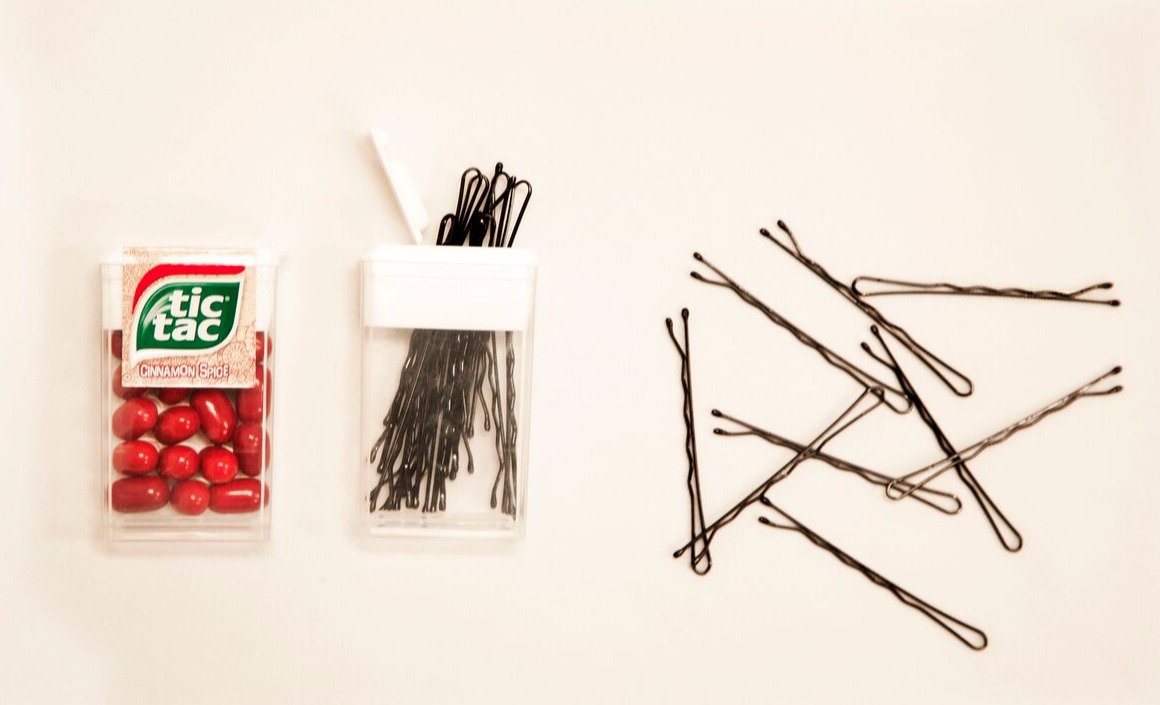 9. Quick Fix

Forgot to make sure your uni wasn't wrinkled? Put ice cubes in the dryer to smooth the wrinkles out. Works like a charm.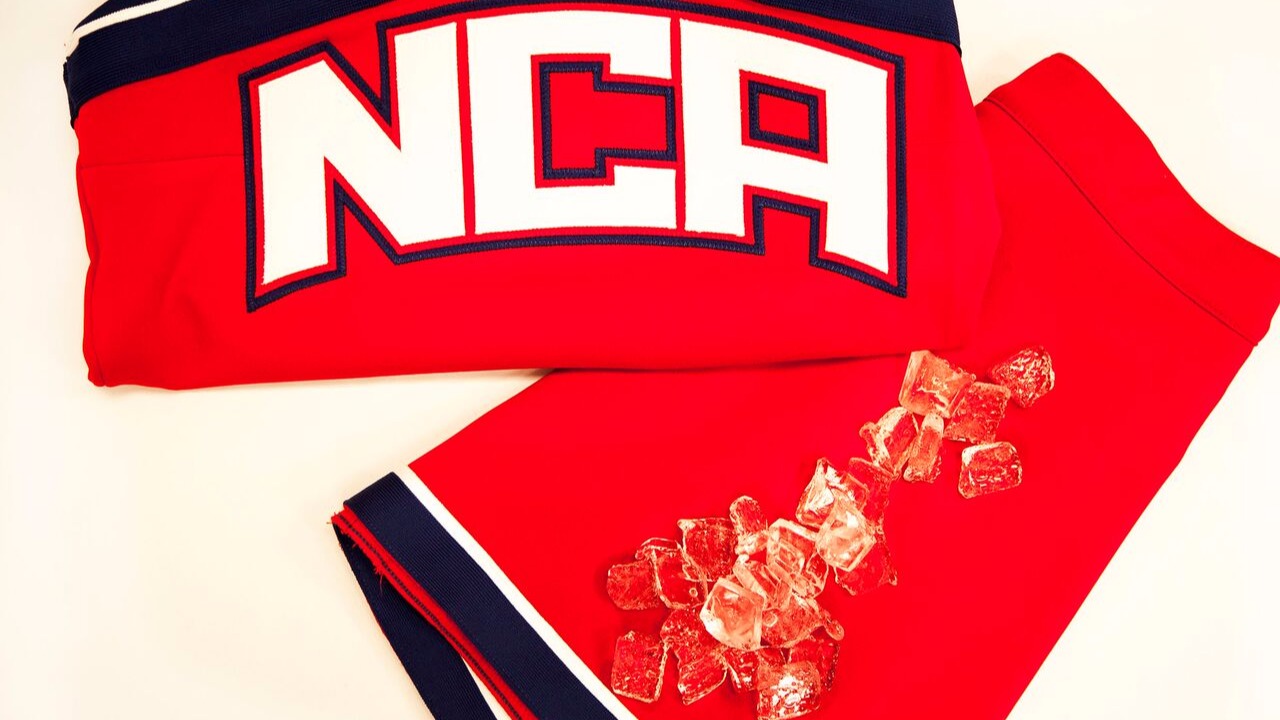 10. Final Day Lips

The art of preventing lipstick smudges has never been easier! Put your lipstick in the freezer over night to prevent it from smudging during final day evaluations.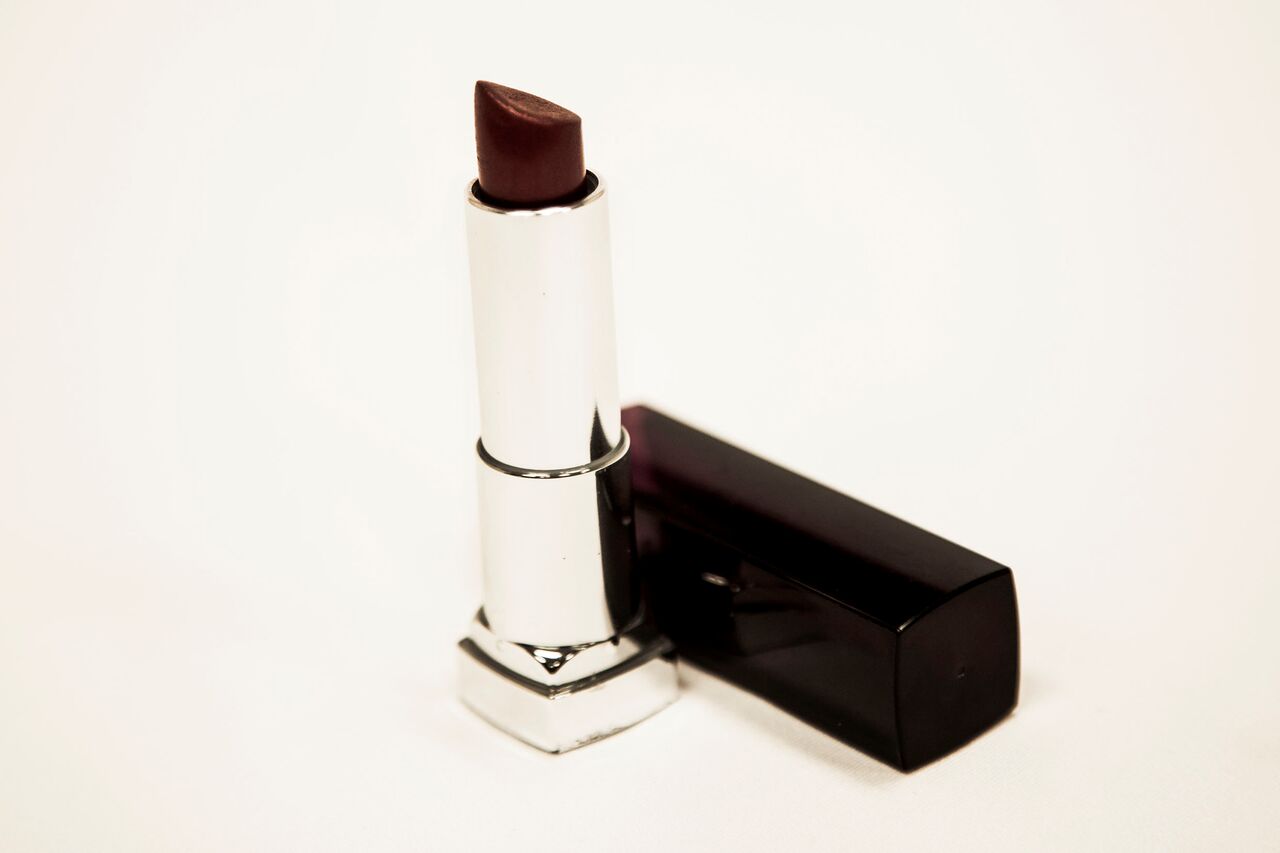 11. Sock 'Em

Believe it or not, nylon socks will get deodorant streaks out of clothes and uniforms like you've never seen before. Don't let your deodorant steal the spotlight; keep a sock handy!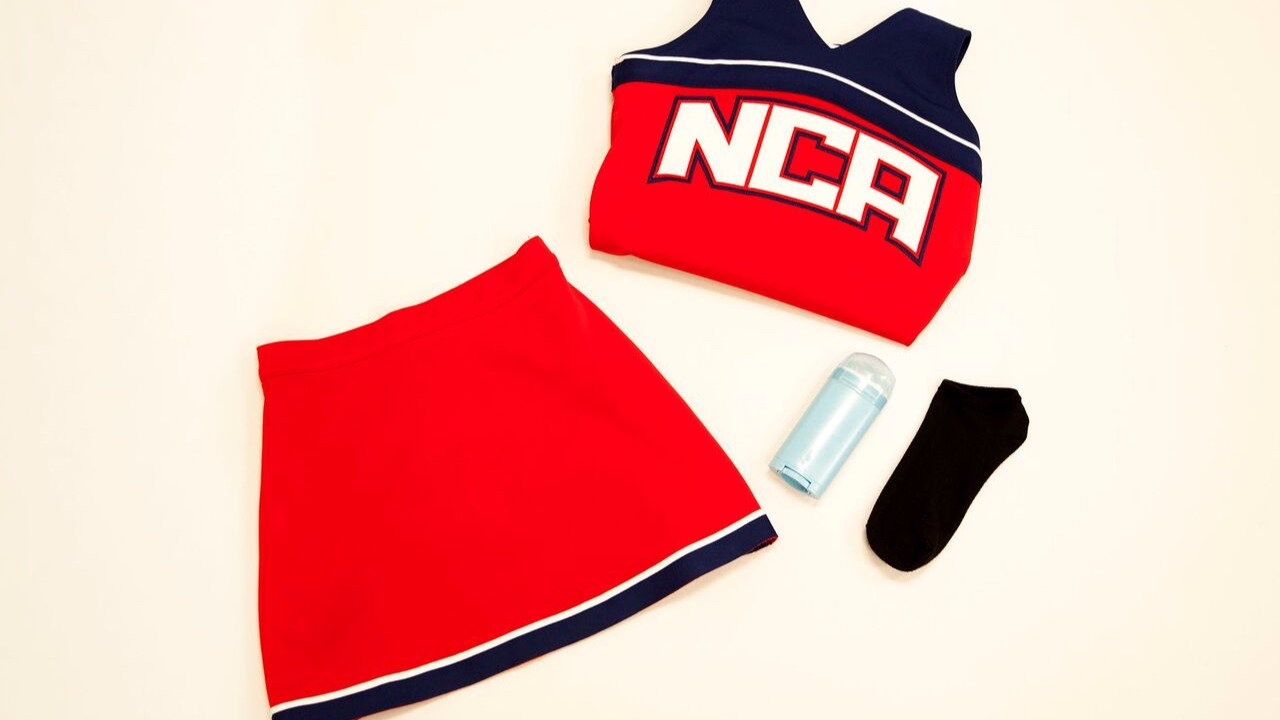 Brighten up your inbox!
Sign up for the Varsity TV newsletter for all the latest updates and get exclusive content like this delivered directly to your inbox.