Event Hub
Sneak Peek: D1A Finals LIVE At 6:30pm EST!
If you didn't watch Division IA semi finals last night, you definitely need to clear your schedule and get ready to watch finals LIVE tonight at 6:30PM EST! Finalists are ready to bring their best to the mat as they compete for a national championship title at the 2017 UCA & UDA College Cheerleading and Dance Team National Championship!

Catch up on stand out skills to look out for tonight in the D1A Coed and All Girl divisions!


Partner Stunts
Coed: UCF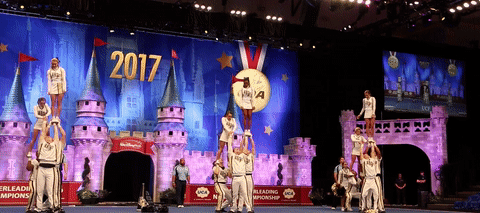 All Girl: WKU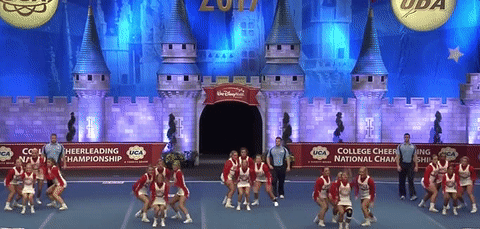 Pyramids
Coed: Kentucky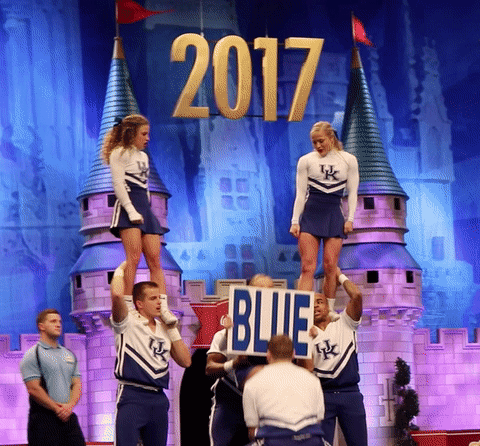 All Girl: Minnesota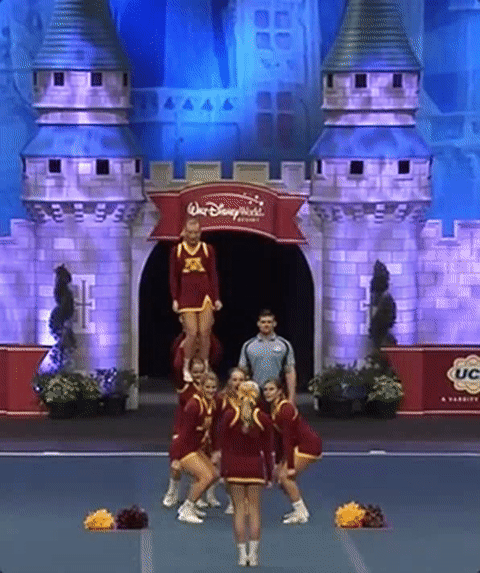 Baskets:
Coed: Alabama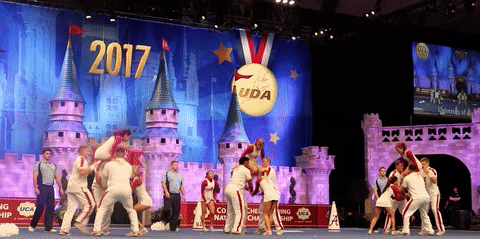 All Girl: Indiana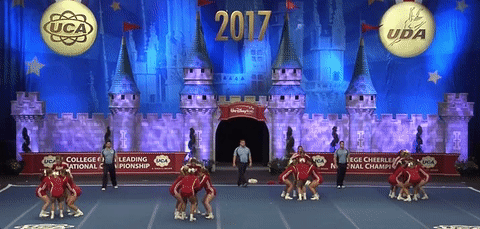 Tumbling:
Coed: LSU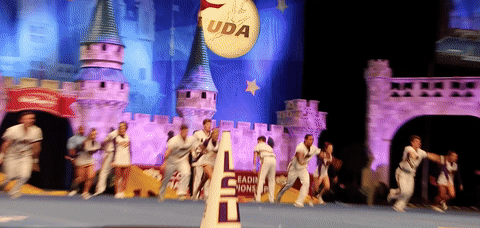 All Girl: Alabama