Event Hub
Watch Over 100 Teams Compete For Small Varsity Title!


The night you've all been waiting for is finally here. The best high school cheerleading teams in the nation will put their hard work to the test at finals at the UCA National High School Cheerleading Championship in Orlando, FL.

Small Varsity, the largest and one of the most competitive divisions here this weekend is wrapping up their season in the final competition LIVE at 7:00PM ET.


The championship began with over 100 teams battling it out in the Small Varsity division but the field has been narrowed down to the top 33 teams for tonight's final competition.

In Small Varsity Division l, Franklin High School TN, Oakland High School, North Laurel High School and Arlington High School had stellar preliminary performances that helped them advance straight through to finals. These teams were the top scoring teams in Group A, B and C.


Small Varsity Division l Semi-Final Results!
[WATCH ROUTINE VIDEOS]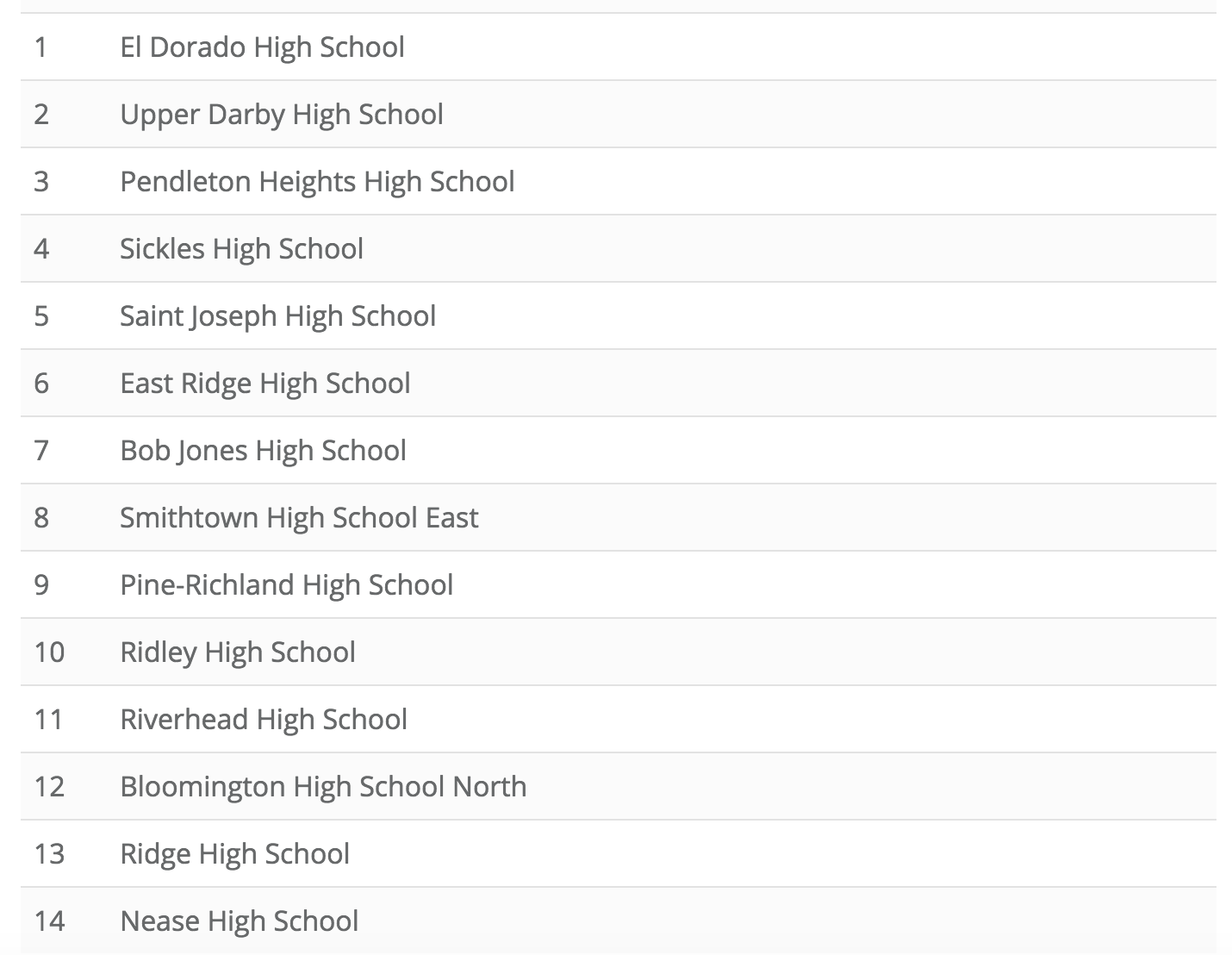 The top scoring teams in Group A, B and C advanced straight to finals after prelims in Small Varsity Division ll included; Pikeville High School, Perry County Central High School and Hauppauge High School.


Small Varsity Division ll Semi-Finals Results!
[WATCH ROUTINE VIDEOS]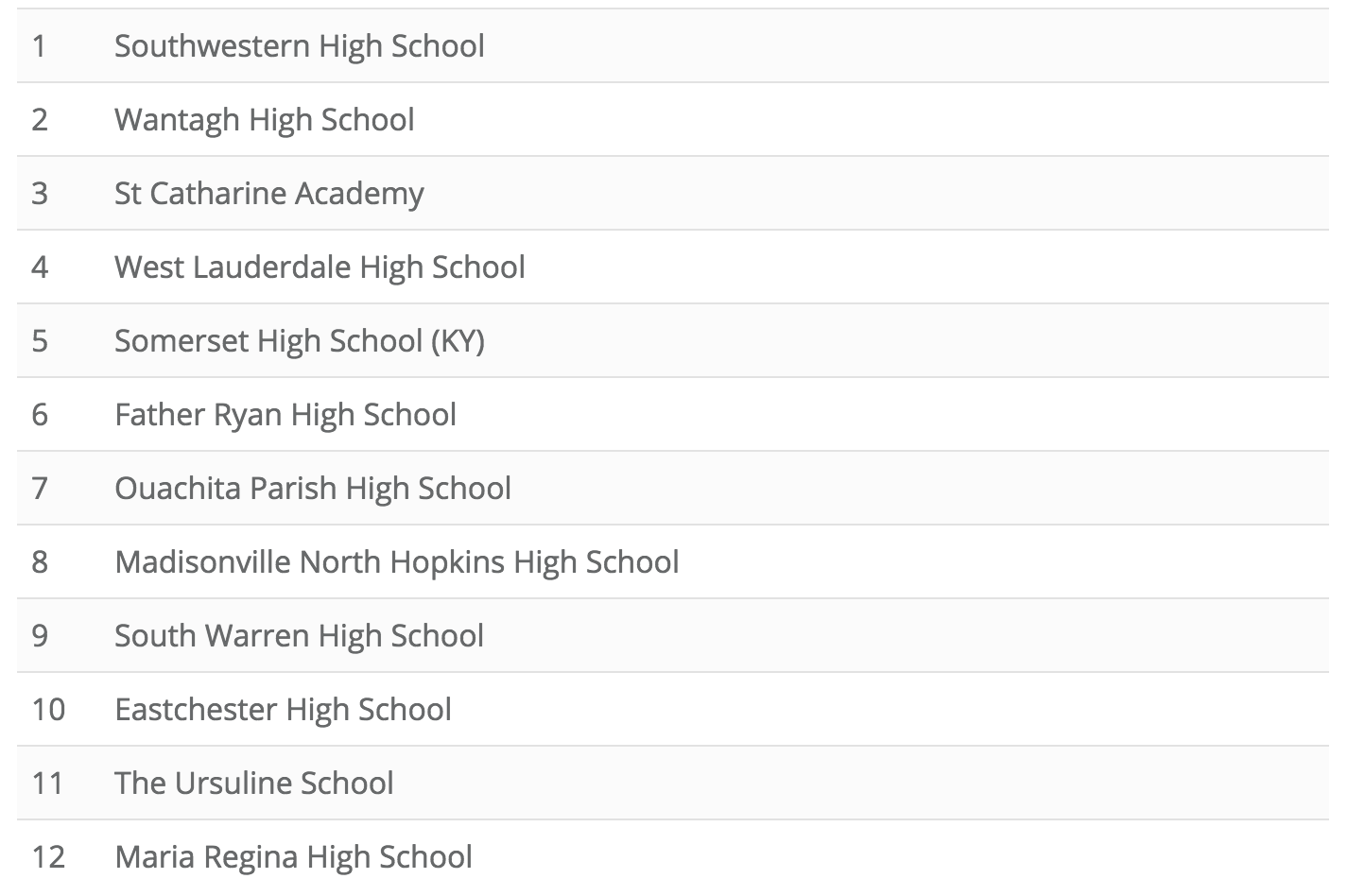 Will your favorite team take home the championship title and white satin jacket?
Make sure to tune in for the entire Small Varsity Division starting at 7:00PM ET to find out!




Brighten up your inbox!
Sign up for the Varsity TV newsletter for all the latest updates and get exclusive content like this delivered directly to your inbox.