Event Hub
The Low Down On Large Coed Division IA


Large Coed Division IA is one of the most anticipated divisions to watch at NCA & NDA College Nationals. Large Coed teams have up to 20 participants; anywhere between 5-11 of those athletes can be males. In this division you'll see the most true coed skills performed on the mat.

Since 2003, there have only been two champions in this division: University of Louisville and Oklahoma State University. The Cardinals dominated from 2003-2009, but after their seven-year streak, Oklahoma State University shook things up and took home the title in 2010.

Louisville didn't settle for that loss and earned the top spot back in 2011. Unfortunately for the Cards, this win was followed by a four-year drought. It wasn't until 2016 that they found themselves on top again.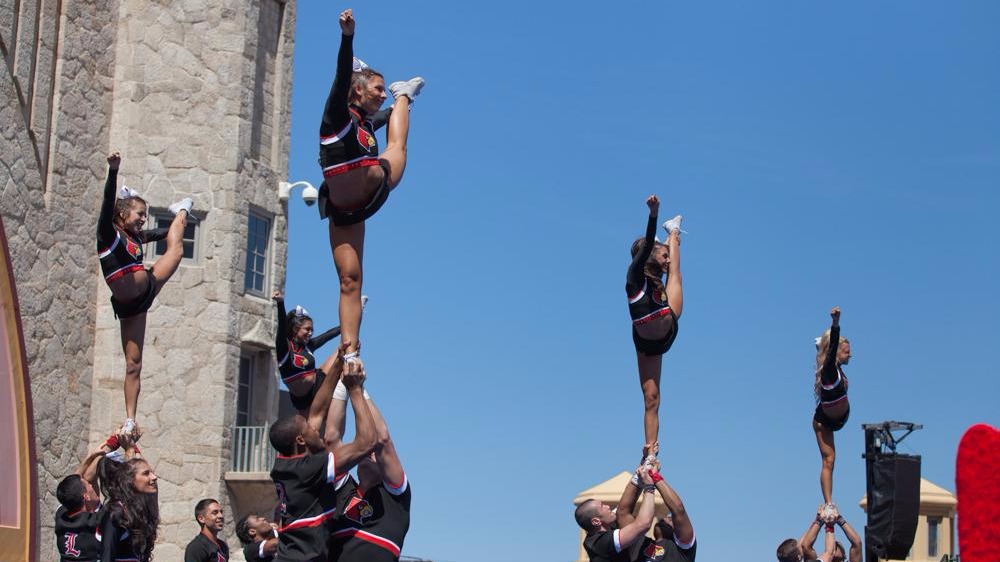 The Oklahoma State University Cowboys earned an impressive 4-peat from 2012-2015. What set them a part was their stunt and tumbling difficulty. OSU has won seven national titles in Division 1A Cheer and 2017 could be the year that they take home number eight!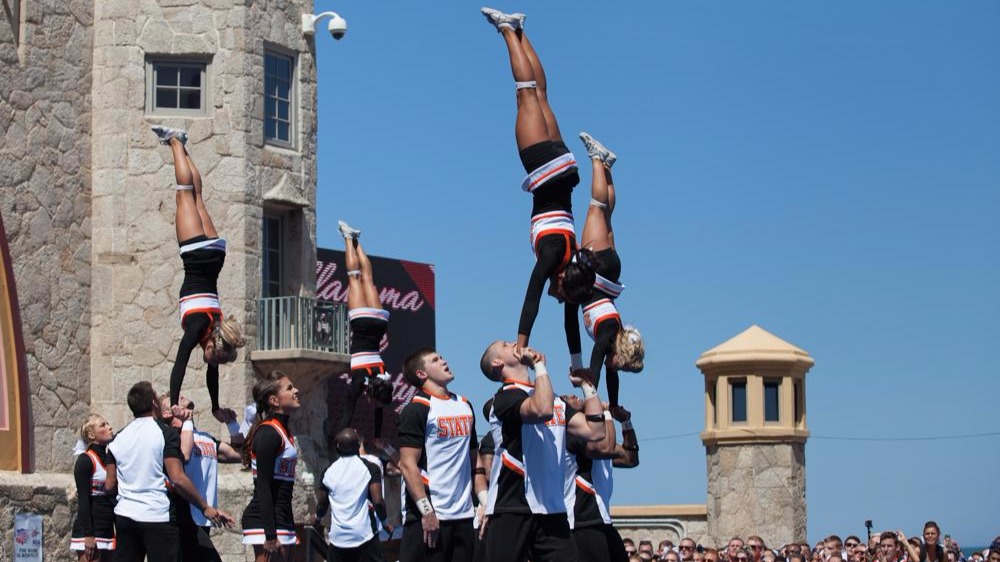 Texas Tech University is always another strong competitor in this division. Last year they placed 3rd to OSU by less than one point. This is always a strong stunting team that might shake things up in the Bandshell this year and earn their first national championship title in this division...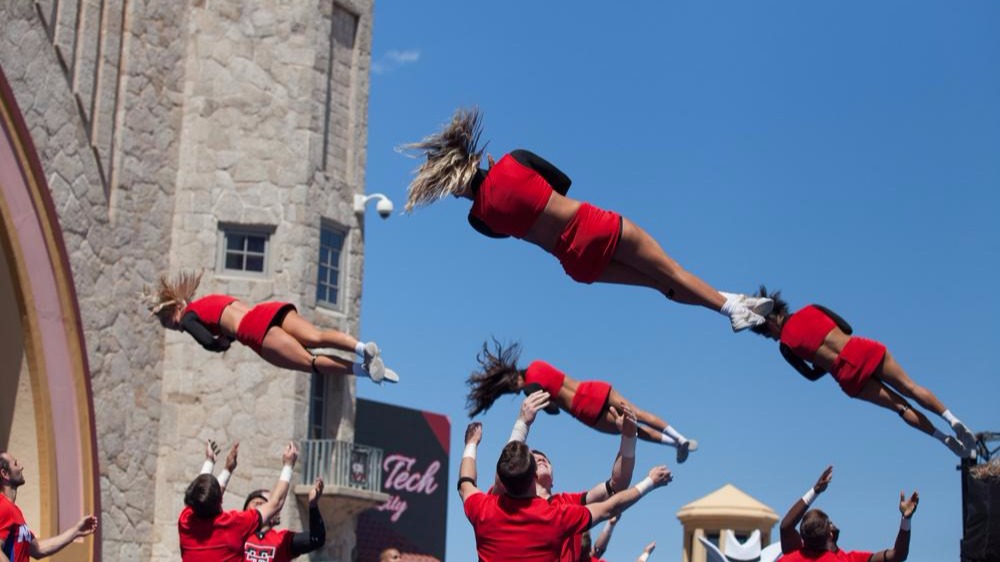 Will The University Of Louisville go back-to-back, will OSU reclaim the crown, or will a new contender take home the gold this year? Tune in LIVE to watch all the action from Bandshell April 6th-8th!

Watch the Large Coed Division IA Prelims kick off at 3:21PM ET in the Ocean Center on Thursday, April 6th.


How To Watch
Join Varsity TV PRO now to get exclusive access to watch the NCA & NDA Collegiate Cheer & Dance Championship event streaming LIVE!

On TV: Available on Roku & Apple TV 4 (via FloSports app)
STREAMING: Available only on Varsity TV