12 Things You Didn't Know About The US National Teams!


There are very few things we love more in the world than cheerleading and the USA. So you know we are OBSESSED with the amazingly talented U.S. national cheer teams! Think you are a pro when it comes to everything red, white, and blue? Test your USA Cheer knowledge below and learn some fun cheer facts!



Here are 10 things you probably didn't know about the U.S. national teams:

1. As of 2017, the coed U.S. national team holds eight ICU World Championship titles.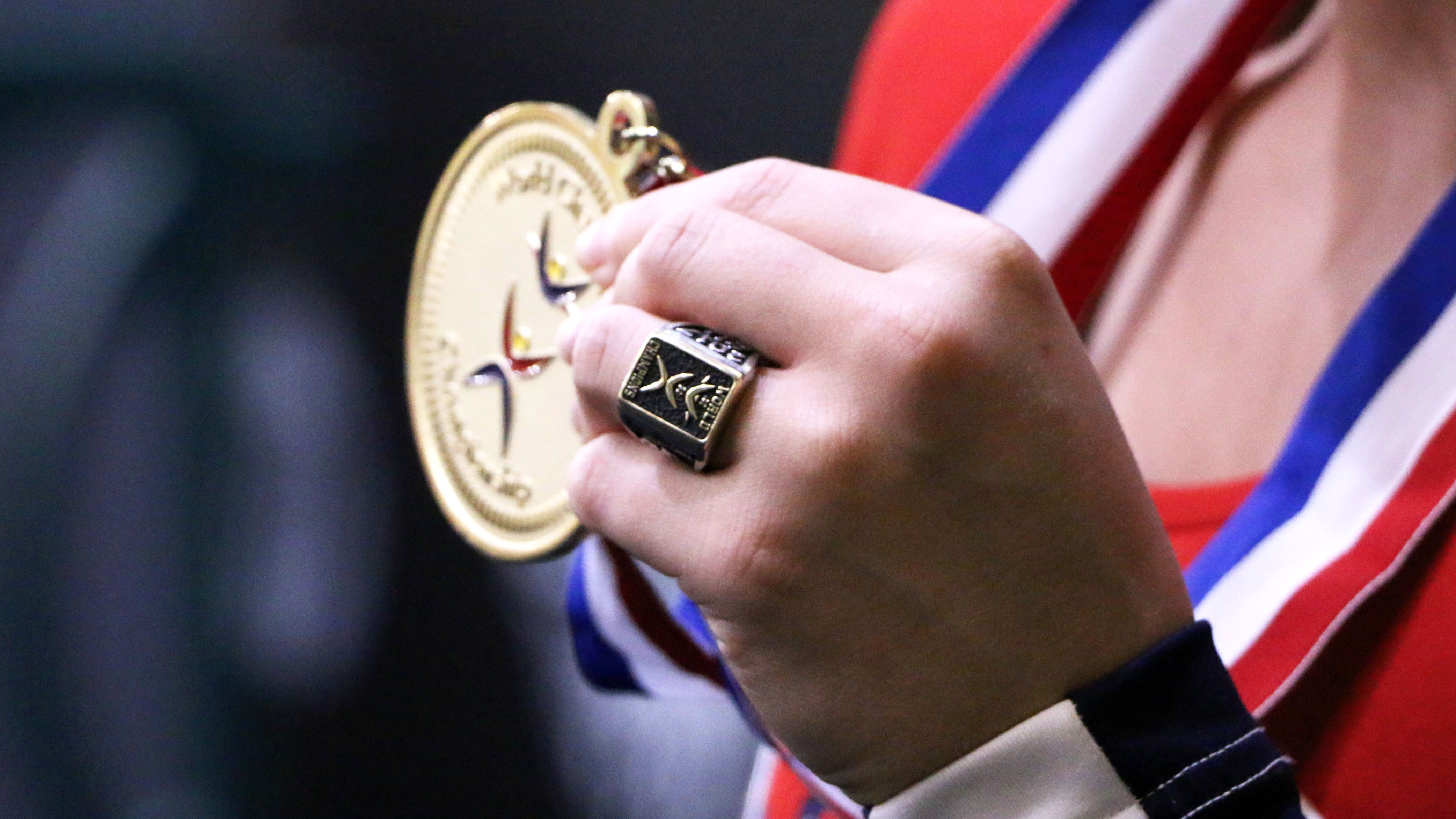 The ICU world champions receive a gold medal and championship ring after awards.
2. The U.S. national all-girl team is undefeated since winning the 2009 ICU World Championship.
3. The USA Federation for Sport Cheering was established in 2007 to serve as the national governing body for sport cheering in the United States.
4. The U.S. national teams have a combined five ICU partner stunt championship titles. Three for all girl and two for coed.
5. The U.S. national premier cheer teams are led by a coaching staff of six who have over 80 combined national and world championship titles.
6. Training for the U.S. national team is held at the LakePoint Sports Complex in Georgia.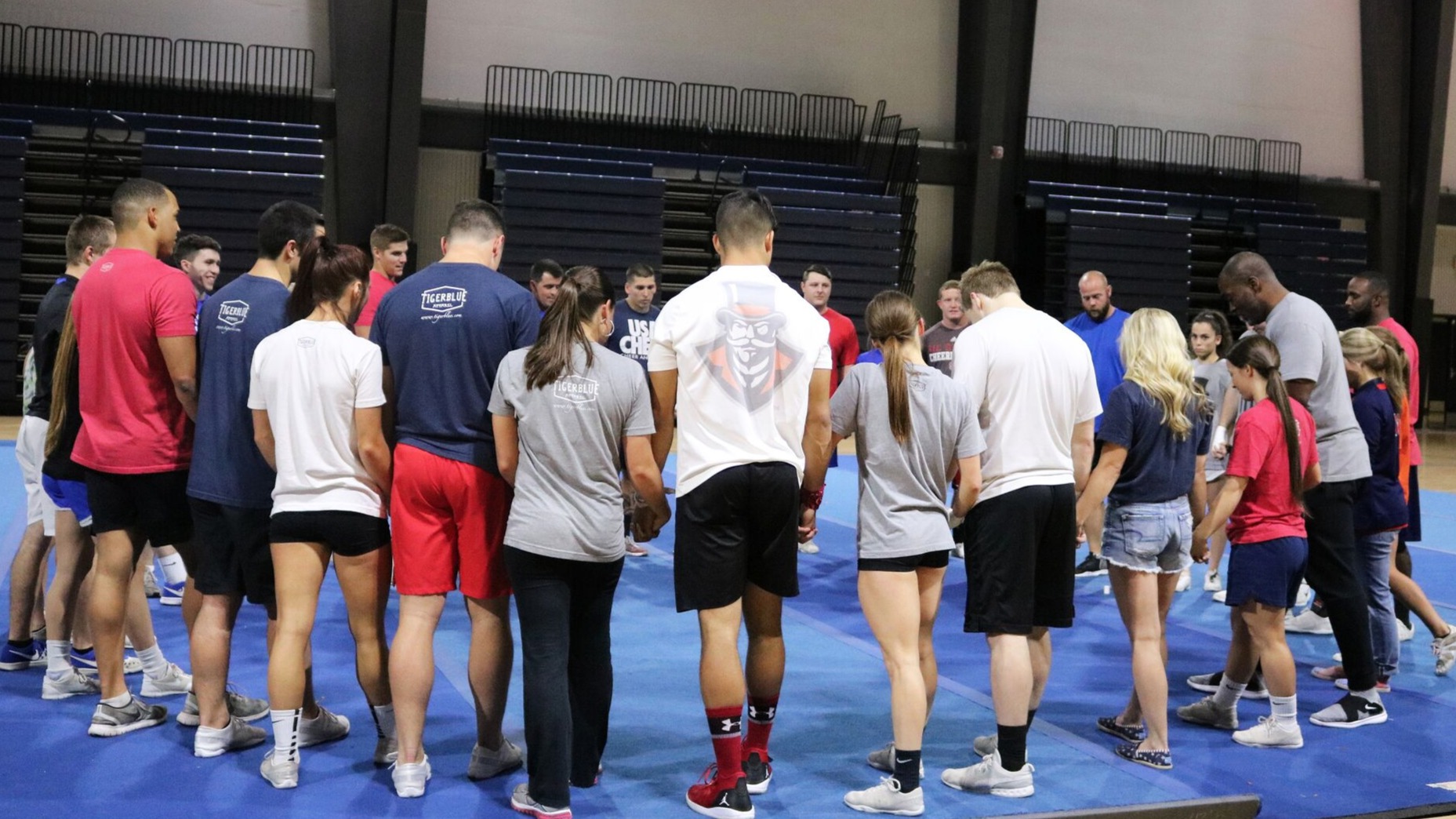 The coed U.S. national team circles up for a prayer at training.


7. The U.S. national Pom, Jazz, & Hip Hop Premiere teams have accumulated 19 gold medals and 6 silver medals since 2009. More than any other country.
8. The athletes who made up USA coed came from 10 different universities.

Texas Tech University, Sam Houston State University, University of West Georgia, University of Alabama, Oklahoma State University, University of Louisville, University of Kentucky, Austin Peay State University, NC State and Weber State University.



9. 2017 was the inaugural year for the ICU Junior World Championships.
10. To help with muscle soreness, USA Cheer athletes take mandatory ice baths during training.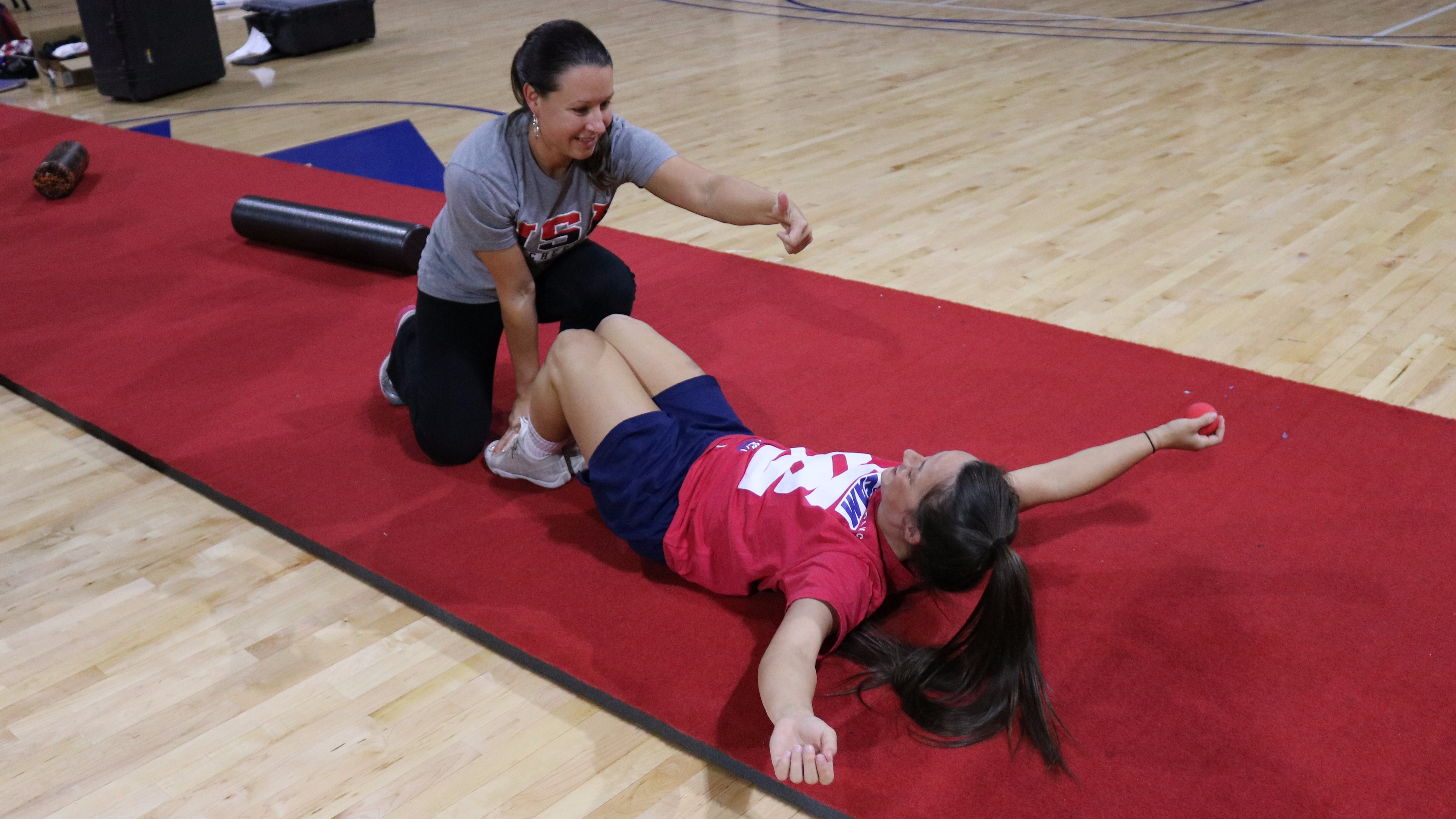 A top-notch training staff helps keep the athletes healthy before heading to competitions.


11. USA Cheer took a whopping six gold medals at the 2017 world championships.
12. The U.S. national Junior Hip Hop team, Legendary Athletics, took home the first ever Gold for the inaugural start of the Junior Hip Hop division.

Can't Get enough of USA Cheer? Watch the USA Coed: Going For Gold Trailer!