Happy Flag Day!
Flag Day commemorates the adoption of the Stars and Stripes as the flag of the United States on June 14th, 1777. In the cheer world, we take our love of flags to a whole new level.




From pep flag competitions to leading the football team onto the field with the school colors flying high, cheerleaders love some good flag work!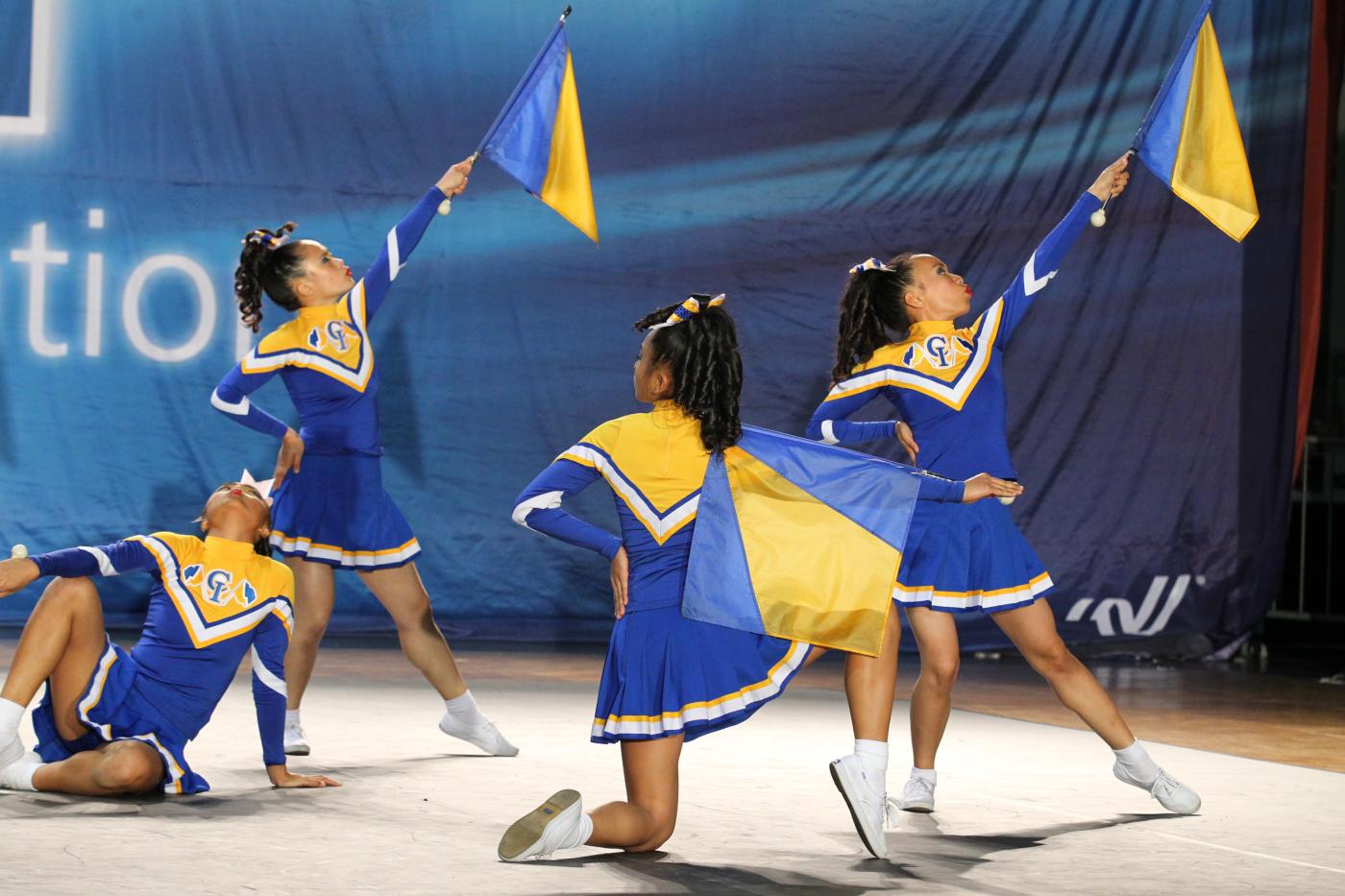 So, let's celebrate Flag Day in the most spirited way possible and get waving!
#WayBackWednesday your 2017 USA Spirit Nationals Pep Flag - 1 Flag Champions, Carson High School!

The men of the coed U.S. national team wave the red, white, and blue at opening ceremonies of the ICU World Championships.

Morehead State runs out its basketball teams with its Eagle mascot flying high.
UCA Staff is so excited to see U at camp!
There's no better feeling than leading your team onto the field.
The USA pep flag staff is ready for summer.
A little slo-mo flag action from the UT Longhorns.
The Golden Eagles pump up the spirit with a flag spell-out.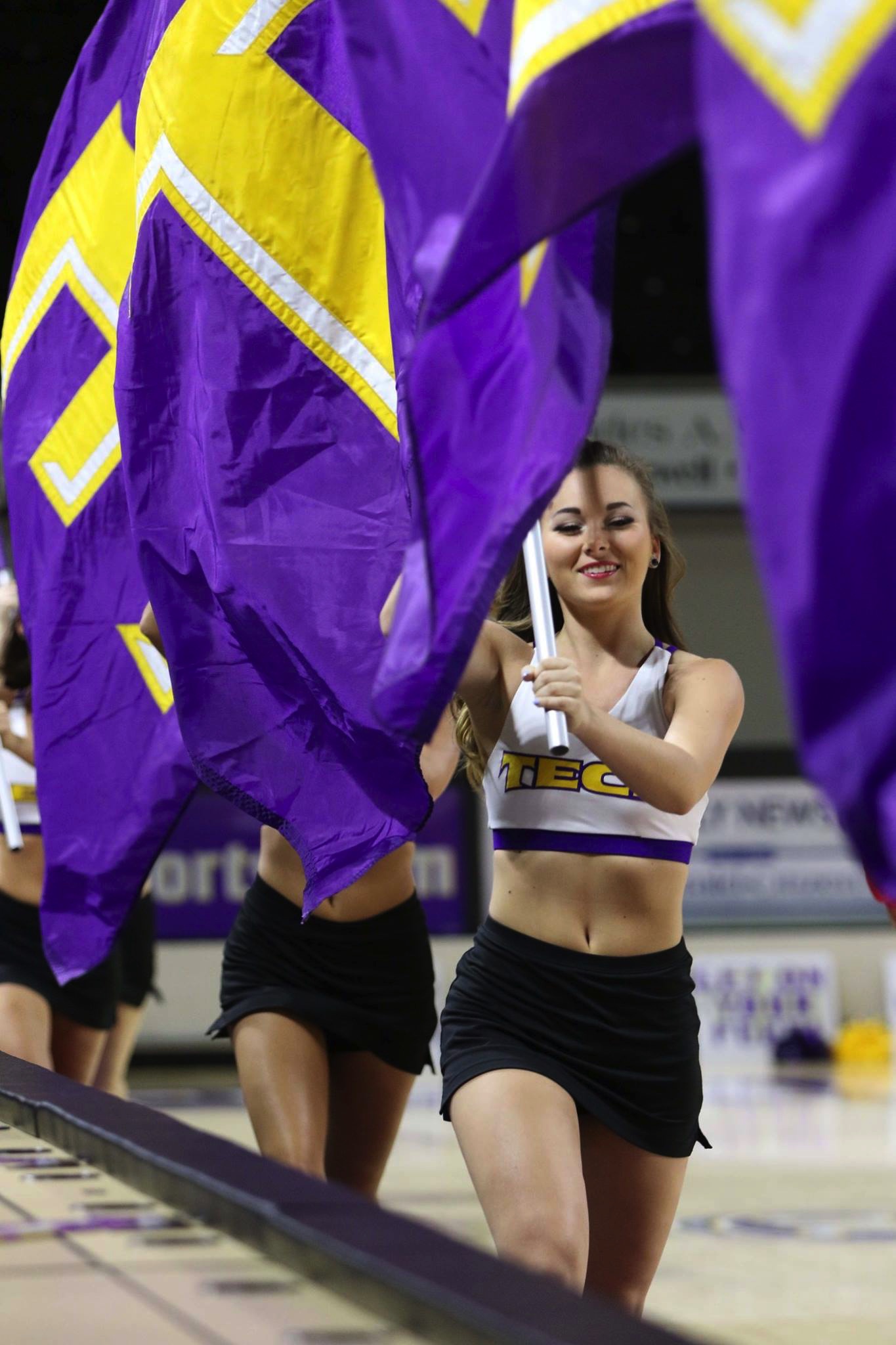 What's a celebration without flag waving?