A Letter To Cheer Dads Everywhere
Happy Father's Day to all the wacky and loving cheer dads in the world! You are always our biggest fans, and now it's our turn to honor you!


Dear Dad,

Today, we get to celebrate another year of you being your totally awesome self. You've held my hand through life and "cheered" me on every inch of the way. I wouldn't be where I am today without your love and support, and I am forever thankful.

You were excited for me when I started pee-wee cheerleading in elementary school, but I honestly think it was because you got to watch the football game from the sideline. You proudly wore my school colors and sat out in the heat for every game just to watch me, your baby girl, wave my pompoms and yell, "Go, Fight, Win!" Boy, if only you knew what you were getting yourself into!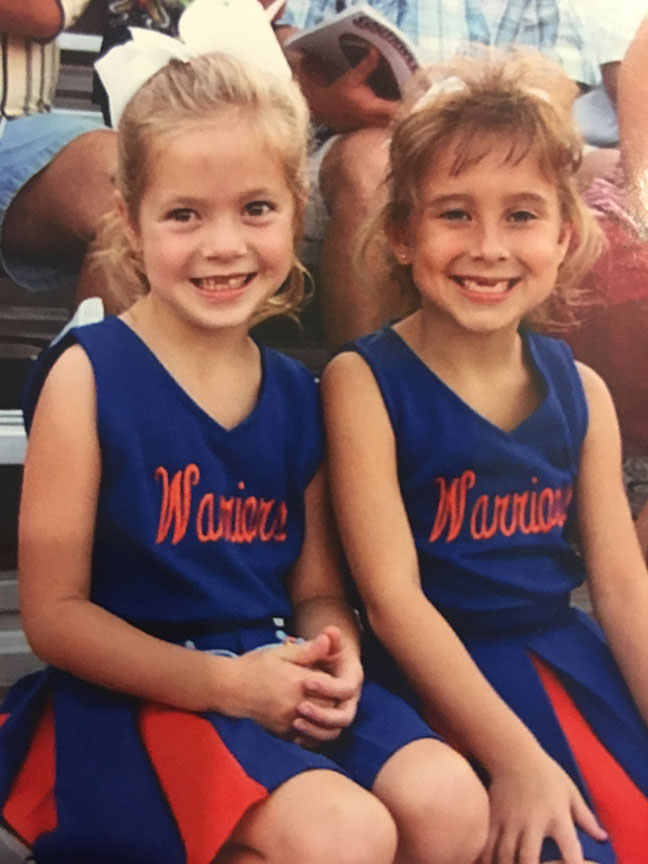 Can I start this by saying thanks for 'picking up the check'? I'll get ya back sometime I promise! No matter what it took, you did your best to always help me achieve my dreams. The countless tumbling classes, stunt privates, and college clinics ultimately built me as an athlete.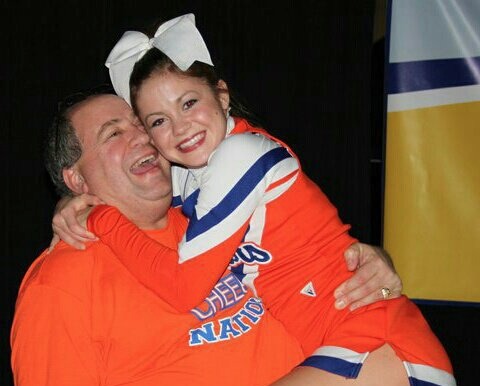 You went to every single football and basketball game that you could. You sat out in the snow and the rain while wearing your orange and blue cheer dad shirt with only minimal complaining about the cold. You sat through countless of cheerleading competitions, and win or lose you always gave me a big bear hug and told me you were proud of me.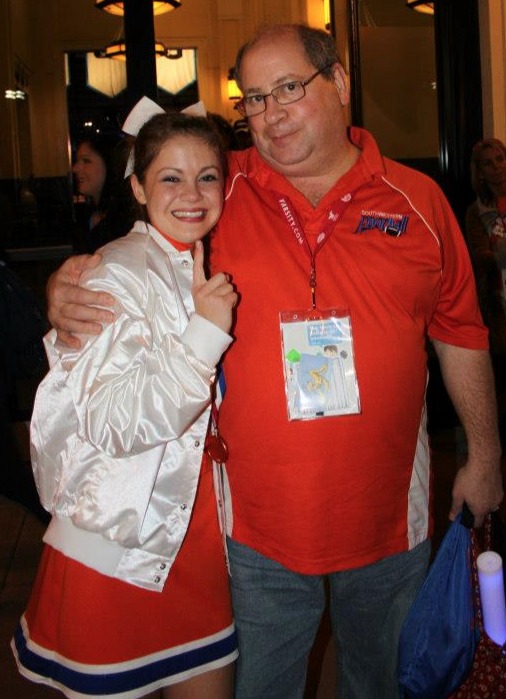 By the time high school came around, you were hooked. You realized the athleticism that cheerleading demanded, and you became a fan of the sport. You learned about deductions and difficulty and guessed placings at competitions to test your cheer knowledge. On any given Saturday morning, I could wake up to find you and mom watching competition reruns on ESPN.

I know being a cheer dad isn't always easy, but you never let me see your concern. When I hurt my ankle, you sat with me on the couch and put your foot in an ice bucket as well so I wouldn't have to do it alone.

When times got tough and I wanted to quit, you told me you would support my decision no matter what but also said, "My daughter's not a quitter." You were my motivation to keep going and accomplish my dreams.

Then college came the stunts got taller and the baskets got higher. Despite your fear of the crazy skills I was learning, you drove me to practices, clinics, and college visits every week so I could make the team of my dreams. Even though I was farther way, you never missed a chance to come visit and watch me take the sidelines. Not all my teammates were lucky enough to have family visit, but you were always there.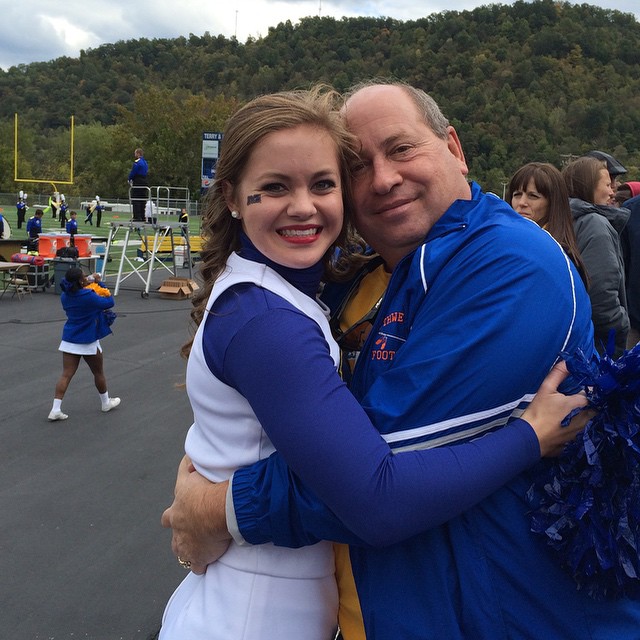 My cheerleading career may now be over and I'm all grown up, but you will always be my dad, and I'll always be your little girl. Thanks for being my hero and my forever cheerleader.


To my dad and all the cheer dads out there, happy Father's Day!

By: Leanza Pieroni


Brighten up your inbox!
Sign up for the Varsity TV newsletter for all the latest updates and get exclusive content like this delivered directly to your inbox.