USA Coed: Going For Gold Exclusive Details
Follow the journey of America's most elite athletes as they go from tryouts to training to competing together for a world championship title.

Varsity TV went behind the scenes throughout their entire journey to show you what it takes to "Go For Gold" with the USA coed national team. The three-part documentary premieres Wednesday, June 28, on Varsity TV.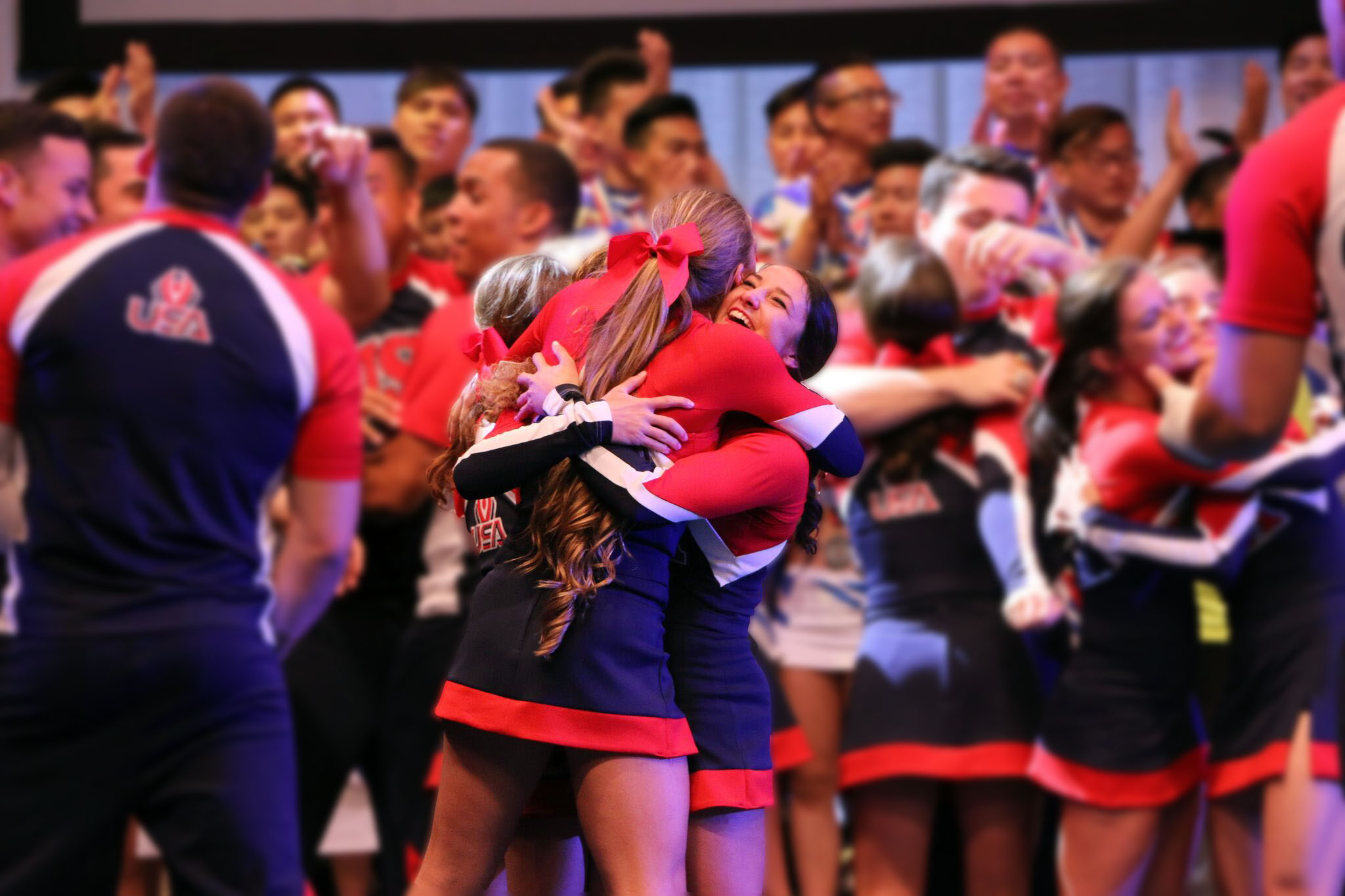 The first episode is all about making the team. The top athletes from colleges across the country travel to Orlando, FL, following the conclusion of the UCA and UDA College Cheerleading and Dance Team National Championships to try out for USA Cheer. 

These cheerleaders are put through an intense tryout process in which they are asked to perform elite stunts, baskets standing, and running tumbling skills. Get an inside look at the prestigious U.S. national team tryouts and find out who makes the team in Episode 1 of "Going For Gold." The first episode premieres Wednesday, June 28, on Varsity TV.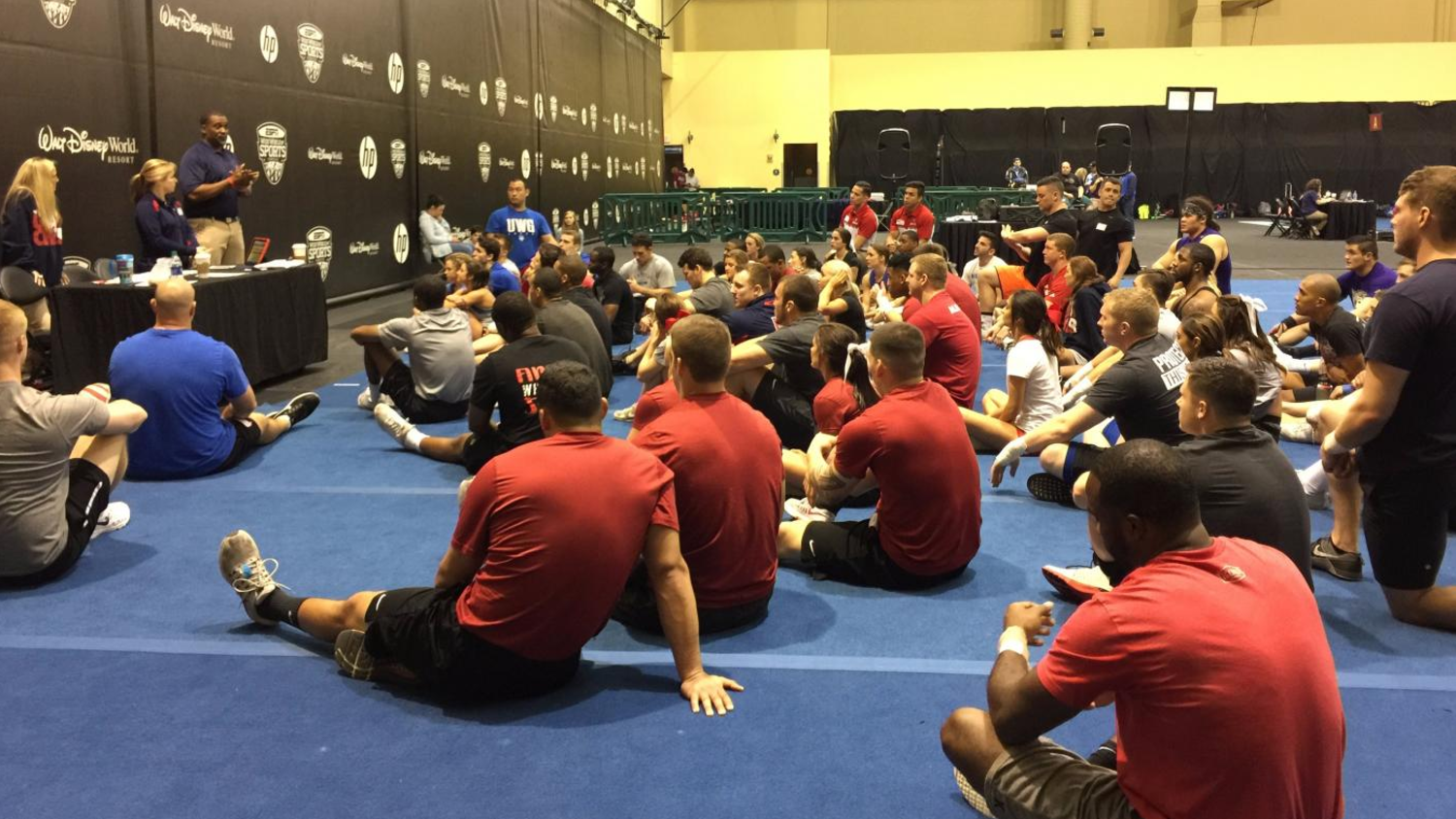 Just two short weeks before the USA took the mat at the ICU World Cheerleading Championships, the team members met for the first time ever to build their routine and find out if they have what it takes to call themselves a world championship squad. We went beyond the routine and behind the mat to see firsthand what it's like to put together an elite routine in just a few days.

Made up of some of the most talented cheerleaders to ever take the mat, the 2017 U.S. national team will be remembered forever.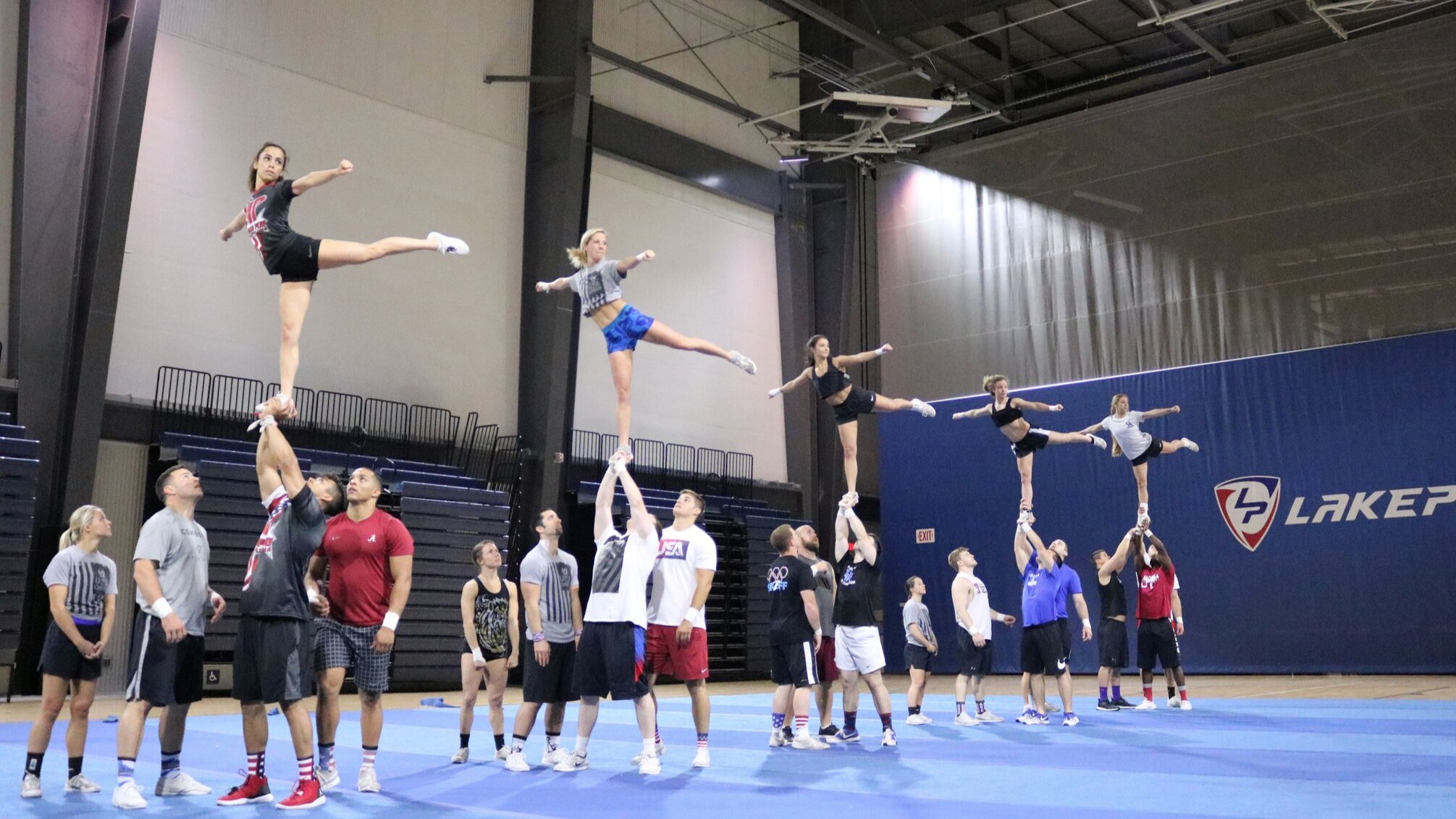 They've trained their entire lives to perform the most elite skills in cheerleading, and earning a gold medal at the ICU World Championships is the ultimate goal. In Episode 3, the team arrives at the championship ready to put its hard work to the test and finish with a title.

What does it take to earn a gold medal competing with the top teams in the world? Find out in this three-part documentary, premiering Wednesday, June 28, on Varsity TV.


Watch the USA Coed: Going For Gold Trailer NOW!