KiKi Takes On UDA Camp In NOLA!
"Camping Across the Country" is a series of stories and experiences of the varsity cheer and dance staff as they travel around the U.S. to teach summer camps. They have fun, meet new friends, and make memories that last a lifetime. Join them on their journey!
UDA CAMP IN NEW ORLEANS!
UDA STAFF: KiKi

LOCATION: New Orleans, Louisiana 

I'm KiKi Pigford! I'm a Saint Joseph's University alumni and veteran UDA Staff instructor, and I have been busy traveling across the country this summer teaching UDA camps to teams from all states. I'm excited to share my experience with you from UDA camp at the New Orleans Convention Center! One of my favorite things about this camp is the location. The camp takes place in the heart of the city of New Orleans!

The dancers learned multiple routines and participated in team technique classes! Something special about this camp is that the dancers took four master classes from two renowned choreographers. I loved seeing how much they improved as they developed a new bond amongst their teams.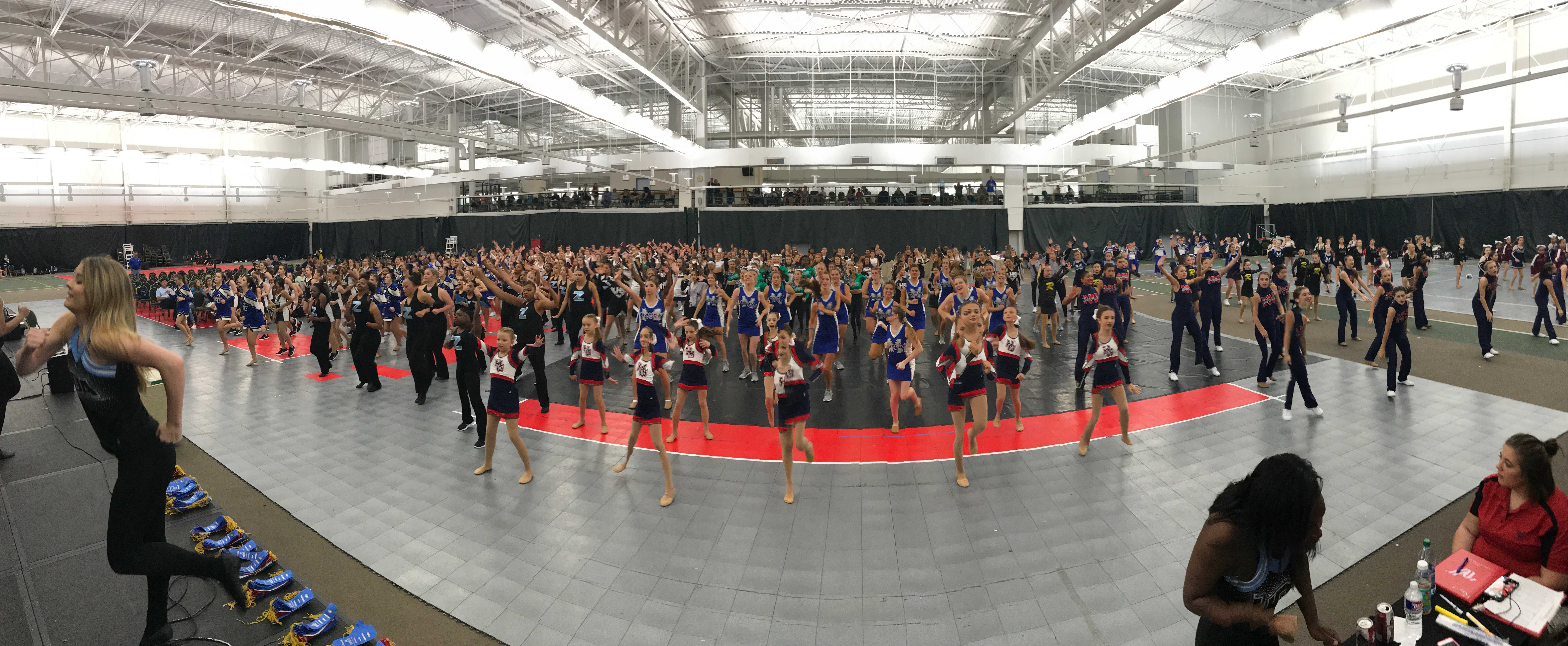 A panoramic view of the entire camp!

On night one, I met my two little sister teams, Ponderosa High School from Parker, Colorado, and George County High School from Lucedale, Mississippi. Over the four days of camp I became close with both teams and watched them grow and take away so much from their camp experience in such a short amount of time. Through the team-building activities done on nights two and three I also learned some of the reasons why they love dance and their teams. On the third night, during the team-bonding activity, the teams were also able to get out and enjoy the city.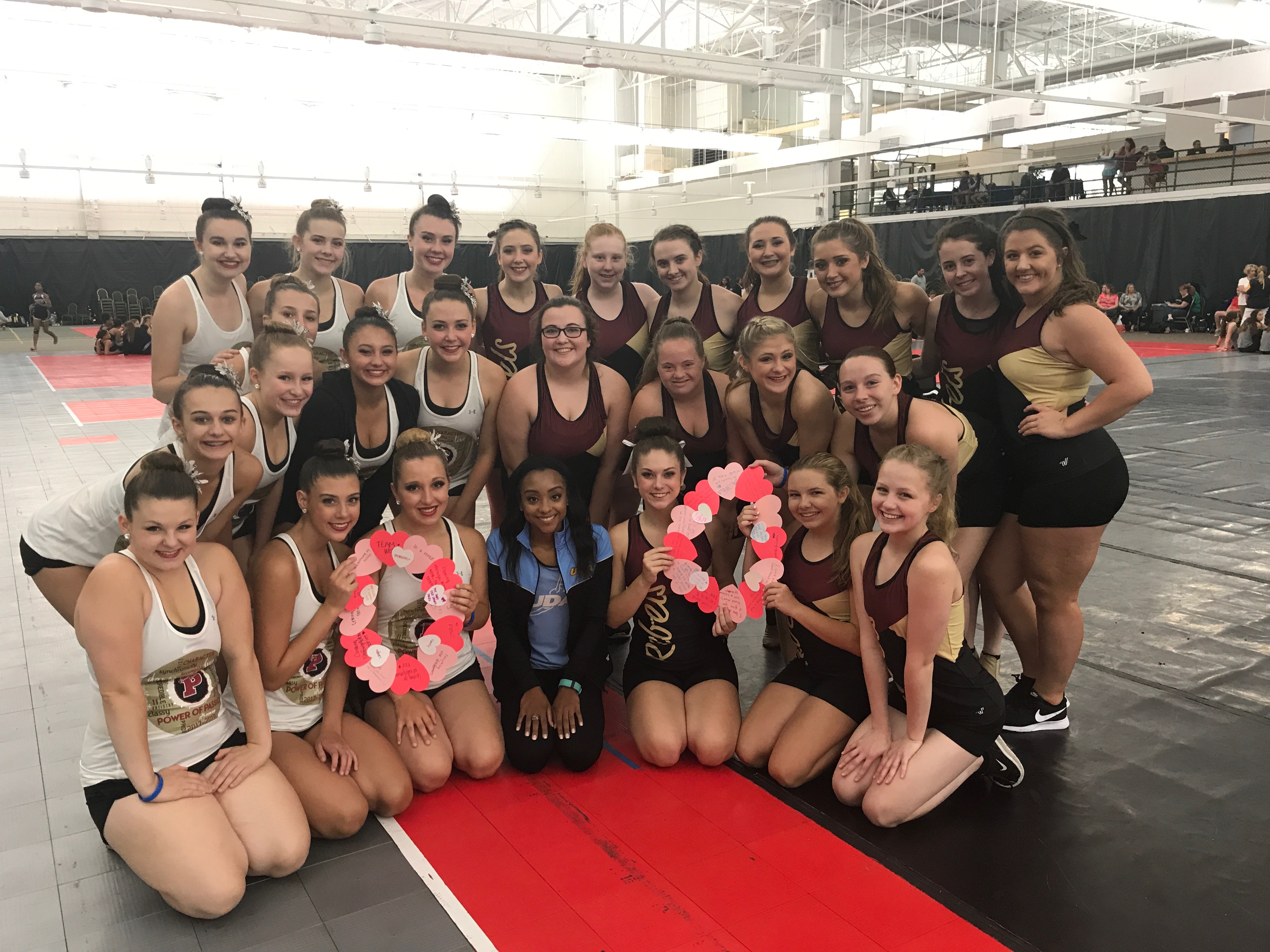 KiKi and her little sister teams, Ponderosa High School and George County High School!

What made this camp so memorable for me was the dancers and coaches. Everyone came eager to learn on day one! They were excited to learn new material and improve their skills. The appreciation that they showed throughout camp reminded me why I continue to do what I love, and that is getting to work with amazing people like them.

My favorite part of camp was being able to work alongside so many incredible UDA Staff instructors from Louisiana! There was no question that we all share the same passion for dance. It is always a plus when you can look to your co-workers to help you continue to learn and grow, but it is even better when you can have fun while doing that.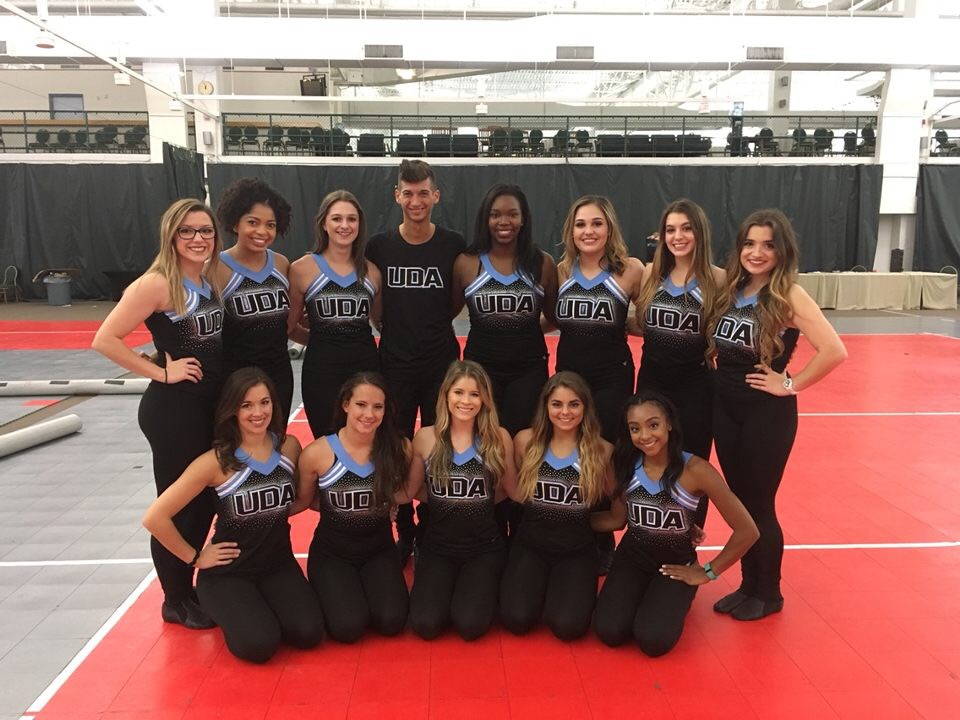 The New Orleans Convention Center UDA Staff!
Check back next week for more summer camp blogs from Varsity camp instructors!