Roll Call: OU Spirit Squads
​​Boomer Sooner! 

The OU Spirit squads are off to a great start to the season and have big goals for the year! The program is made up of an all girl and coed team.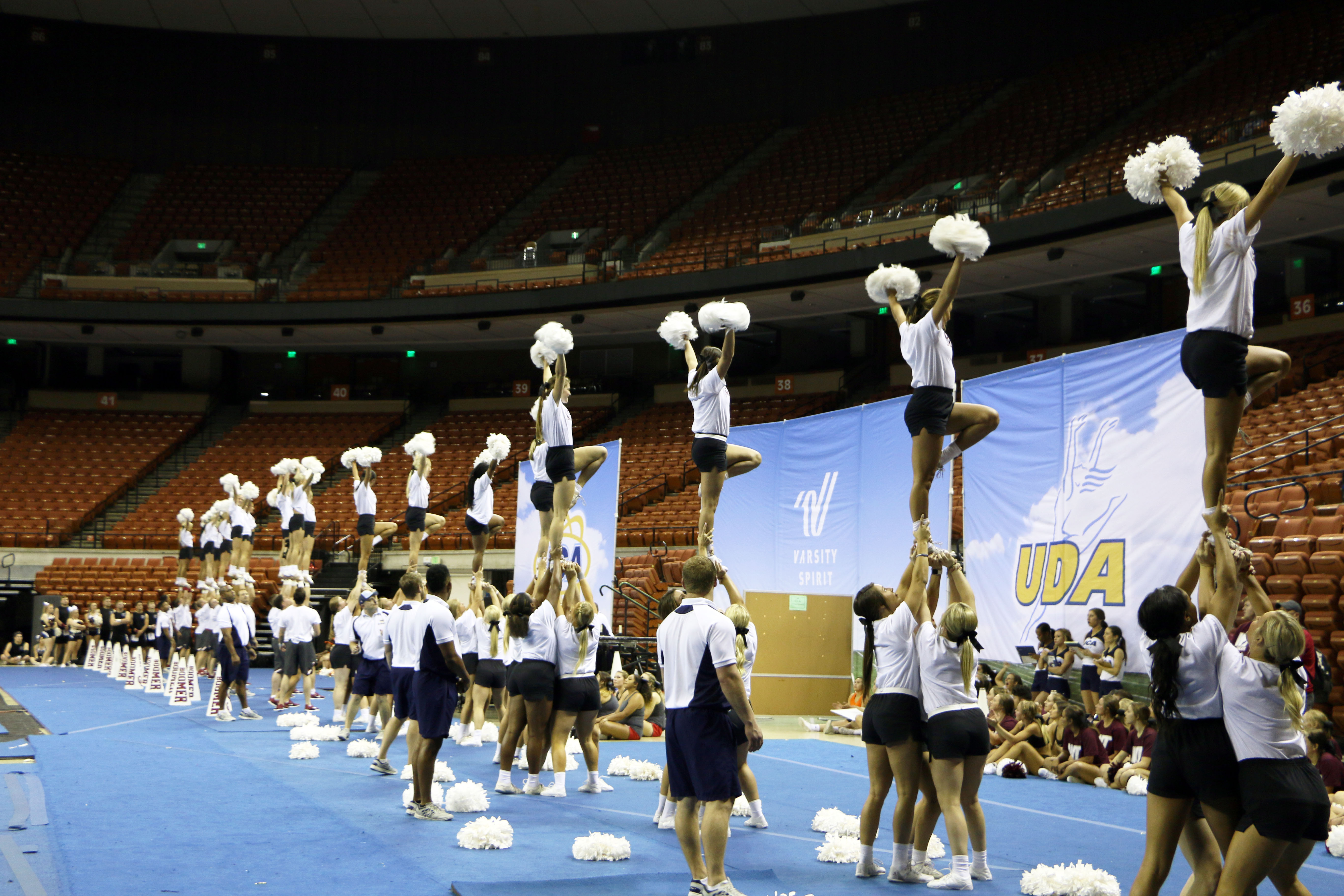 The OU Spirit Squad at UCA Camp at The University of Texas.

The all girl team is welcoming 10 new girls to the team this season! They're aiming to develop strong leadership from veteran team members.

The coed team is made up of veteran girls and many rookie boys. These guys are excited to step up the traditional game day skills by bringing back some throwback traditions. This season, you'll see the boys performing all of the traditional motions to the university's fight song rather than just clapping out the motions. 


The program's motto this season is to increase their grit! They plan to do more repetitions of skills to bring them to a new level of success!


Follow OU Spirit on Instagram and Twitter to watch their progressions throughout the season!