Top 10 Best Pep Rally Theme Ideas
Summer may be coming to and end, but Friday night lights are finally here! Kick off your school's football season with full participation from your student body! There is no better way to pump fans up than with a pep rally!

Create excitement throughout your school this football season with one of these pep rally theme ideas!


1. Hawaiian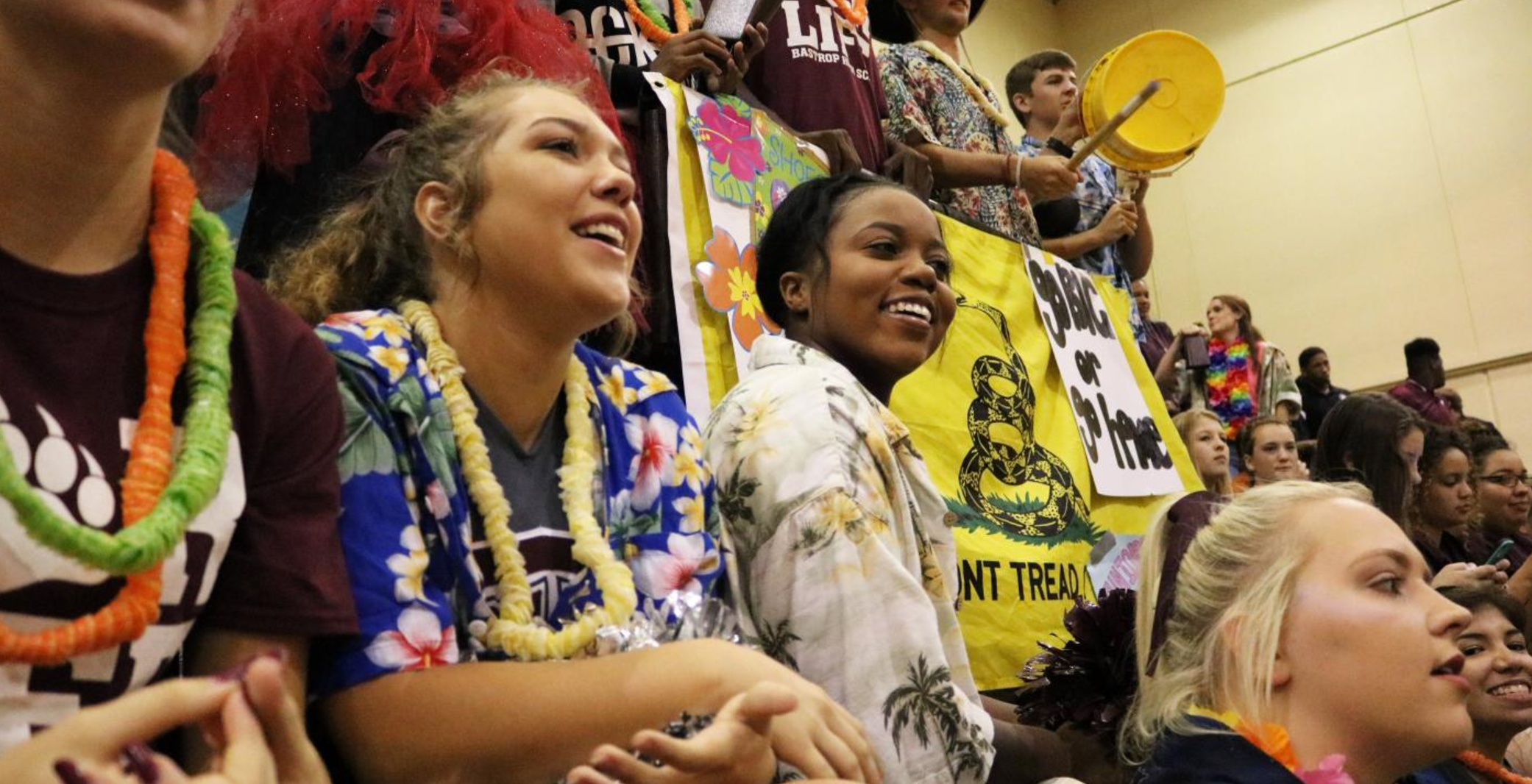 2. Tie Dye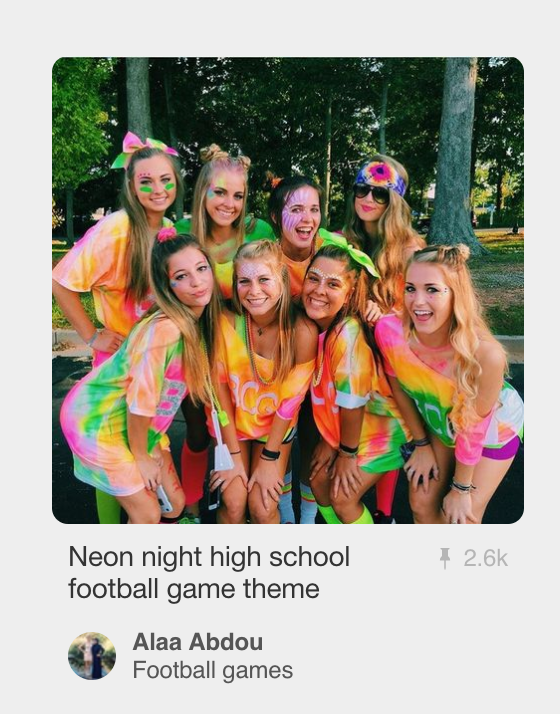 3. Video Games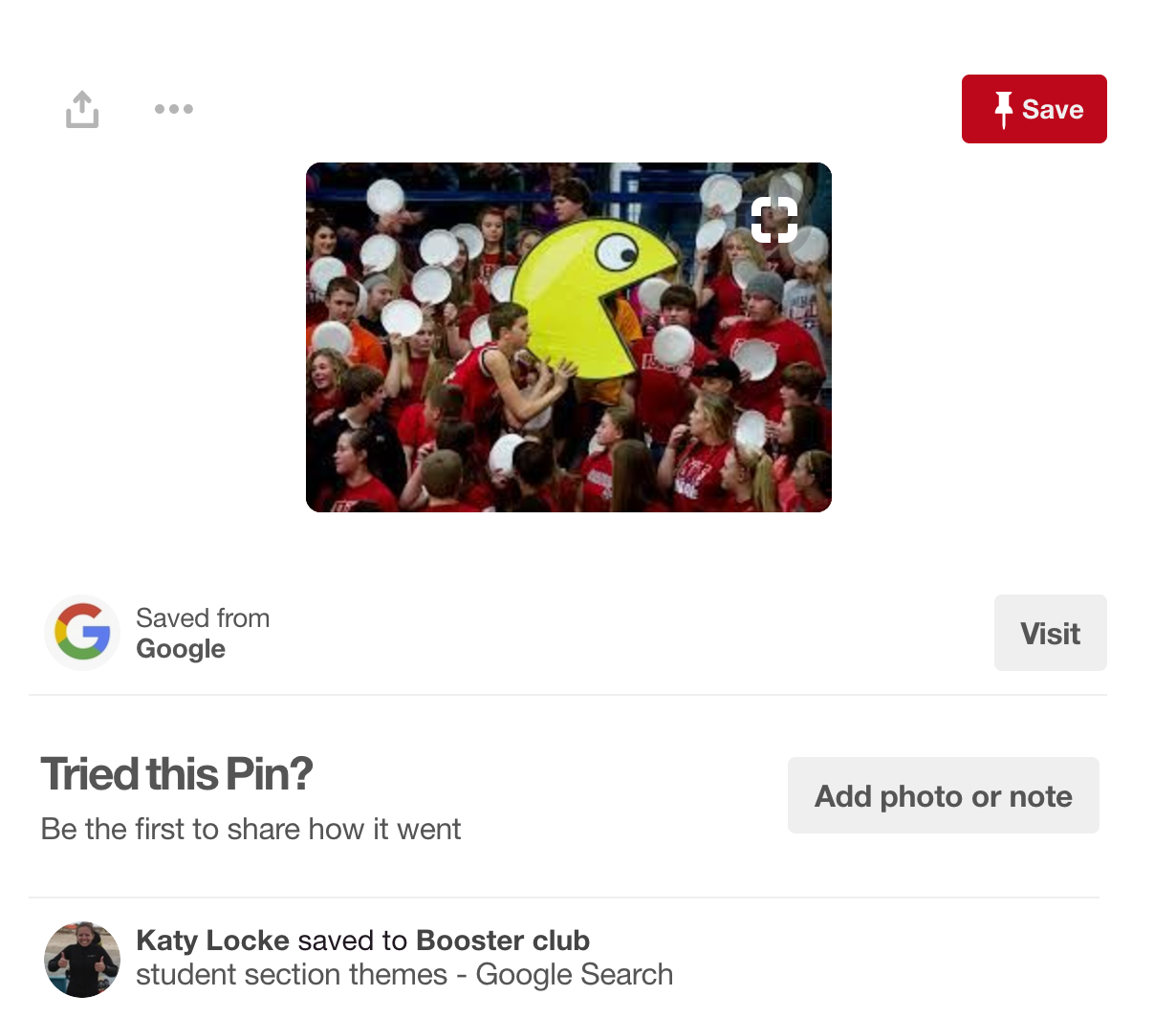 4. Superhero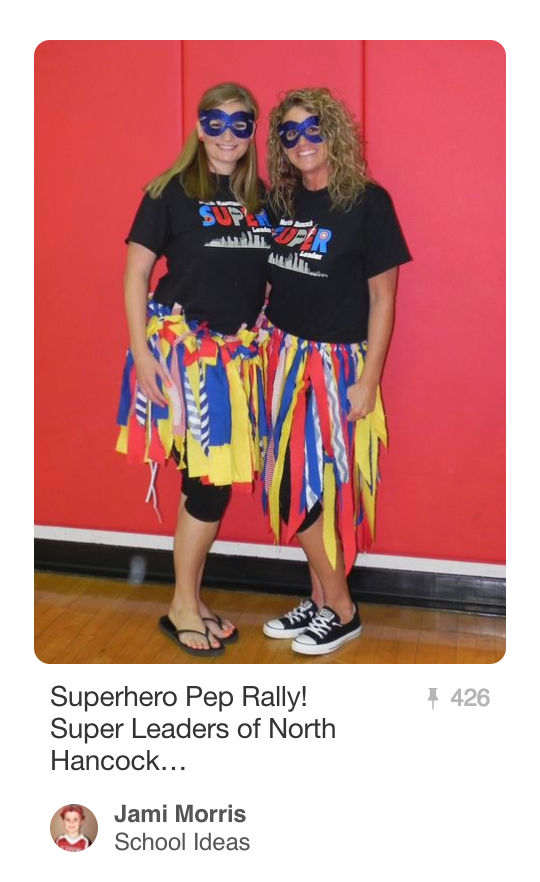 5. Neon Colors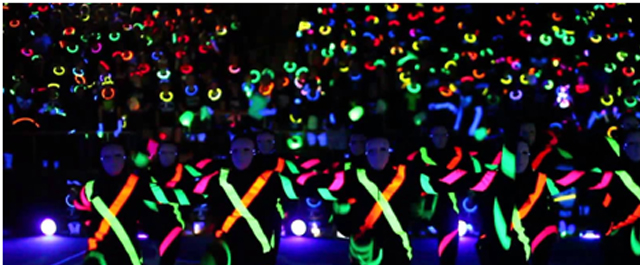 Photo by: http://blankextremeentertainment.com

6. White Out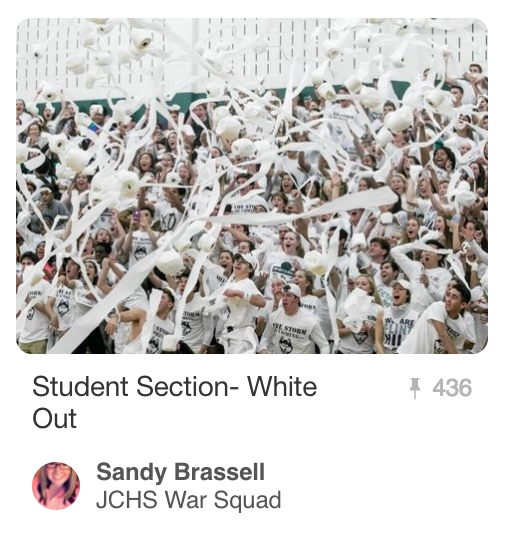 7. America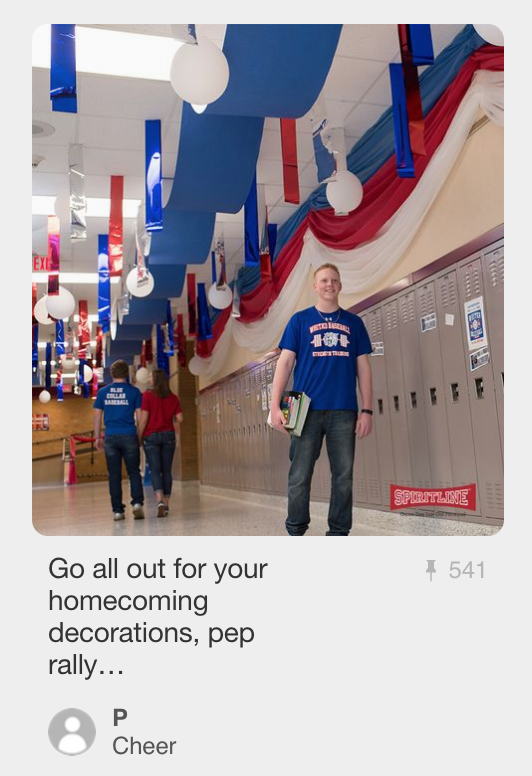 8. Camouflage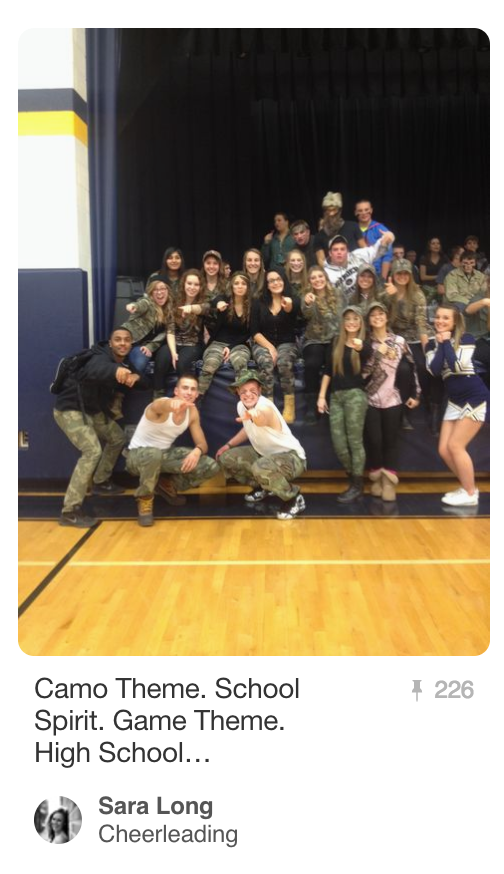 9. Circus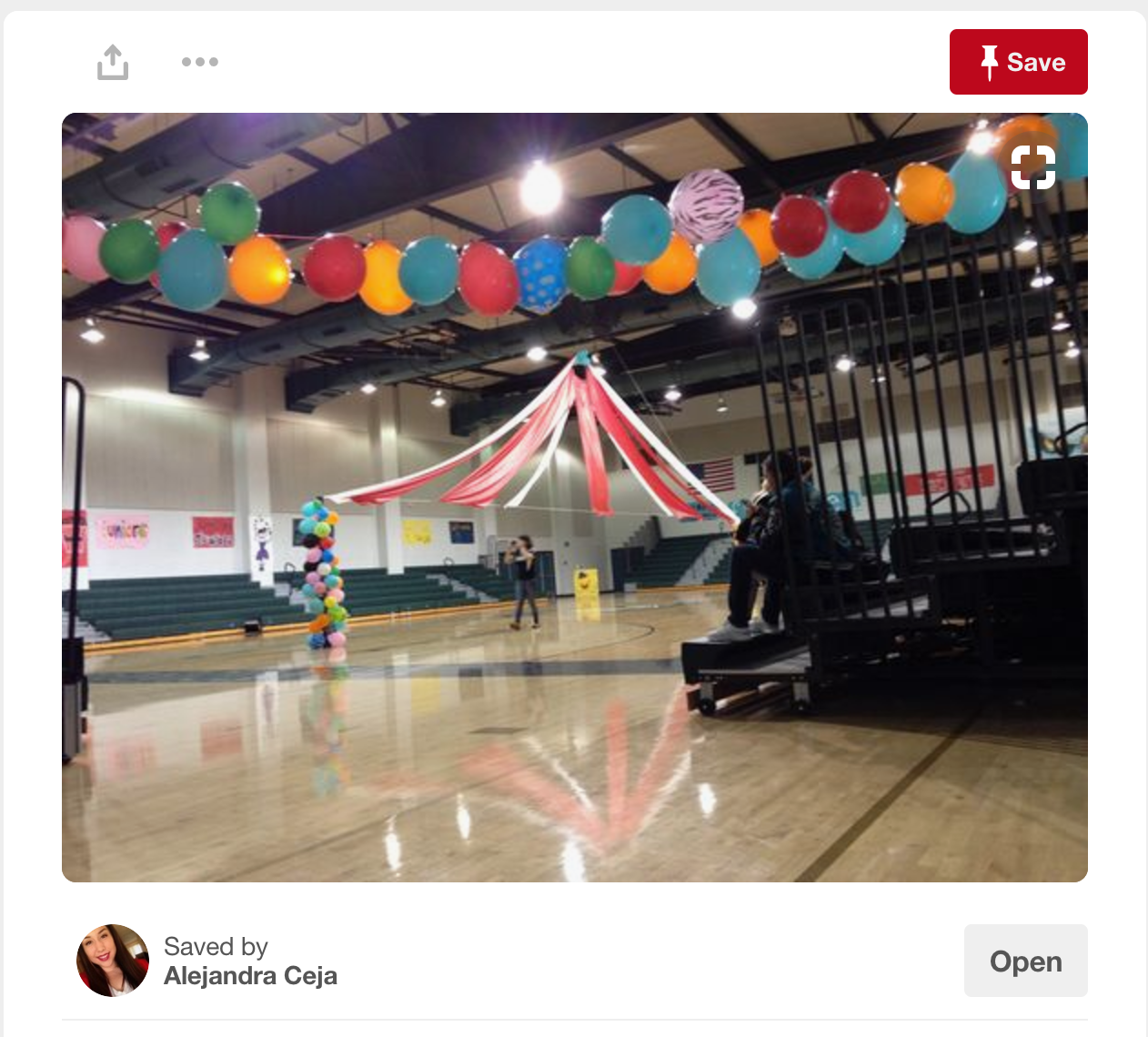 10. Pink Out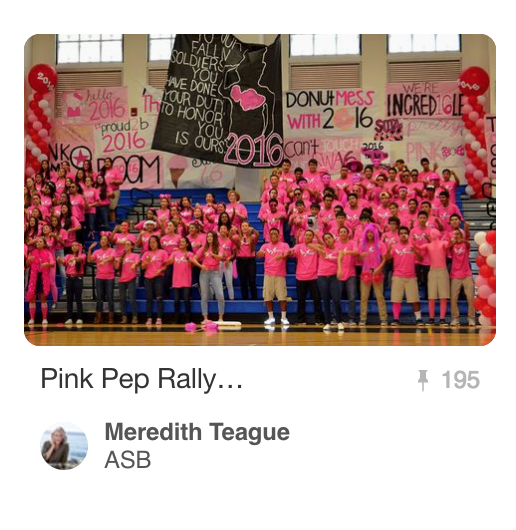 Brighten up your inbox!

Sign up for the Varsity TV newsletter for all the latest updates and get exclusive content like this delivered directly to your inbox.