From fireworks to front handspring ups we know that USA & cheerleading make the perfect combination. As you celebrate our Nation's freedom, get your American spirit on and enjoy these top patriotic moments with USA Coed!



Rewind to immediate salute. Stunts don't get much more patriotic than that.
Why have a team break with hands in when you can have wings out?

America themed practices for the win.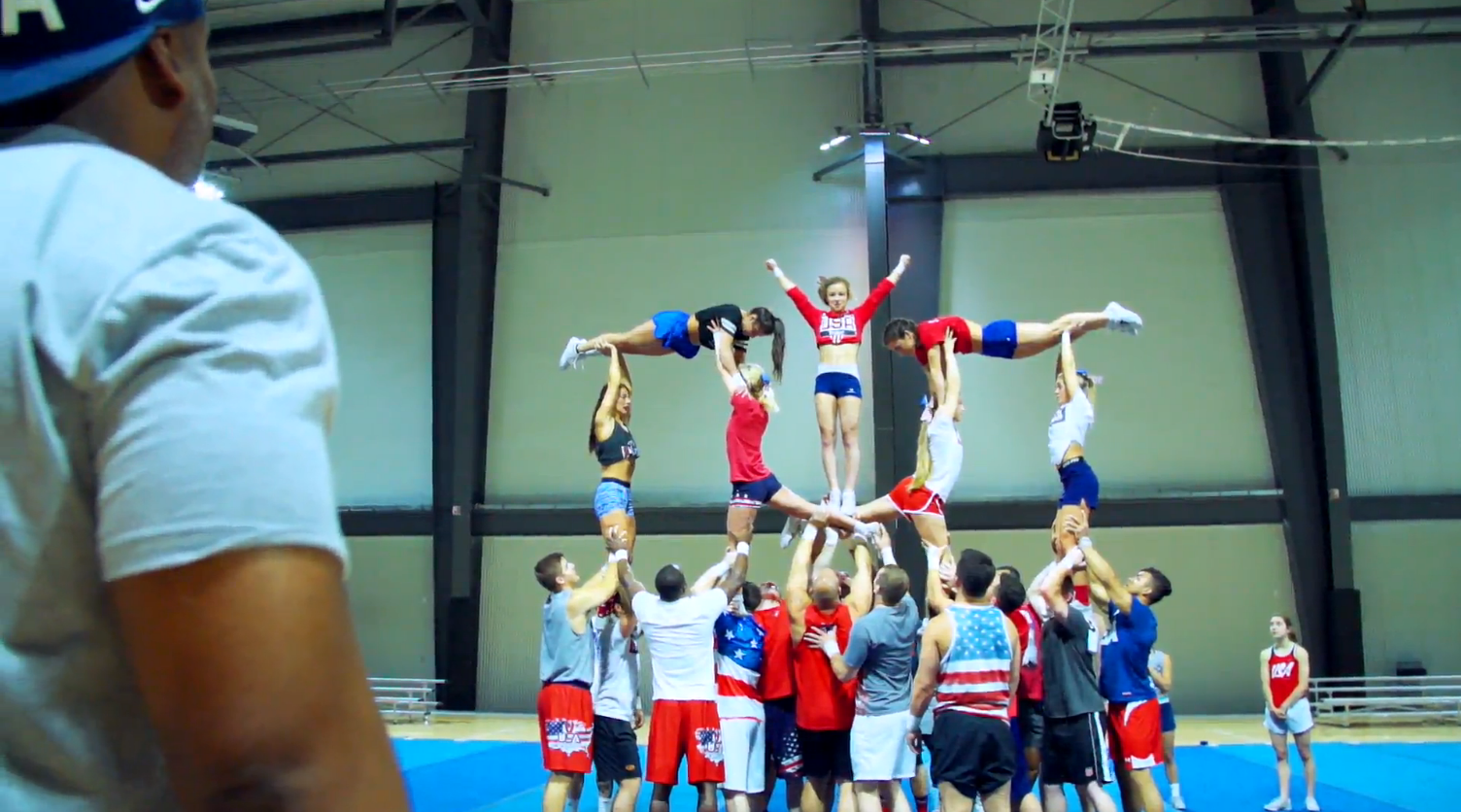 Waving the USA flag high at the ICU Opening Ceremonies.

Everybody yell 'Let's Go U-S-A, Red, White, Blue!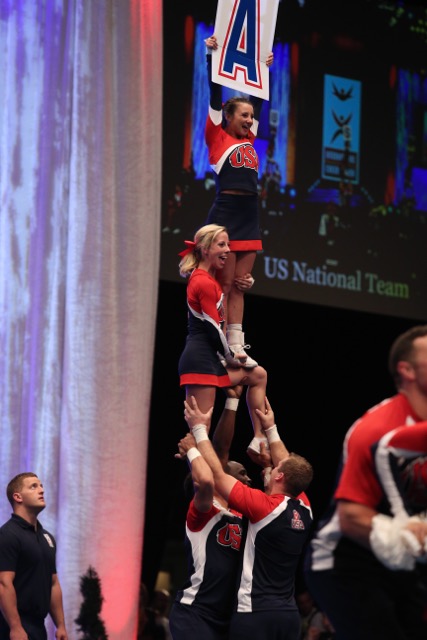 #SquadGoals I'd day this is a record for number of cheerleaders saluting at one time.
Singing the national anthem at the awards ceremonies.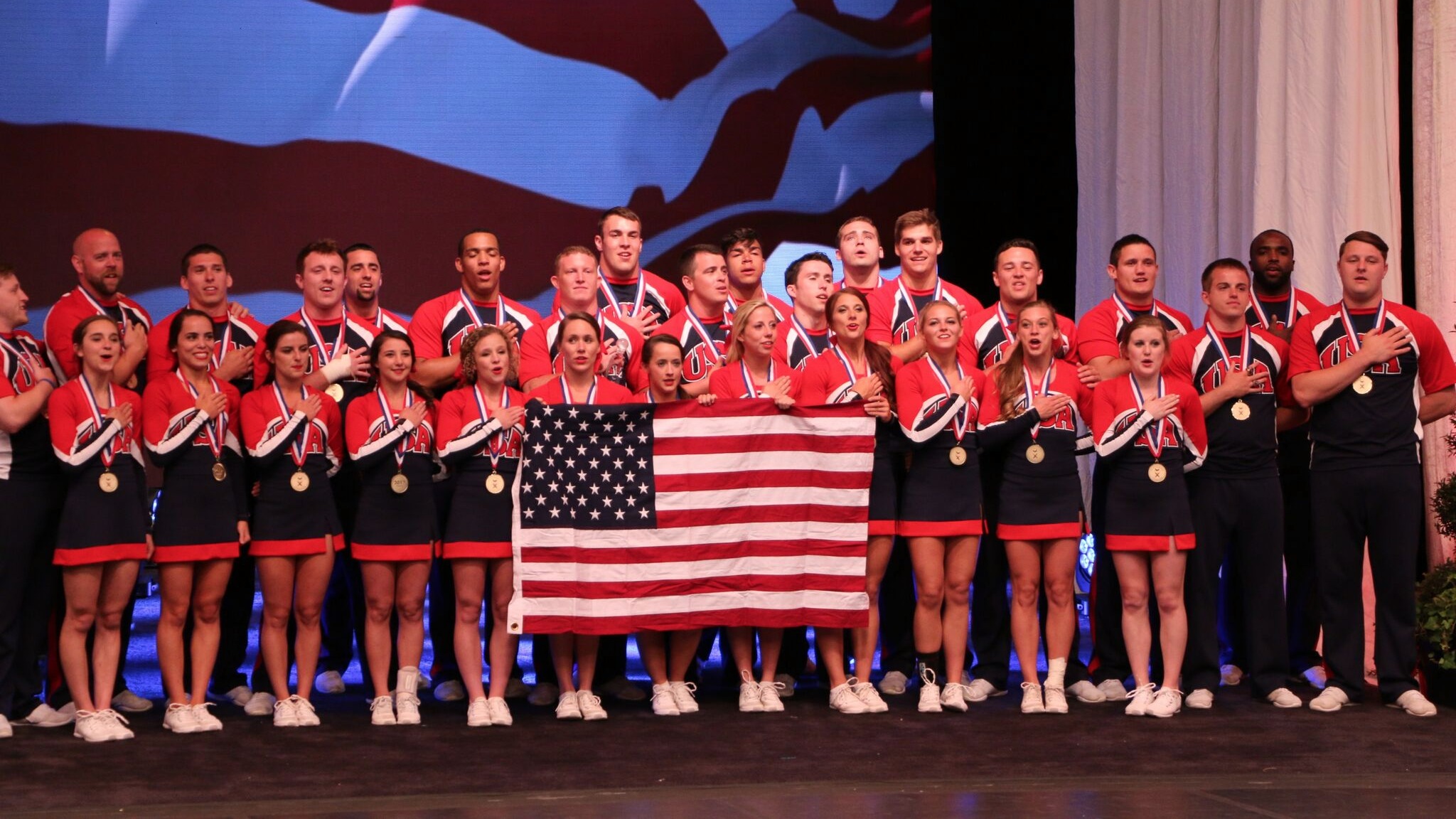 And of course, taking home another gold medal for the USA.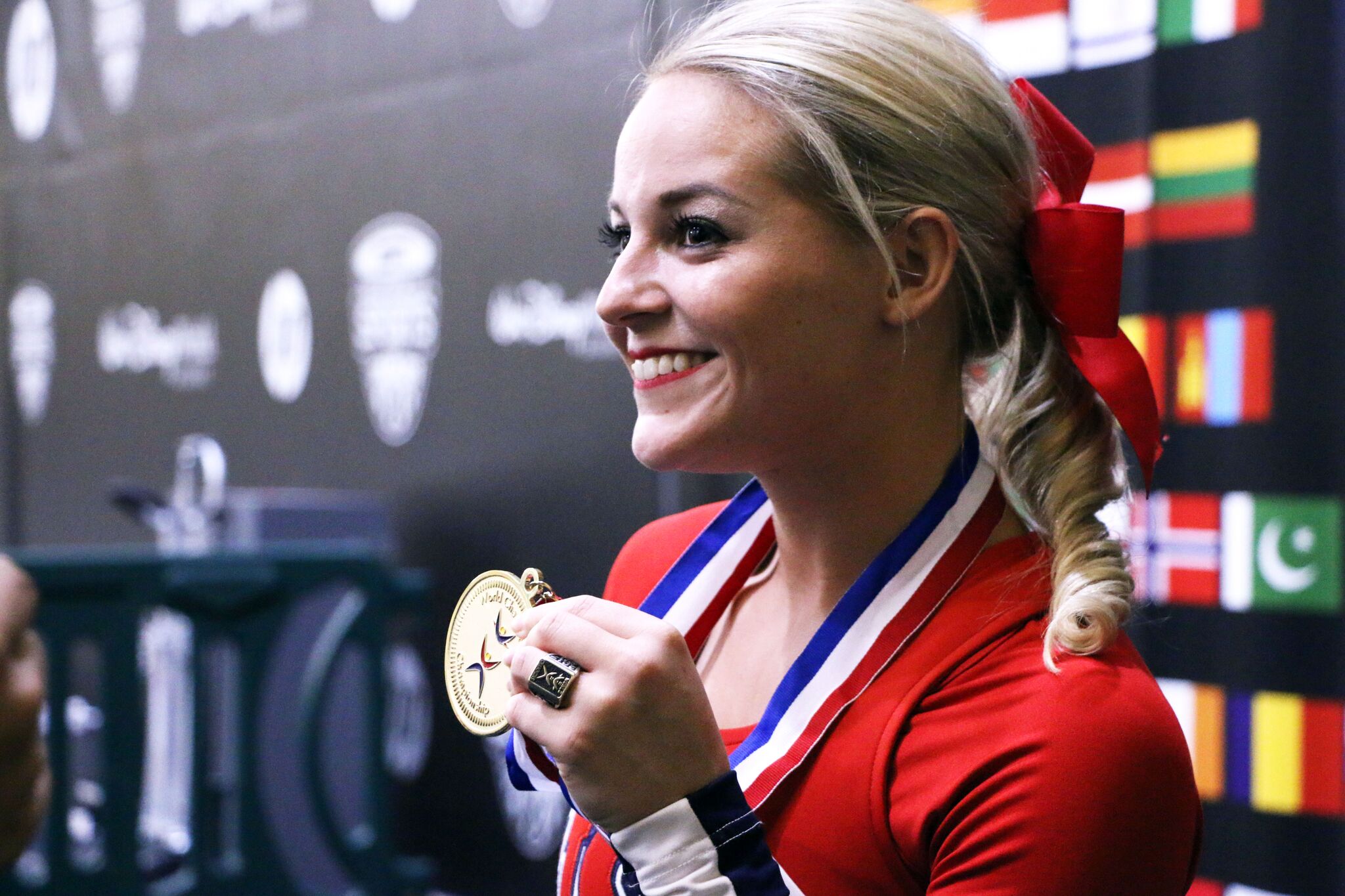 Can't get enough USA? Watch the trailer below and keep an eye out for USA Coed: Going For Gold Episode 2 on July 5th!