All around the world, Olympic Day celebrations take place on June 23 to commemorate the birth of the modern-day Olympic Games in 1894. Today, people celebrate this special day by honoring the Olympic's three pillars "move", "learn" and "discover".
So you know what that means, it's time to celebrate Olympic Day within the cheerleading community!
In honor of this special day, we thought we would throw it back to some of our favorite moments from the Opening Ceremonies at 2019 ICU World Cheerleading Championships.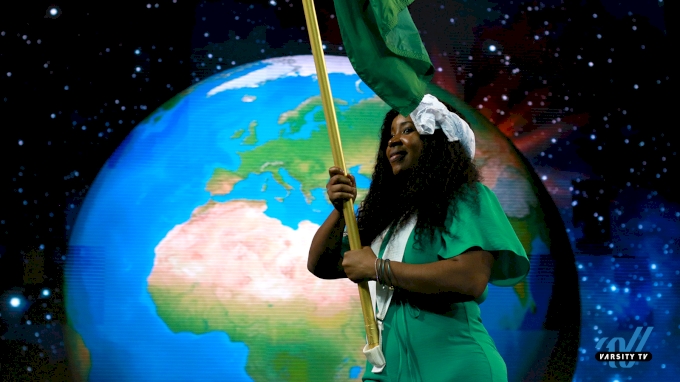 Similar to the Olympics, the Opening Ceremonies are the official start to the championship. At the ICU, the Opening Ceremonies include the parade of nations where athletes march in country by country to The Arena at the ESPN Wide World of Sports waving their flags proudly.
During this ceremony, athletes are all proudly dressed in their countries colors and as you watch every nation march in one by one, you see just how much cheerleading has spread around the world.
Check out some of our favorite moments from the 2019 ICU Opening Ceremonies!