Most cheerleaders and dancers join a team at a young age just looking for a hobby or an afterschool activity. But after years of practicing, conditioning, long game days, and competition weekends, these athletes look back on the hours spent with their teammates and realize that cheer and dance taught them a lot more than just the skills they learned on the mat.
Cheer and dance teaches athletes hard work, dedication, accountability, and many more life lessons that will stick with them long after their days on the sidelines are done.
This summer, Varsity TV is catching up with current and former college athletes, coaches, and staff instructors to find out why they love cheer and dance and to learn about the lessons they learned throughout their career.
Meet Brittani Richards!
Brittani is entering her 4th season as the Dance Team Director at the University of North Texas. She is also the Southwest Dance State Director for Varsity Dance Brands!
Brittani's Favorite Dance Memory:
My favorite dance memory is dancing back up for Selena Gomez in the Salvation Army Thanksgiving Halftime Show in 2013 as a member of the Dallas Cowboys Rhythm & Blue Dancers.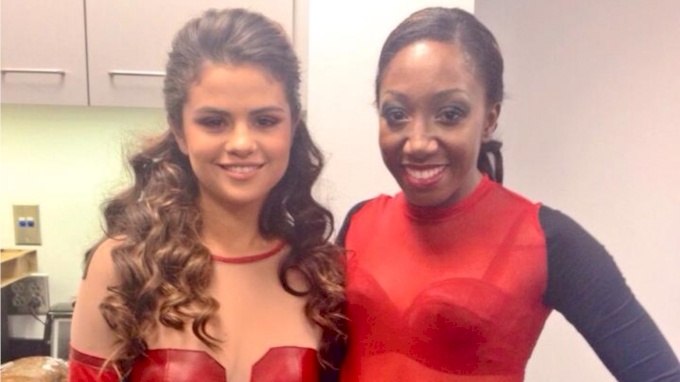 How do you think your time as an athlete has helped you in your current role?
It helped me truly understand the needs and expectations of my athletes so that I can service and guide them most effectively as their coach.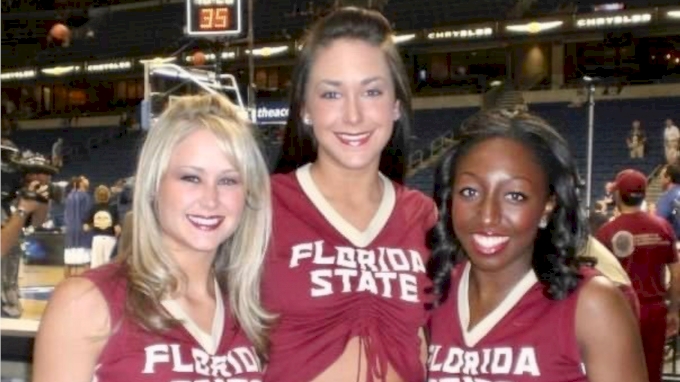 What life lessons do you think you've learned from dance?
There are so many life lessons that I learned as an athlete such as accountability, self-sufficiency, adaptability, and teamwork which have stayed with me throughout my life.
Why would you encourage someone to try out for dance?
To encourage the opportunity to receive a vast understanding of dance fundamentals and genres at an early age to allow full knowledge and extensive dance background.
If you could give a young athlete one piece of advice, what would it be?
"Always trust in yourself and your abilities as you hold the key to your ultimate success."