Completed,

Apr 4 - 6, 2019
Welcome to the 2019 NCA & NDA Collegiate Cheer and Dance Championship event hub! Here you'll find the very best coverage of the competition including a live stream, the performance order, results, photos, articles, news, and more!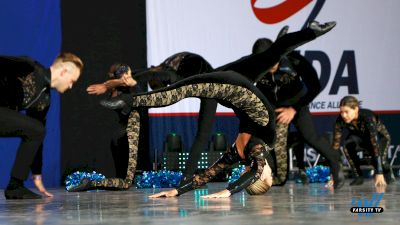 Kicking Off NDA College Nationals With Dance Team Performance
Apr 4, 2019
It's Pom, it's Jazz, it's Hip Hop - It's the Dance Team Performance division!
Check out these highlight's from the Division l, Division ll and Open Team Performance Prelims at NDA College Nationals.