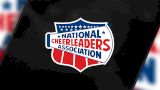 2018 NCA North Texas Classic
Nov 4
Arlington, TX
Find Videos
Filter Videos

92 Videos

Performance Type

Division

Youth - D2

13

Senior - D2

10

Junior - D2

9

Junior

6

Small Junior D2

6

Exhibition D2

5

Small Youth

4

Youth PREP D2

3

Medium Junior D2

3

Medium Senior

3

Medium Youth

3

Senior Coed - D2

3

Tiny PREP D2

2

CheerAbilities D2

2

Small Junior

2

Small Senior

2

Mini PREP D2

1

Tiny Novice D2

1

International Junior

1

International Open Large Coed

1

International Open Small Coed

1

Medium Junior

1

Mini - D2

1

Senior

1

Senior Coed Large

1

Senior Large

1

Senior Open Small Coed

1

Senior Restricted

1

Senior Restricted Coed D2

1

Tiny - D2

1

Round

Brand

Program

All 4 Cheer Lady Lava

1

Alliance Cheer Elite Coalition

1

Alliance Cheer Elite Lady Legion

1

Alliance Cheer Elite Reign

1

Alliance Cheer Elite Renegades

1

Alliance Cheer Elite Revolution

1

Alliance Cheer Elite Riot

1

Blaze Cheer Tumble Alpha Queens

1

Blaze Cheer Tumble Nu Gamma Glamour

1

Blaze Cheer Tumble Xi Phi Ice

1

Cheer Athletics AstroCats

1

Cheer Athletics Bengals

1

Cheer Athletics Cheetahs

1

Cheer Athletics CometCats

1

Cheer Athletics CosmicCats

1

Cheer Athletics Cougars

1

Cheer Athletics Crewcats

1

Cheer Athletics GalactiCats

1

Cheer Athletics GalaxyCats

1

Cheer Athletics KittyKatz

1

Cheer Athletics Leopards

1

Cheer Athletics Lightningcats

1

Cheer Athletics Lions

1

Cheer Athletics LunaCats

1

Cheer Athletics MeteorCats

1

Cheer Athletics NebulaCats

1

Cheer Athletics Panthers

1

Cheer Athletics Sabres

1

Cheer Athletics Sassycats

1

Cheer Athletics SolarCats

1

Brand Full Name

National Cheerleaders Association

1

Content Type

Level

Level 2

26

Level 3

19

Level 1

14

Level 4

12

Level 5

7

Level 11

4

Level 21

1

Level 32

1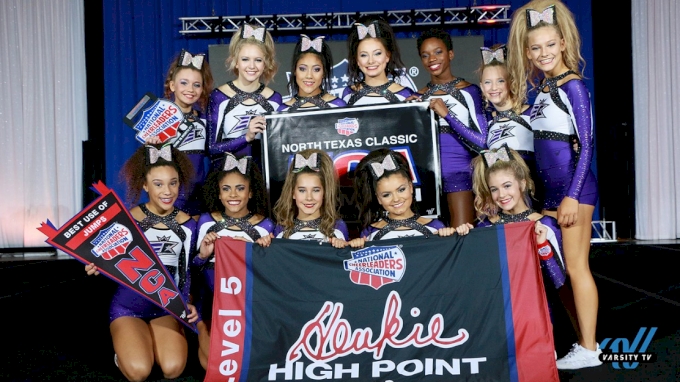 Unlock this video, live events, and more with a subscription!
Get Started
Already a subscriber? Log In
Early Season Success: Express Cheer
Nov 7, 2018
Express Cheer kicked off their season at the 2018 North Texas Classic with amazing performances by all of their teams! Coach John Stuart and the staff couldn't be more proud.
---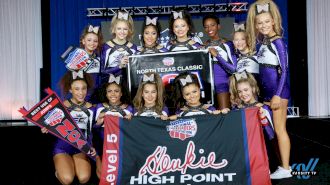 Early Season Success: Express Cheer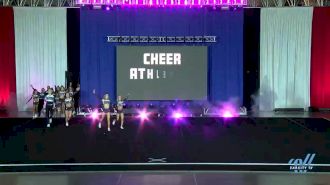 Cheer Athletics Cheetahs [2018 Senior Coed - Large 5 Day 1] 2018 NCA North Texas Classic
Cheer Athletics Sassycats [2018 Medium Senior 4 Day 1] 2018 NCA North Texas Classic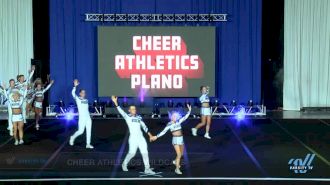 Cheer Athletics Wildcats [2018 International Open - Large Coed 5 Day 1] 2018 NCA North Texas Classic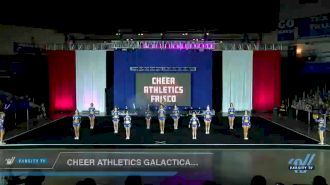 Cheer Athletics GalactiCats [2018 Small Senior 4 Day 1] 2018 NCA North Texas Classic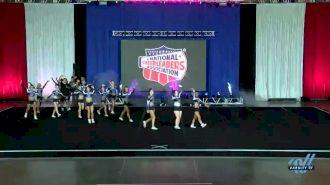 Cheer Athletics Swooshcats [2018 International Open - Small Coed 5 Day 1] 2018 NCA North Texas Classic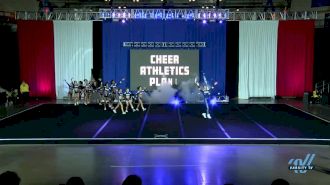 Cheer Athletics Crewcats [2018 Senior Open Small Coed 5 Day 1] 2018 NCA North Texas Classic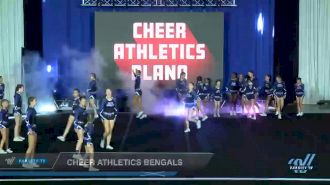 Cheer Athletics Bengals [2018 Junior 4 Day 1] 2018 NCA North Texas Classic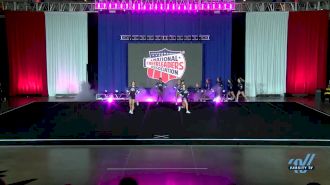 Cheer Athletics GalaxyCats [2018 Junior 4 Day 1] 2018 NCA North Texas Classic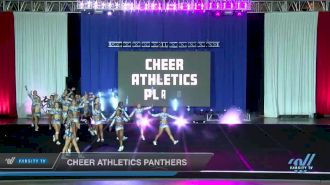 Cheer Athletics Panthers [2018 Senior Large 5 Day 1] 2018 NCA North Texas Classic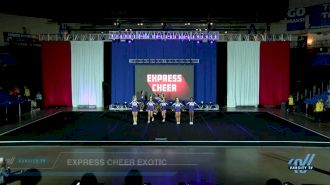 Express Cheer Exotic [2018 Senior Restricted 5 Day 1] 2018 NCA North Texas Classic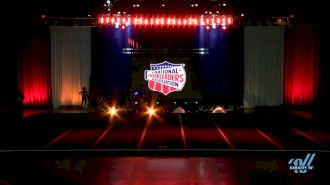 Cheer Athletics LunaCats [2018 Senior 3 Day 1] 2018 NCA North Texas Classic