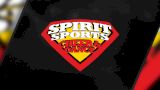 2019 Spirit Sports: Duel in the Desert
Feb 2-3
Palm Springs, CA
Find Videos
Filter Videos

529 Videos

Performance Type

Division

Junior - D2 - Small

65

Senior - Small

42

Junior - Small

40

Senior - D2 - Small

37

International Junior

29

Youth

27

Senior - Medium

21

Junior

19

Junior - Medium

18

Senior Coed - Medium

18

Youth - D2

17

Mini - D2

15

Senior Coed - Small

12

Mini

11

Senior XSmall

11

Youth - Small

10

International Open - Large Coed

8

Senior

8

Youth - D2 - Small

8

- Youth PREP

7

Senior Coed - D2 - Small

7

- Junior PREP

6

Senior - D2

6

Senior Restricted Coed - Small

6

Cheerabilities

5

Senior Restricted

5

Senior Restricted Coed - Medium

5

Tiny

5

Youth - Medium

5

- Mini PREP

4

Round

Brand

Program

The California All Stars - Livermore

26

The California All Stars- San Marcos

25

The California All Stars - Ontario

22

Cheerforce San Diego

20

Usa Starz

20

Desert Elite Mavericks

18

Pacific Coast Magic

18

South Bay Divas

17

Top Gun All Stars

15

Desert Storm Elite

14

Nor Cal Elite All Stars

14

The California All Stars - Camarillo

14

American Cheer

13

Spirit Athletics

12

Oxygen Allstars

11

The California All Stars - Mesa

11

South Bay Divas - Upland

10

Universal Sonics

10

Victorious Elite All Stars

10

West Coast Fame Allstars

10

Fierce Cheer Elite

9

Almaden Spirit Athletics

8

Arizona Spirit

8

Chaos Elite

8

Cheer 4 U Athletics

8

REACT Elite

8

Rise Up Athletics

8

Stars Vipers California

8

Venom Elite All Stars

8

California Storm

7

Brand Full Name

Universal Dance Association

2

Content Type

Performance

525

Highlight

2

Preview

2

Level

Level 1

137

Level 2

123

Level 3

103

Level 5

68

Level 4

45

Level 11

18

Level 4.2

18

Level 6

5

Level 32

1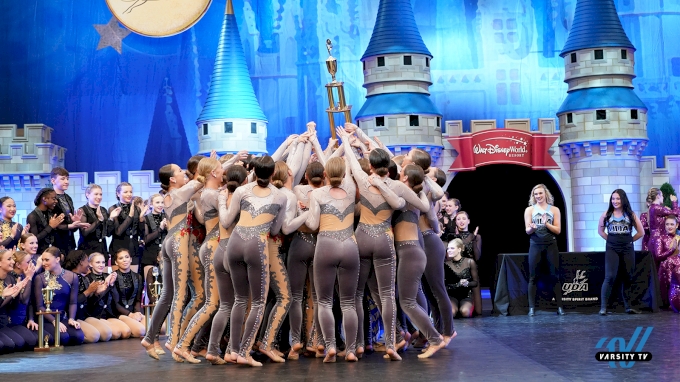 Unlock this video, live events, and more with a subscription!
Get Started
Already a subscriber? Log In
It's Final Day Of Our 3 Event Championship Weekend!
Feb 3, 2019
Varsity TV is bringing you LIVE coast-to-coast coverage February 1-3 from the 2019 UDA National Dance Team Championship, Spirit Sports Duel In The Desert and Pac Battle Of Champions Canada.
---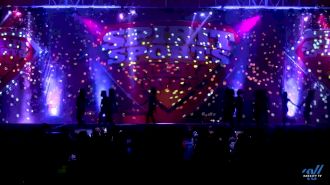 Rise Up Athletics - Respect [2019 Senior Restricted - D2 5 Day 2] 2019 Spirit Sports Duel in the Desert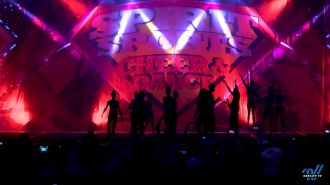 The California All Stars - Mesa - Rogue [2019 Senior Coed 4.2 Day 2] 2019 Spirit Sports Duel in the Desert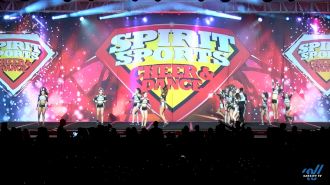 Nor Cal Elite All Stars - San Ramon - Poseidon [2019 Senior Coed 4.2 Day 2] 2019 Spirit Sports Duel in the Desert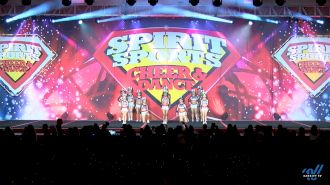 SoCal Select All Stars - Attraction [2019 Senior Restricted - D2 5 Day 2] 2019 Spirit Sports Duel in the Desert
CheerForce San Diego - CheerForce Envy [2019 Senior 4.2 Day 2] 2019 Spirit Sports Duel in the Desert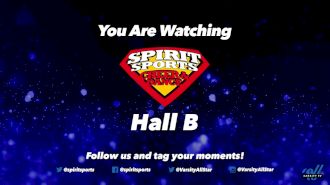 Pacific Coast Magic - Fearless [2019 Senior 4.2 Day 2] 2019 Spirit Sports Duel in the Desert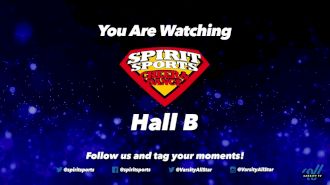 Infinite Athletics - ROUGE [2019 Senior - D2 4.2 Day 2] 2019 Spirit Sports Duel in the Desert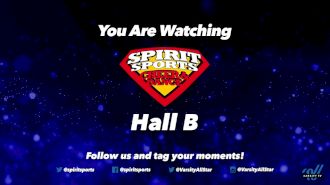 Top Gun All Stars - Top Gun COMBAT [2019 Senior 4.2 Day 2] 2019 Spirit Sports Duel in the Desert
Flip & Twist All-Stars - Sapphire [2019 Senior - D2 4.2 Day 2] 2019 Spirit Sports Duel in the Desert
The California All Stars - Ontario - Shadow [2019 Senior Open 4 Day 2] 2019 Spirit Sports Duel in the Desert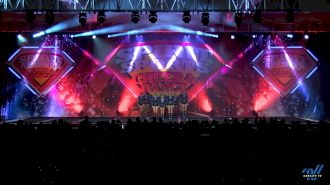 South Bay Cheer 360 - Lady Rays [2019 Senior - D2 4.2 Day 2] 2019 Spirit Sports Duel in the Desert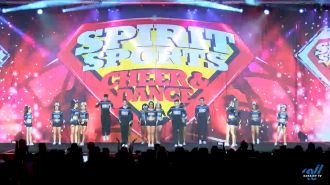 South Bay Divas - Blue Diamonds [2019 Senior Coed - Small 4 Day 2] 2019 Spirit Sports Duel in the Desert