Welcome to the 2020 ACE Cheer Company Showcase! We are excited to bring you coverage of Meet The Tribe for the first time ever, including interviews, articles, photos, skill updates, Live coverage, and MORE! All eleven gym locations will be coming together (while social distancing) to give you a glimpse of their talent this season, so be sure to mark your calendar and get comfy for an exciting showcase!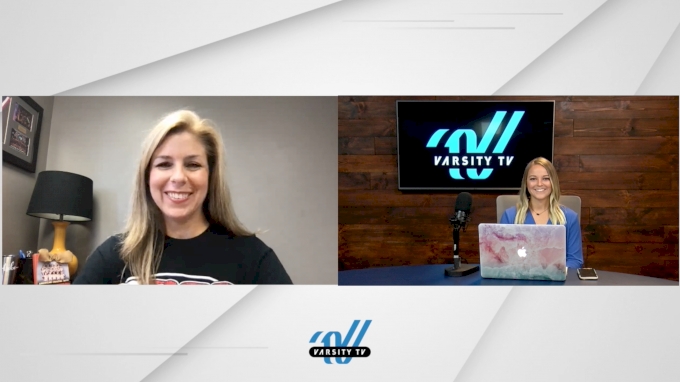 ACE Of Tuscaloosa Owner Christa: Roll Tribe!
Oct 27, 2020
ACE of Tuscaloosa owner Christa Sanford tells us about the atmosphere at her gym and gives us an update on Bama Coed!