Welcome to the 2021 The Dance Summit event hub! Click 'Read More' below to find the very best coverage of the competition including a live stream, the order of competition, results, photos, articles, news, and more!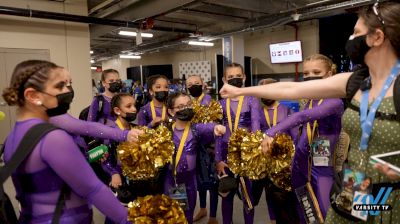 Backstage With Adrenaline Allstars Ignite!
May 3, 2021
Adrenaline Allstars Ignite get ready to give it their all at The Summit 2021!