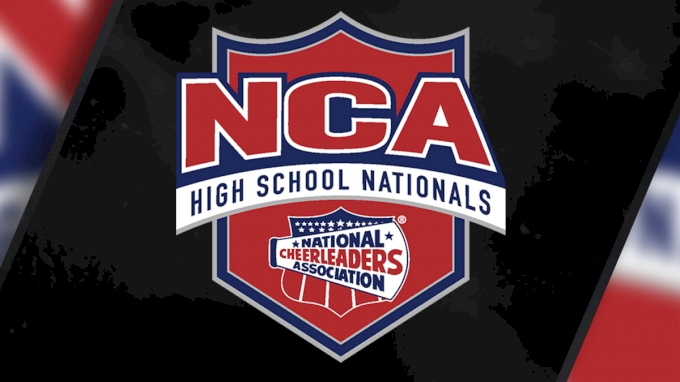 Welcome to the 2022 NCA High School Nationals event hub! Click 'Read More' below to find the very best coverage of the competition including a live stream, the order of competition, results, photos, articles, news, and more!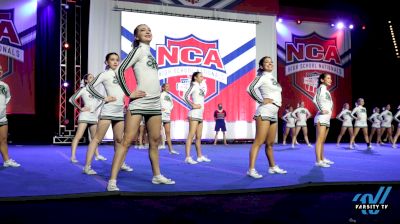 Focusing On The Day 2 Details: Ronald Reagan High School
Jan 24, 2022
Ronald Reagan High School was holding on to second place in the Intermediate Large Varsity division after a solid performance on Day 1 but they focused hard on the small details of their routine to come out and get a hit in Finals. Varsity TV caught up with Ronald Reagan High School at NCA High School Nationals to hear more about their Finals performance.
---