Welcome to The D2 Summit 2022 event hub! Click 'Read More' below to find the very best coverage of the competition including a live stream, the order of competition, results, photos, articles, news, and more!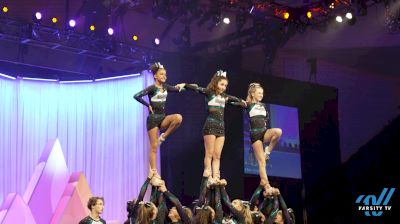 Checking In: Spirit Too Code Black
May 7, 2022
Spirit Too Code Black is back at The D2 Summit 2022! Code Black had a great Wildcard performance in the Level 4 Small Senior Coed division. Varsity TV caught up with Code Black backstage to chat about how supportive the program is of one another and hopefully making it to Finals for one last amazing performance!
---