Welcome to The D2 Summit 2022 event hub! Click 'Read More' below to find the very best coverage of the competition including a live stream, the order of competition, results, photos, articles, news, and more!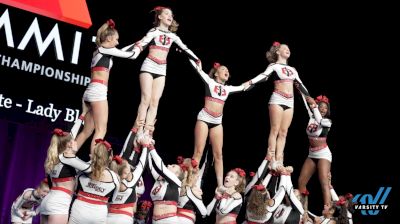 East Jersey Elite Lady Black: Working Towards A Win
May 8, 2022
East Jersey Elite Lady Black just finished their finals performance in the L4.2 Senior Medium division! Varsity TV met up with the team backstage to chat about how Lady Black thought their final performance went and how special a win would be for this team!
---