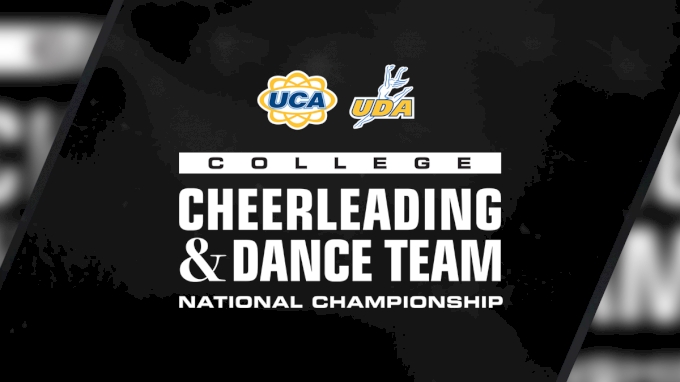 Welcome to the 2023 UCA & UDA College Cheerleading and Dance Team National Championship event hub! Click 'Read More' below to find the very best coverage of the competition including a live stream, the order of competition, results, photos, articles, news, and more!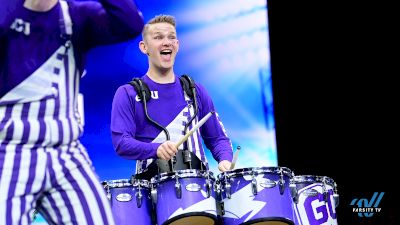 Grand Canyon University Named First-Ever UCA & UDA College Game Day Live Champions!
Jan 14, 2023
The cheer and dance teams from Grand Canyon University have accomplished championship success in their respective UCA & UDA College Game Day divisions but this season the Arizona-based spirit program decided to join together, just like they would back home in GCU Arena, to create the ultimate game day experience in Game Day Live!
With the help of their fan-favorite pep band, GCU put on a show this weekend in Orlando to be named the 2023 UCA & UDA College Open Game Day Live Champions! Varsity TV caught up with the head cheerleading and dance coaches from GCU to hear more about their collaborative experience.
Watch GCU's Performance In Game Day Live Finals
---