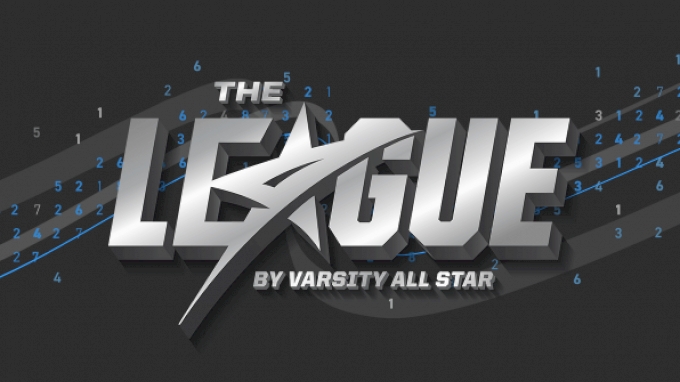 Welcome to The League Live Show at JAMfest Cheer Super Nationals event hub! Click 'Read More' below to find the very best coverage of the show including a live stream, the schedule, results, photos, articles, news, and more!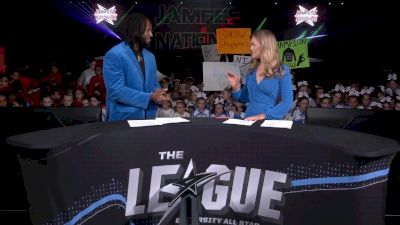 Maddie & Chuck Take Us To School On The League & How It Works
Jan 27, 2023
Maddie & Chuck breakdown the exciting new season-long points race and how all star teams can compete in The League!