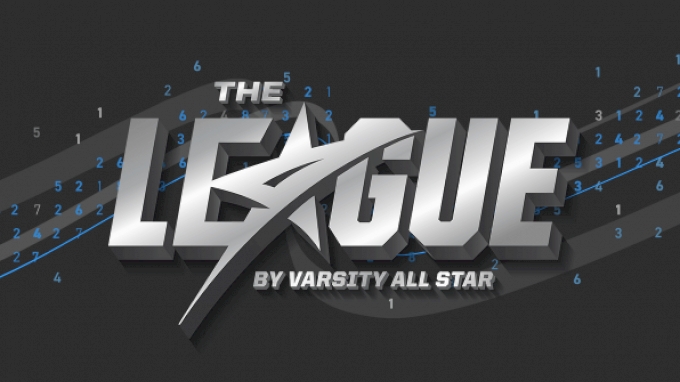 Welcome to The League Live Show at UCA International All Star Championship event hub! Click 'Read More' below to find the very best coverage of the show including a live stream, the schedule, results, photos, articles, news, and more!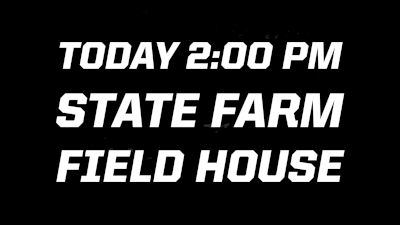 Join Us Live In Orlando For The League Live Show!
Mar 11, 2023
Get set to talk all things The League this Saturday on The League Live Show streaming LIVE from the UCA International All Star Championship in Orlando, Florida!
Hosts Maddie Garner and Chuck Lott will be on-site in the Sunshine State to break down the current standings and discuss everything you need to know about this exciting new season-long points race!
Fans watching live on Varsity TV will have a chance to be included in a virtual giveaway! Headed to the competition in Orlando? Be featured live inside the State Farm Field House!
The League Live Show at UCA
When: March 11, 2023, at 2:00 PM ET
Where: The State Farm Field House at the ESPN Wide World of Sports Complex at the Walt Disney World Resort in Orlando, FL
The League Live Show: Watch HERE
The League Standings: View Here
---