UCA & UDA College Spirit Camp Opening Demo - Texas State [2016]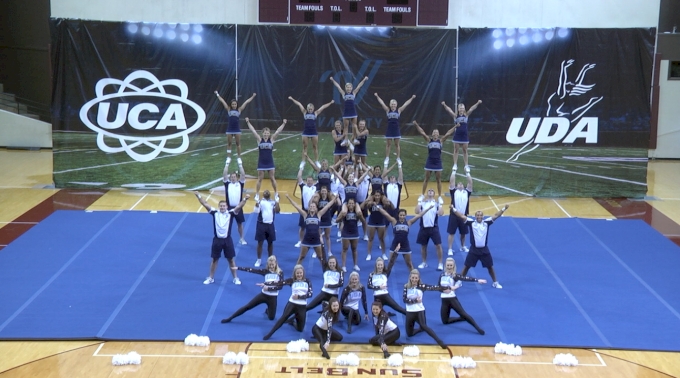 The UCA & UDA College Staff debuted innovative choreography and performed new elite partner stunts, pyramid transitions and that are more difficult than recent years. The first College Camp Opening Demo of the year kicked off in San Marcos, Texas at Texas State University.

The trick timing has been truly impressive, so there are high expectations heading into the second Demo of the summer. Follow the College Camp LIVE Tour!