First Look: Louisville Coed Takes On NCA Camp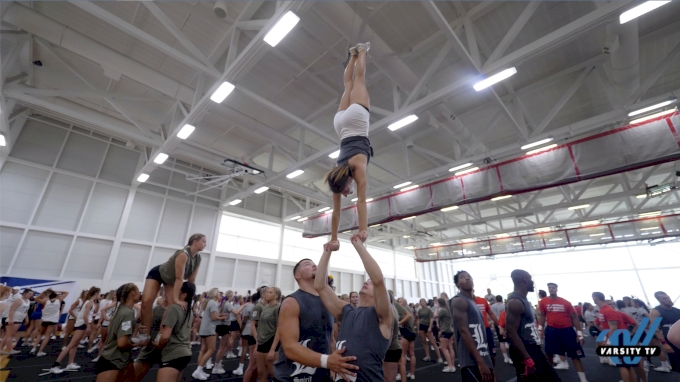 The University of Louisville started their season this past week at home in Kentucky at NCA & NDA College Spirit Camp.
The Coed team is made up of talented athletes from all across the nation and they are ready to have their best season yet. Varsity TV caught up with Coach James Speed to hear more about the new team and to find out what we can expect from the Cards this season.