2023 Spirit Sports Ultimate Battle
Insider Info: 2023 Spirit Sports Ultimate Battle
Insider Info: 2023 Spirit Sports Ultimate Battle
Everything you need to know to watch the 2023 Spirit Sports Ultimate Battle on March 24th live on Varsity TV.
Jan 3, 2023
by Emory Fazenbaker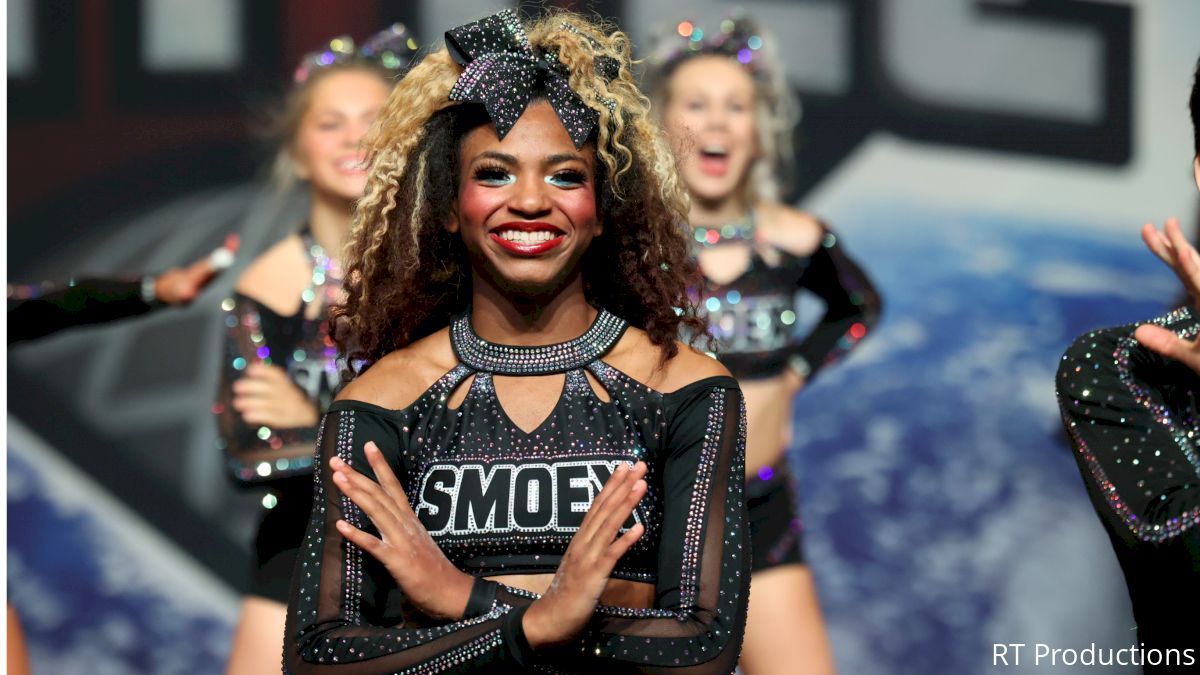 The 2023 Spirit Sports Ultimate Battle is taking over Myrtle Beach and Varsity TV will be there to bring you all of the action LIVE!
This event will bring teams from all across the country to one place for the chance to compete for cash prizes. The battle is ON as teams hit the mat and perform along the best of the best! You are sure to make memories that will last a lifetime in Myrtle Beach, South Carolina.
---
Who: All Star Cheer Teams
When: March 24, 2023
Where: Myrtle Beach Convention Center in Myrtle Beach, SC
Watch: LIVE on Varsity TV
---
What Is The Ultimate Battle?
Having won a bid to compete in The Cheerleading Worlds 2023 in Orlando, Florida, teams have reached the pinnacle of cheerleading excellence; Spirit Sports would like to help them on their way. Spirit Sports greatly appreciates all the time, energy, sweat, and tears that the athletes, coaches, and parents put into getting teams to this level.
It is with that in mind that Spirit Sports has created the ULTIMATE BATTLE as a showcase of the amazing talent that they have trained to the level they have achieved.
The ULTIMATE BATTLE is a one-night event featuring Worlds level teams, showcasing their talent and competing for cash prizes that will help them on their way to the Grand Stage in Orlando! This is sure to be a night to remember as some of the best teams in the country are set to BATTLE it out in a one-and-done format.
To participate in The Ultimate Battle, each program must have attended three Varsity Brand events in the 2022-2023 season. The amount of prize money awarded will be dependent upon the number of teams that participate in The Ultimate.
---
Venue Insider
The 2023 Spirit Sports Ultimate Battle is taking place at The Myrtle Beach Convention Center in South Carolina! Here is all you need to know about parking, maps, and more!
Get ready for an epic weekend not only at the competition but also in your free time too! You can find the fun anywhere from amusement parks to the area's most popular water sports. Enjoy a spring day with banana boat rides, jet-skiing, or even parasailing! Check out the area's shopping centers in beautiful outdoor complexes.
Need a break mid-competition for the family? Enjoy The Myrtle Beach Area Convention Centers' incredible restaurants.
---