2023 The League at JAMfest Cheer Super Nationals
Leading The League: Six Programs Finding Early Success
Leading The League: Six Programs Finding Early Success
The League Leaderboard has officially launched! Take a look at these six all star programs that are finding early success in The League!
Jan 19, 2023
by Leanza Pieroni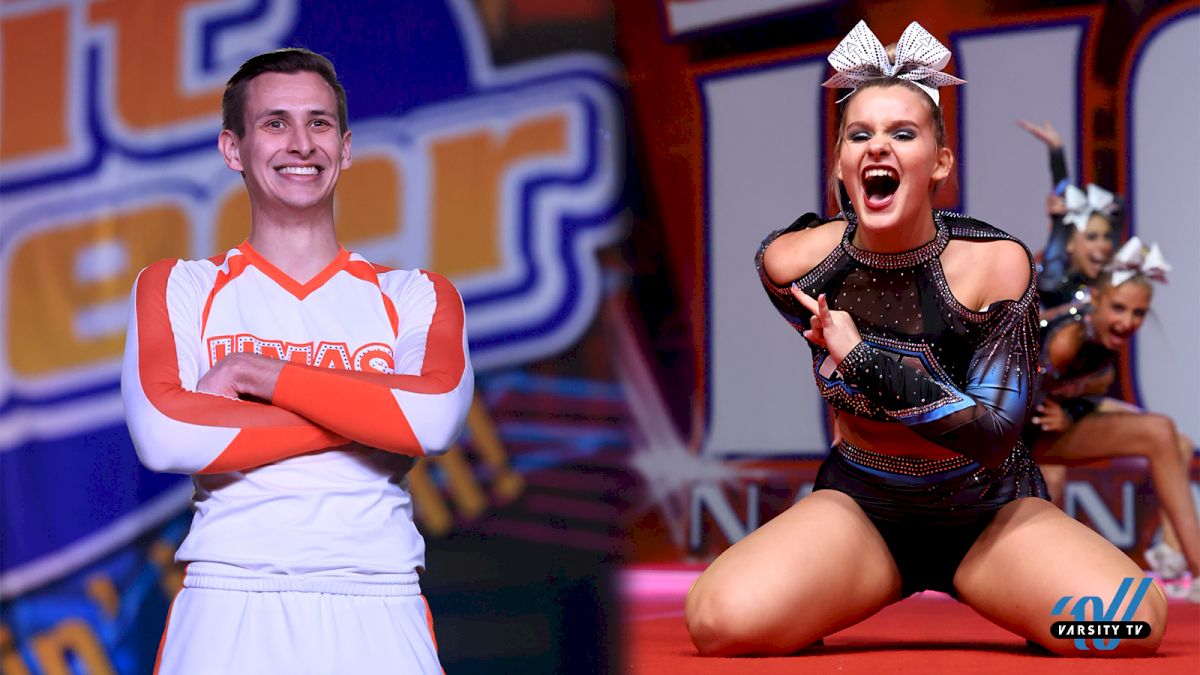 We've been counting down the days and the time is finally here! The leaderboard for The League Standings has officially launched!
Fans, athletes, and coaches can now browse through The League standings to find out where they stack up nationally or against other teams within their region.
Teams are battling it out each weekend to secure top points to The League, but as we kick off 2023, six programs are finding some early success that's worth recognizing.
Why are these teams looking so strong in The League standings you ask? These are programs that historically love to compete early in the season and they've already competed at multiple events offering 400-600 points to division champions. If your program stacks the back half of its competition season with events, you've still got time to catch up! Stay tuned to Varsity TV each week to find out where your gym stands within The League!
Click here to view The League Standings
As we look ahead to joining hosts Chuck Lott and Maddie Gardner in Indy for the first-ever League Live Show, let's take a closer look at six all star programs who are finding early success in The League!
---
Stars Vipers San Antonio
Stars Vipers San Antonio has a team in first place in the Southwest for DI Senior, DI Junior, DI Youth, and DI Coed. The gym is also tied for the highest point totals in all of Division I.
Stars Vipers - FIERCE BOAS at Encore Grand Nationals
Upstate Spirit Starz
The South Carolina-based gym is dominating D2 Junior in the Southeast! Upstate Spirit Starz currently holds the top three placements in the D2 Junior Southeast standings.
Their L1 Junior team, Dazzling STARZ holds first place with 1867 pts, their L2 Junior team, Shining STARZ is in second with 1730 pts, and their L3 Junior team, Starstruck, rounds out the top 3 with 1668 pts.
Upstate Spirit Starz - Dazzling STARZ at Spirit of Hope
South Coast Cheer
South Coast Cheer is a team to watch in the West Region! The Calirfonia-based gym has a team in first in the West standings for DI Senior, DI Junior, and DI Youth.
In the West standings for DI Junior, South Coast Cheer holds not just the top placement, but the top three! Honey, the gym's L4 Junior team, and Blush, L4.2 Senior, and Moonlight, L2 Youth, are all tied with top placements and 1600 pts.
South Coast Cheer - Honey at GSSA Grand Nationals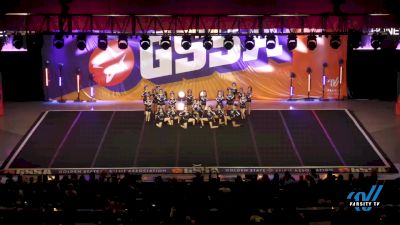 ATA
A team from ATA currently holds first place in all four divisions for the Southeast League Standings! Overall ATA has eight teams in the top three across the Southeast region!
ATA Ignite holds first place DI Senior with 2000 pts and ATA Electric is right on their heels in second with 1946 pts.
Steel, the gym's L3 Junior team, is in first place for DI Junior with 1948 pts. Carbon holds first place in DI Youth with 1974 pts and Oxygen holds first place in DI Coed with 1972 pts.
ATA - Ignite at Spirit of Hope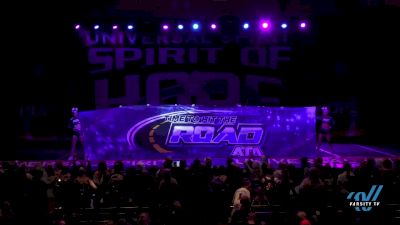 Upper Merion All Stars
Upper Merion has 7 teams in the top 3 across all four divisions (DI Senior, DI Junior, DI Youth, DI Coed) for the Northeast!
Crush, the gym's L6 Senior Open Coed - Small team, is one of only three Level 6 teams to be ranked in the top 3 regionally across The League. Crush holds first place in DI Coed with 1346 pts!
Upper Merion - Crush at Spirit Cheer Super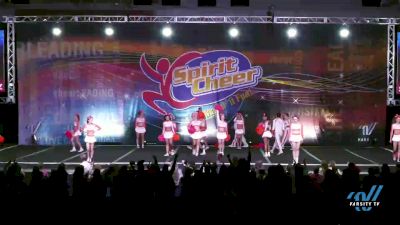 PowerHouse Athletics
PowerHouse Athletics, out of the Southwest, currently holds the two highest D2 point totals in The League!
PowerHouse Athletics - Chiefs at Encore Grand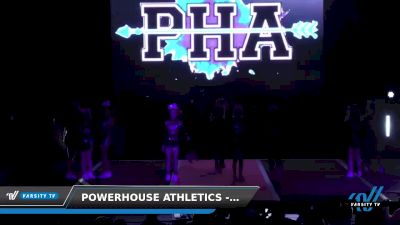 Join Varsity TV today to access the very best in cheer and dance coverage, stream original documentaries on-demand, and watch 200+ live events!
---