2023 NCA High School Nationals
12 Teams Take On NCA High School Nationals For The First Time
12 Teams Take On NCA High School Nationals For The First Time
12 spirited teams make their debut as they compete for the first time ever at the 2023 NCA High School Nationals.
Jan 22, 2023
by Leanza Pieroni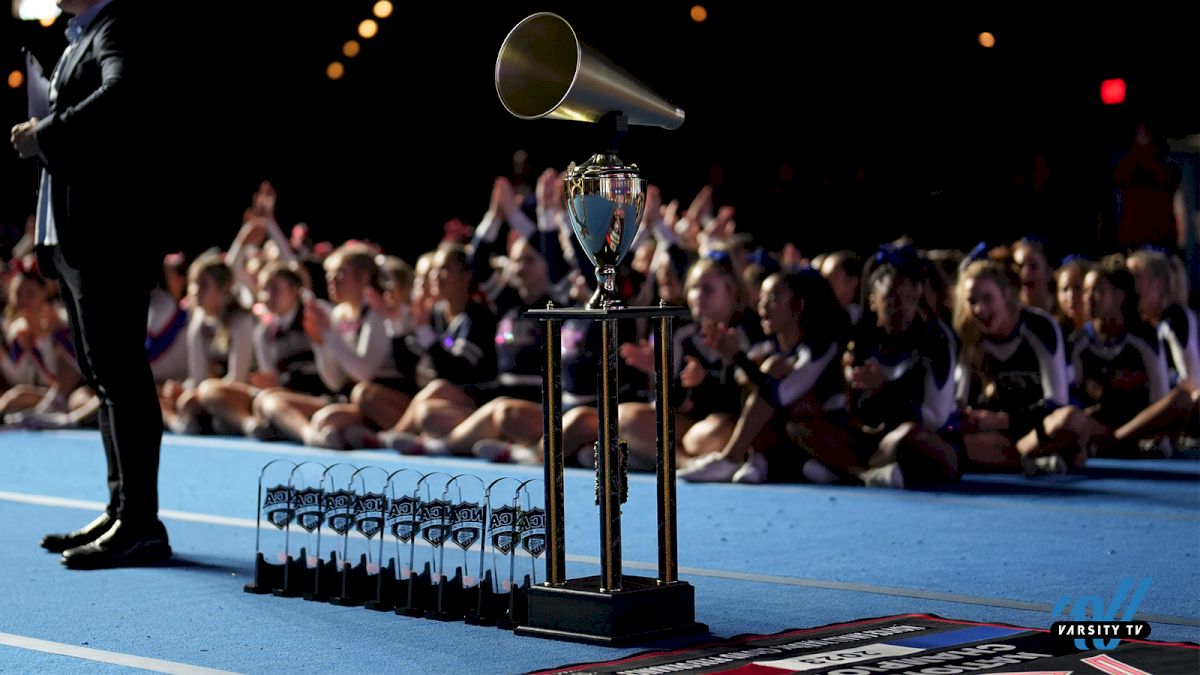 Top school teams from across the U.S. have made their way to Dallas, Texas, to compete for a national championship title at the 2023 NCA High School Nationals. While there are teams who have been competing at the championship for many years, this weekend we also have a few teams that are taking on NCA High School Nationals for the first time!
As you sit back and enjoy one of the biggest high school cheer events of the year, let's look at 12 teams who have taken the stage to prove that The Work Is Worth It for the very first time this weekend at NCA!
Lake Belton High School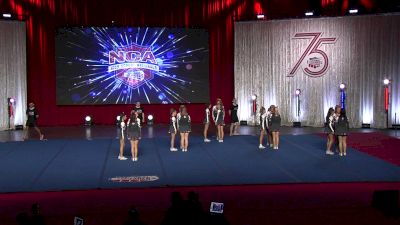 Glenoak High School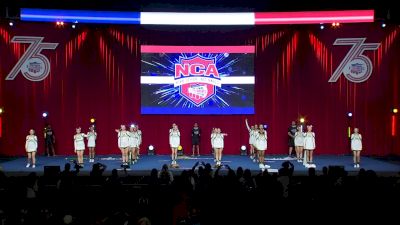 UME Preparatory Academy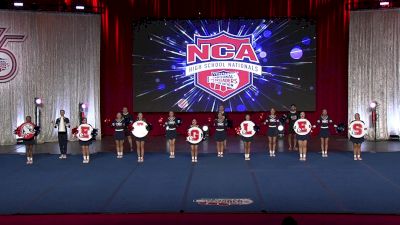 Victor High School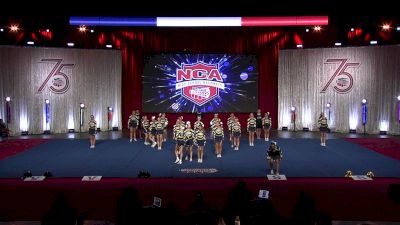 Rock Bridge High School
Siloam Springs High School
Springdale High School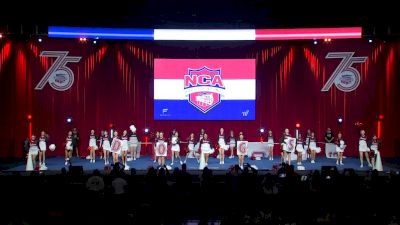 Parkers Chapel High School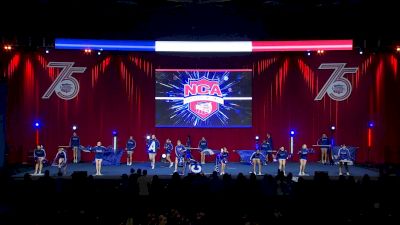 Bentonville West High School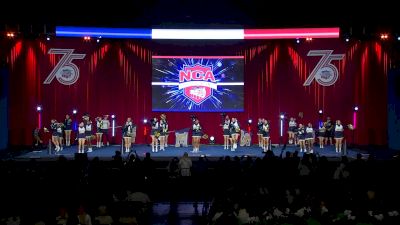 North Little Rock High School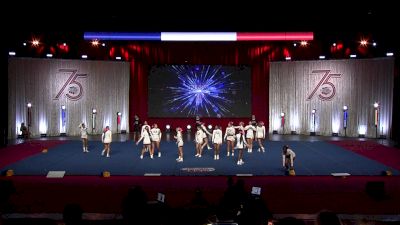 Iolani School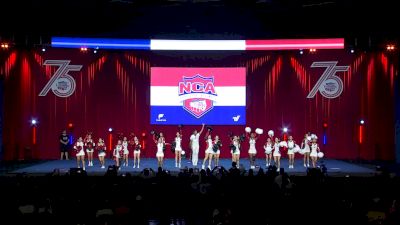 Marietta High School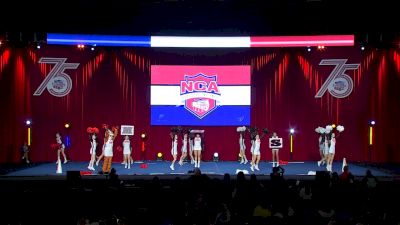 Join Varsity TV today to access the very best in cheer and dance coverage, stream original documentaries on-demand, and watch 200+ live events!
---