2023 The Regional Summit: Northeast
Insider Info: 2023 The Regional Summit: Northeast
Insider Info: 2023 The Regional Summit: Northeast
Everything you need to know to watch The Regional Summit: Northeast on April 1-2, 2023 on Varsity TV.
Jan 31, 2023
by Emory Fazenbaker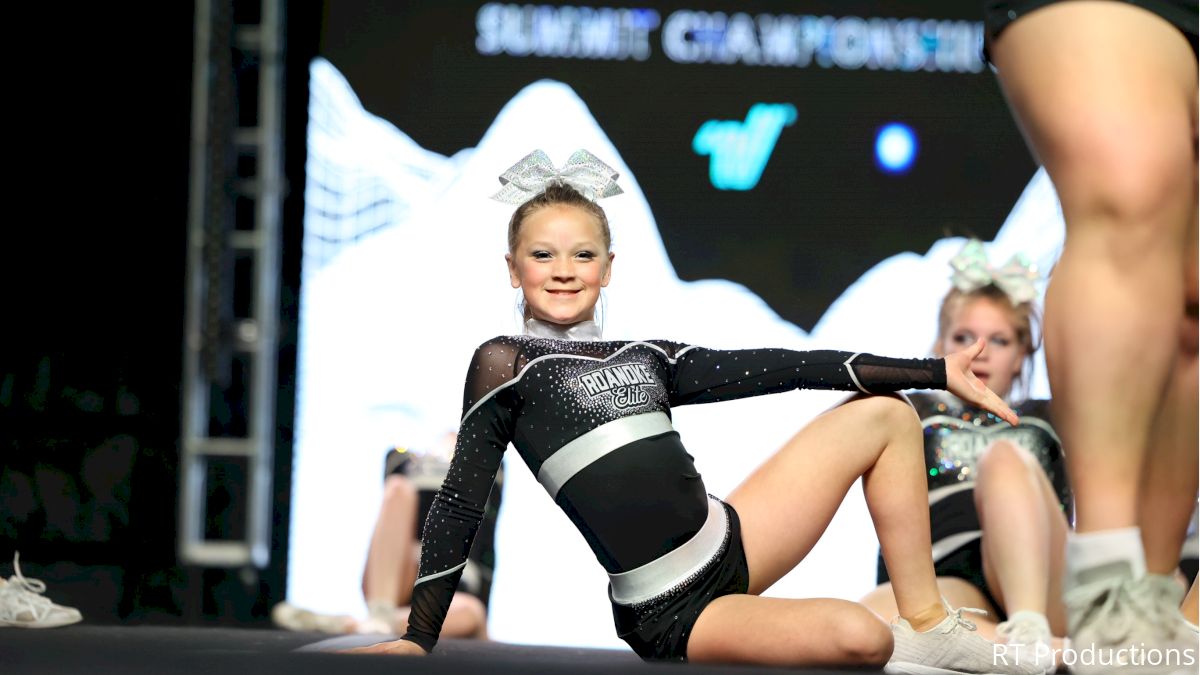 The end of the season is upon us and teams are gearing up for their final events in hopes of earning a first-place title. Get ready to watch as teams take the mat for one final weekend at The Regional Summit: Northeast. Tune into Varsity TV on April 1-2nd to watch this event LIVE!
---
Who: All Star Cheerleaders
When: April 1-2, 2023
Where: Baltimore Convention Center in Baltimore, MD
Watch: LIVE on Varsity TV
Rebroadcast: Watch HERE
---
Venue Insider
The Regional Summit: Northeast will be held in the crowned jewel of Baltimore at the Baltimore Convention Center!
Need options for dining nearby the competition? Here are some ideas.
If you have some downtime from the competition there is plenty to explore in Baltimore! From the museums, shopping, and even the aquarium you are sure to find some fun for the whole family. Check these options out to gain the full experience of the city.
Information on parking and transportation for the arena can be found here.
---
Reach the Regional Peak
Varsity All Star is proud to produce the Regional Summit Championships. Now your athletes can make the climb a little closer to home. Teams in eligible divisions can earn a bid to the Regional Summit events and be named a Regional Summit Champion! For the 2023 season, Varsity All Star is committed to producing an innovative, prestigious, competitive, and unforgettable End-of-Season all levels experience across the country.
Will a reigning champ be back for the crown or will a new contender conquer the climb? Tune in to Varsity TV on April 1-2nd, to watch all the action live from The 2023 Regional Summit: Northeast.
---