2023 NCA All-Star National Championship
9 Titles & Counting For All-Star Revolution At NCA All-Star
9 Titles & Counting For All-Star Revolution At NCA All-Star
All-Star Revolution is having a weekend to remember at the 2023 NCA All-Star National Championship. The Houston gym has won nine NCA titles so far!
Feb 26, 2023
by Leanza Pieroni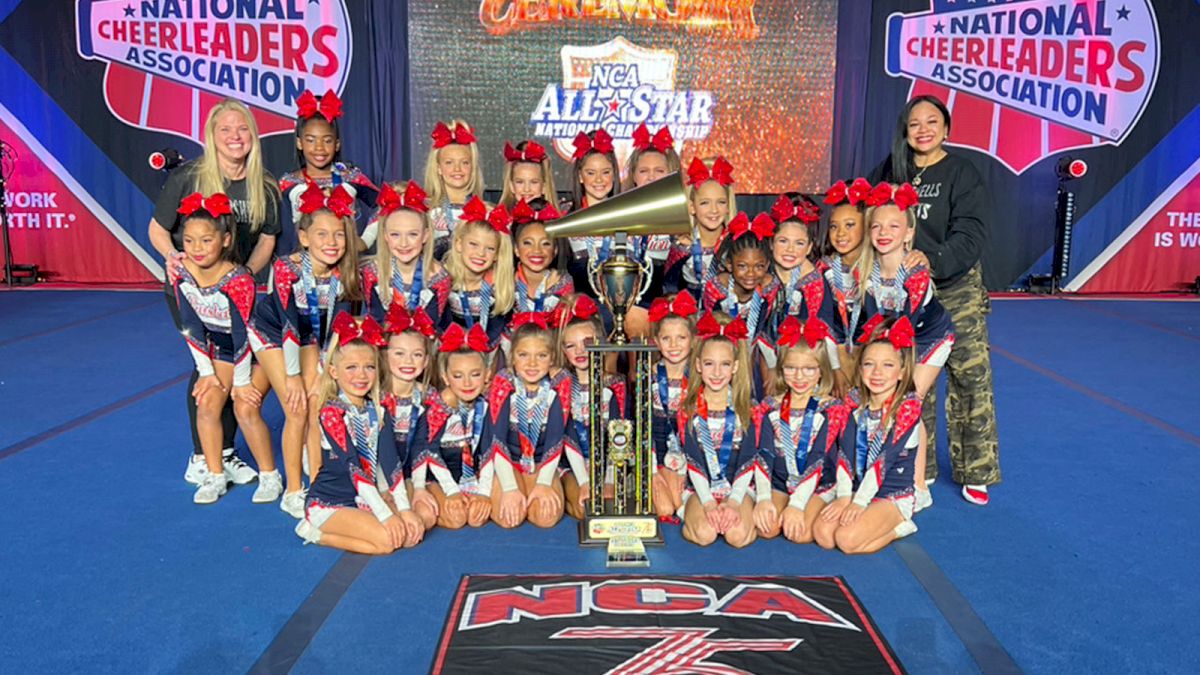 The NCA All-Star National Championship is always packed with incredible routines and memories that last a lifetime. From hit-zero routines to championship titles, this weekend is unlike any other.
One Texas-based gym is having an extra epic weekend here in Dallas, Texas. All-Star Revolution has won nine NCA titles so far this weekend and they still have a full day of performances ahead of them!
HONOR, their L1 Youth Small team earned their 8th consecutive NCA All-Star title while BOMBSHELLS, their L1.1 Mini - PREP team, secured their 5th consecutive title. MIGHTY, CODE RED, YOUNG GUNZ, BULLETS, MILITIA, PATRIOTS, and SPIRIT also secured top placements this weekend!
All-Star Revolution is heading home to Houston with a trophy case full of achievements so far and we can't wait to see how their other teams place at the end of the day! Tune in to Varsity TV to cheer on the program as they finish out the weekend here at NCA!
All-Star Revolution - HONOR
L1 Youth Small A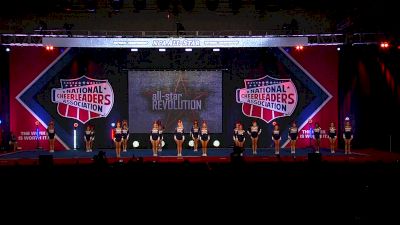 All-Star Revolution - MIGHTY
L1 Mini Medium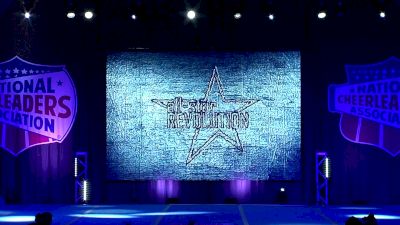 All-Star Revolution - CODE RED
L2.1 Junior - PREP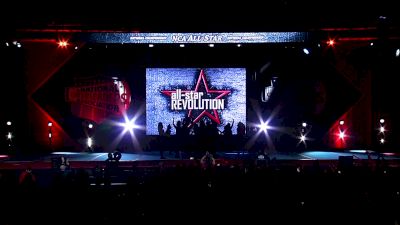 All-Star Revolution - BOMBSHELLS
L1.1 Mini - PREP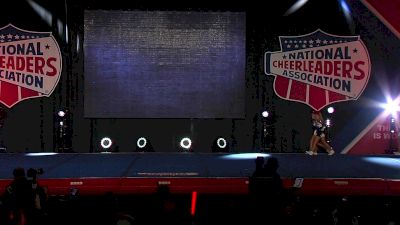 All-Star Revolution - YOUNG GUNZ
L1.1 Youth - PREP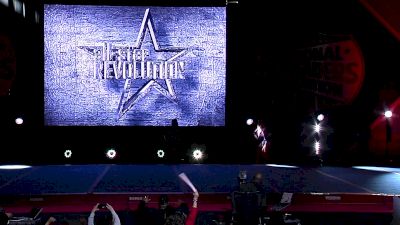 All-Star Revolution - BULLETS
L1.1 Tiny - PREP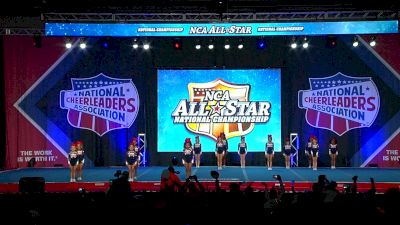 All-Star Revolution - MILITIA
L1 Junior - Novice - Restrictions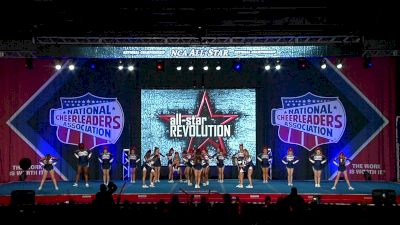 All-Star Revolution - SPIRIT
L1 Mini - Novice - Restrictions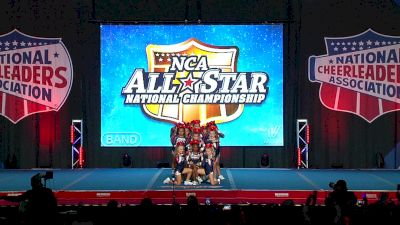 All-Star Revolution - PATRIOTS
L1 Youth - Novice - Restrictions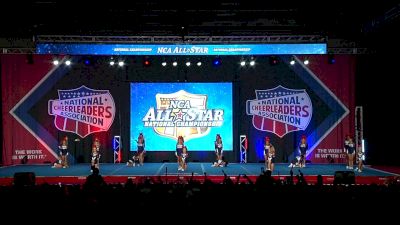 ---