2023 The D2 Summit
20 Must-See Zero Deduction Routines From The D2 Summit Semi-Finals
20 Must-See Zero Deduction Routines From The D2 Summit Semi-Finals
As you tune into Varsity TV to watch small gyms conquer the climb, let's take a look back at 20 zero-deduction routines from The D2 Summit Semi-Finals!
May 7, 2023
by Leanza Pieroni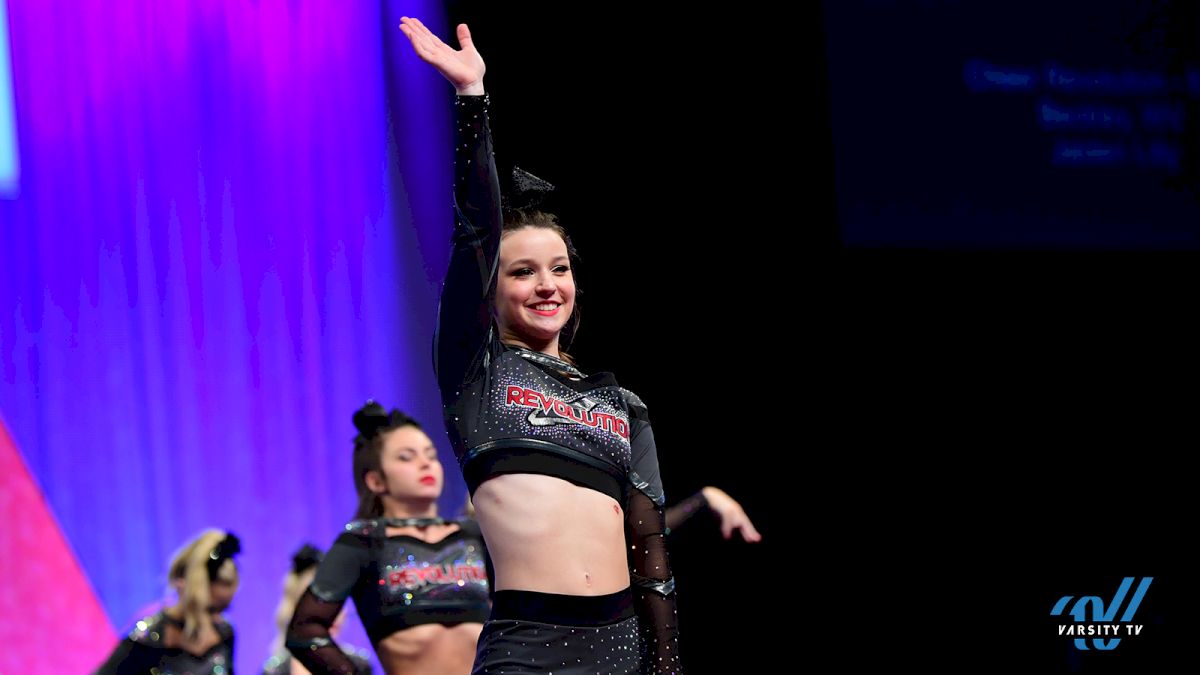 The climb continues today in Orlando, Florida as all star teams take the mat for the final time this season in the hopes of hitting a flawless routine and taking home the coveted D2 Summit Championship title.
In 2015, Varsity All Star created and continues to host the D2 Summit, a championship exclusively for small gyms with 125 athletes and under. For the past eight years, The D2 Summit has been one the biggest and best end-of-season events packed with the nation's top teams all vying for the exclusive title of D2 Summit Champion.
As you prepare to tune in to Varsity to watch your favorite small gyms conquer the climb in at The D2 Summit, let's take a look back at 20 must-see zero-deduction routines from Semi-Finals!
United Elite Cheer - RIOT
L3 Junior - D2 - Small - A
Semis Score: 99
Cheer Revolution - KISS
L5 Senior - D2 - Large
Semis Score: 94.2667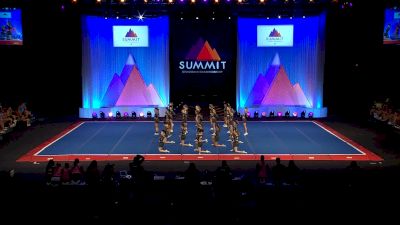 TAI - Arctic5
L5 Junior - D2 - Small
Semis Score: 97.0667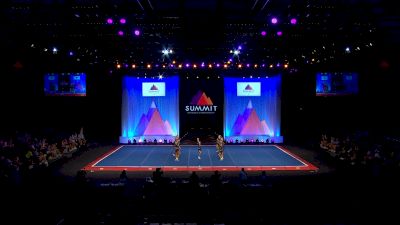 Northern Lights All Stars - Rumor
L4 Senior Coed - D2 - Small
Semis Score: 97.9333
Evolution Cheer - Teal Shock
L4 Senior Coed - D2 - Small
Semis Score: 97.9333
Louisiana Powerhouse - Pearl
L5 Senior Open - D2
Semis Score: 96.2667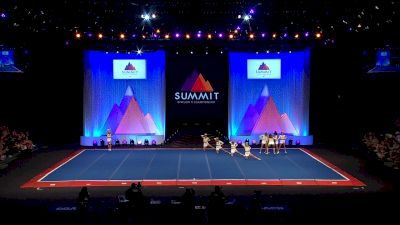 WIDC - WEATHER GIRLS
L5 Senior - D2 - Small
Semis Score: 94.4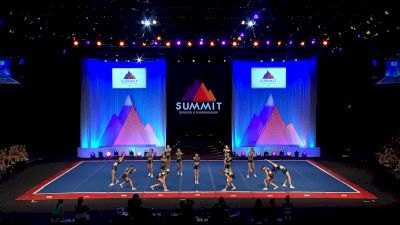 Candy Elite All-Stars - Now & Later
L3 Senior - D2 - Small
Semis Score: 98.4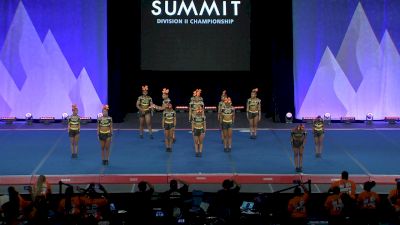 Hit Force Cheer - Reckless
L4.2 Senior Coed - D2 - Small
Semis Score: 97.9333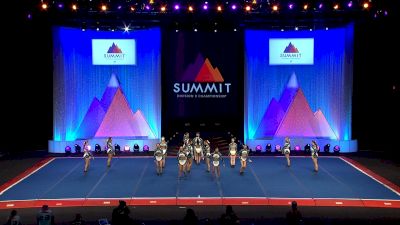 Maine Stars - Dynasty
L4 Senior Open Coed - D2
Semis Score: 97.2667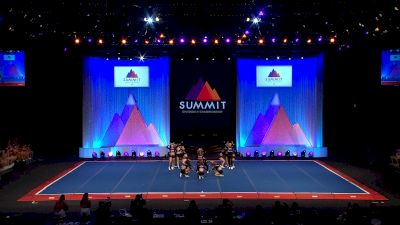 NFINITE All Stars - BOMBSHELLS
L2 Junior - D2 - Small A
Semis Score: 97.6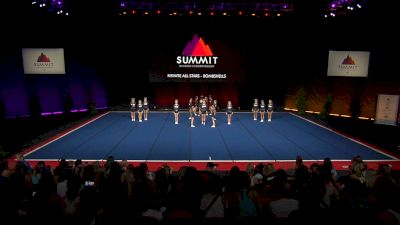 Double Down Athletics - Elektra
L4 Senior Open - D2
Semis Score: 96.6667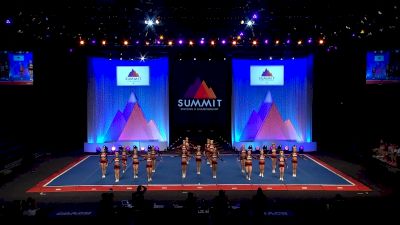 Luxe Cheer - Queens
L4 Senior Open - D2
Semis Score: 95.6667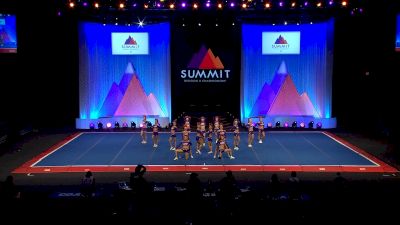 East Jersey Elite - Blackout
L4 Senior - D2 - Medium
Semis Score: 97.4667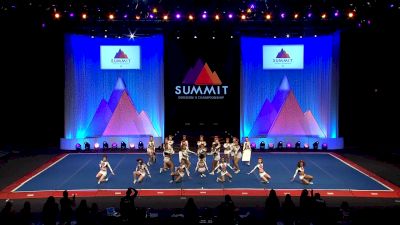 Exceleration - F4
L4 Junior - D2 - Medium
Semis Score: 96.0667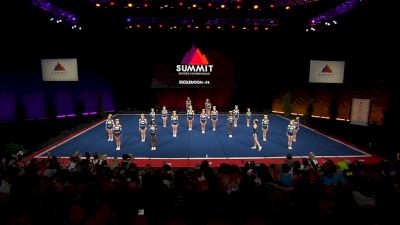 LA Cheers Allstarz - Wink
L2 Junior - D2 - Small B
Semis Score: 96.4667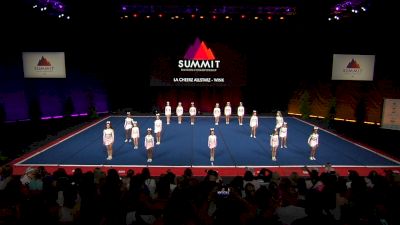 Terre Haute Cheer University - THE KINGS
L4.2 Senior - D2 - Small
Semis Score: 98.3333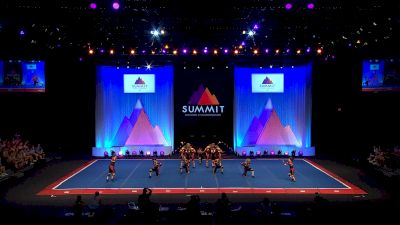 Cheer Magic All Stars - HatTrick
L3 Senior Coed - D2 - Small
Semis Score: 96.9333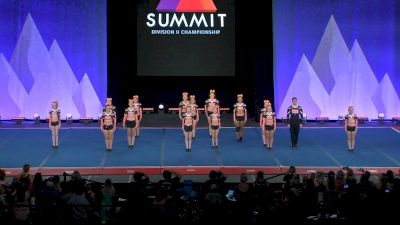 XCA - Snipers
L2 Senior - D2 - Medium
Semis Score: 95.5333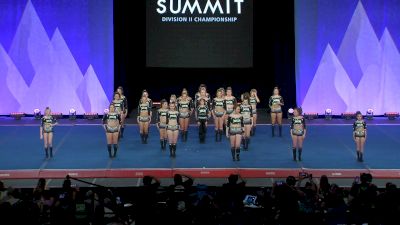 Reign Elite Cheer - Royalty
L2 Senior - D2 - Small
Semis Score: 97.8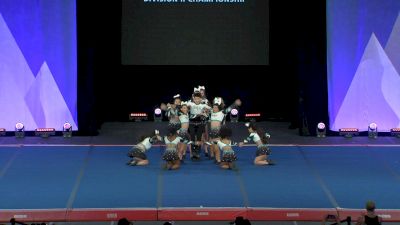 ---