2024 The MAJORS
The MAJORS 2024 Video Challenge
The MAJORS 2024 Video Challenge
The #MAJORSVideoChallenge has arrived! Learn everything about the exciting video challenges leading up to The MAJORS 2024.
Sep 12, 2023
by Arielle Dworetsky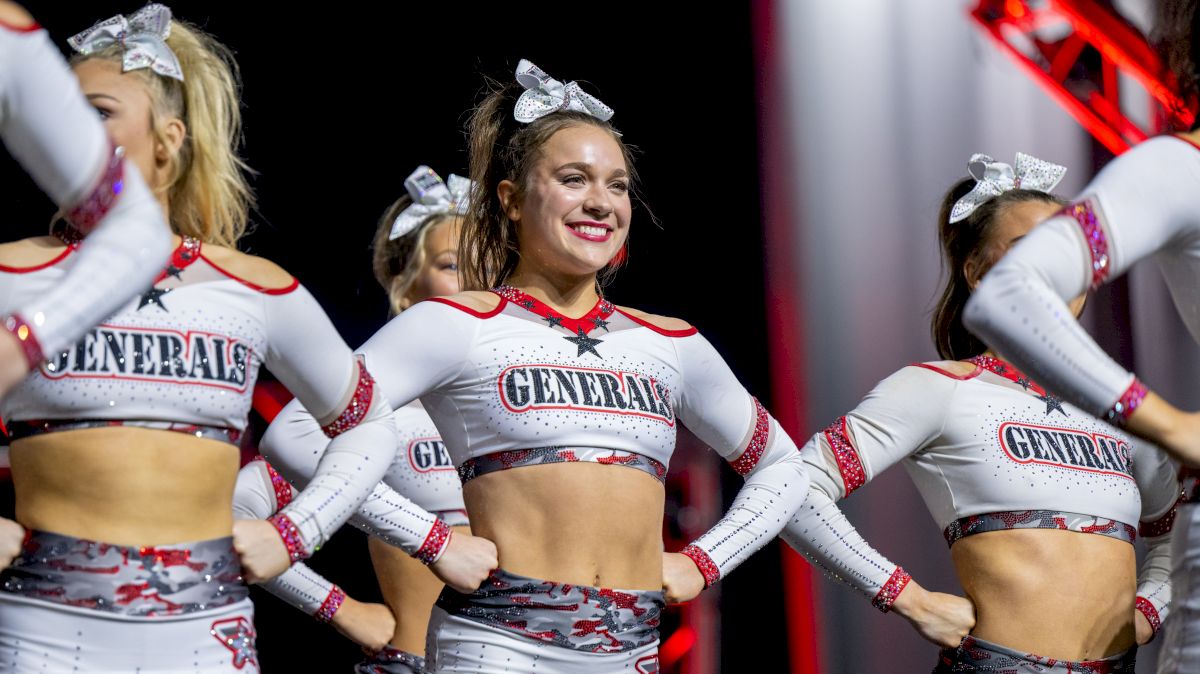 The MAJORS 2024 teams have been revealed! On January 12, 2024, the world's best teams will take the mat in Indianapolis, Indiana to compete live at The MAJORS from programs all around the United States.
Each week, we want to give you a sneak peek at how the teams are progressing in their skills leading up to the competition. A new #MAJORSVideoChallenge will be announced where an All Girl and Coed division will compete against each other and perform the requested skill(s) in the challenge. As the teams show off their skills, it is time for the fans at home to vote on their favorite video of the week on the @MAJORScheer X (Twitter) account! The video that receives the most retweets and likes combined will win the challenge. There will be four weeks of challenges this season and we can't wait to see what skills these teams bring to the mat!
The MAJORS 2024 Video Challenge:
Week 1
Week 2
Week 3
Week 4