It's December and that means college nationals practice is upon us. With only a handful of practices left before the UCA & UDA College Cheerleading and Dance Team Championship LIVE on Varsity TV, teams are putting the finishing touches on their routines. Two-a-days are where championships are earned, but they aren't always the most glamorous of practices.

Here are a few memes to help you laugh off the soreness from the morning practice just in time to head back in for round two!


1. When you're already sore before practice has even begun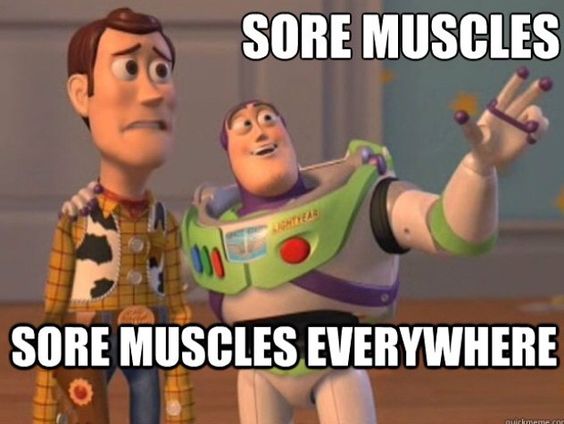 qucikmeme.com
2. When coach asks you why your stunt fell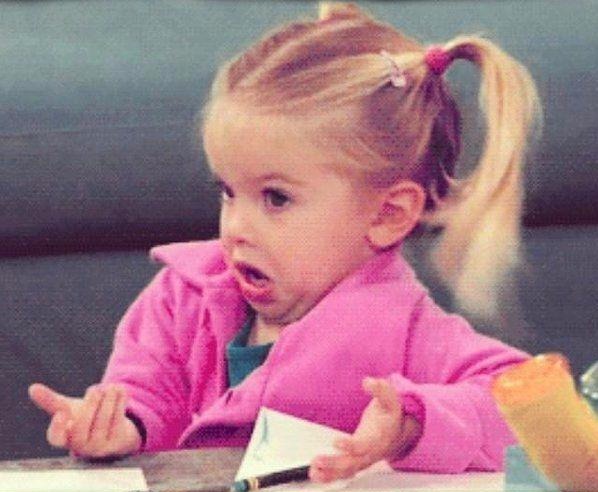 Pinterest.com
3. When you try and calculate how long of a nap you can take in between practices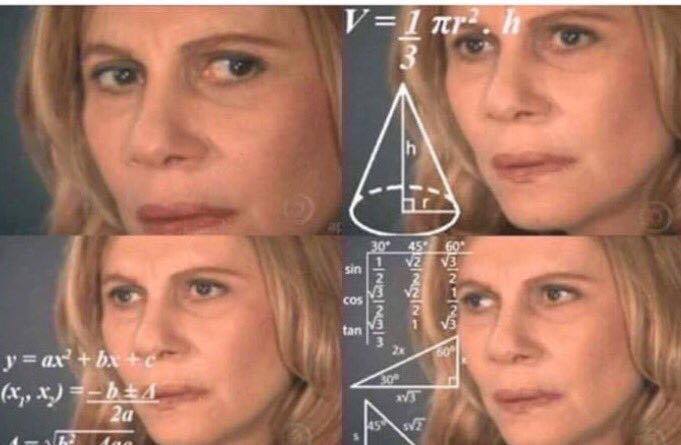 knowyourmeme.com
4. When you've just had a water break and coach has the look...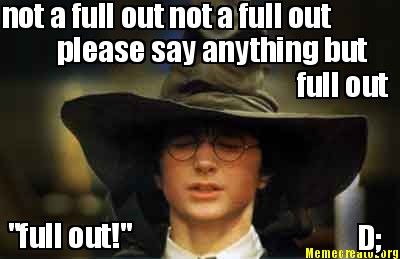 Pinterest.com

5. When you hit your routine for the first time full out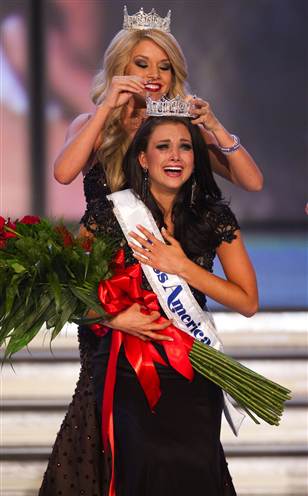 today.com
6. By the end of the day all you want is sleep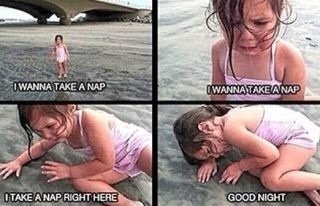 buzzfeed.com
7. Or maybe just some food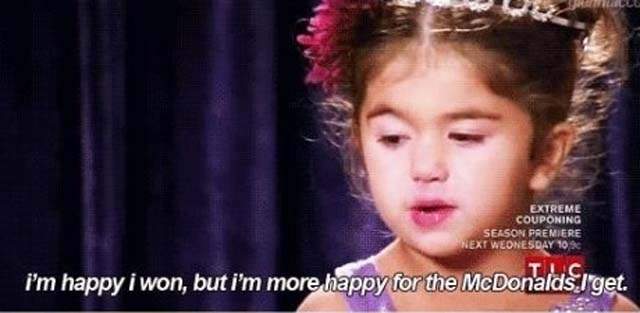 heavy.com


How To Watch
Join Varsity TV PRO
now to stream live Varsity TV competitions & events anytime, on any device!

TV:
Available on Roku & Apple TV 4 -- download the FloSports TV app now.

*FloCheer PRO subscribers, you can use your existing login to access to all Varsity TV premium content, live streaming competitions and events.