It's week two of the new year, three-week flexibility challenge and you're one step closer to a new body position or a beautiful jump sequence! This week is all about partner stretches; find a friend and let's get stretching!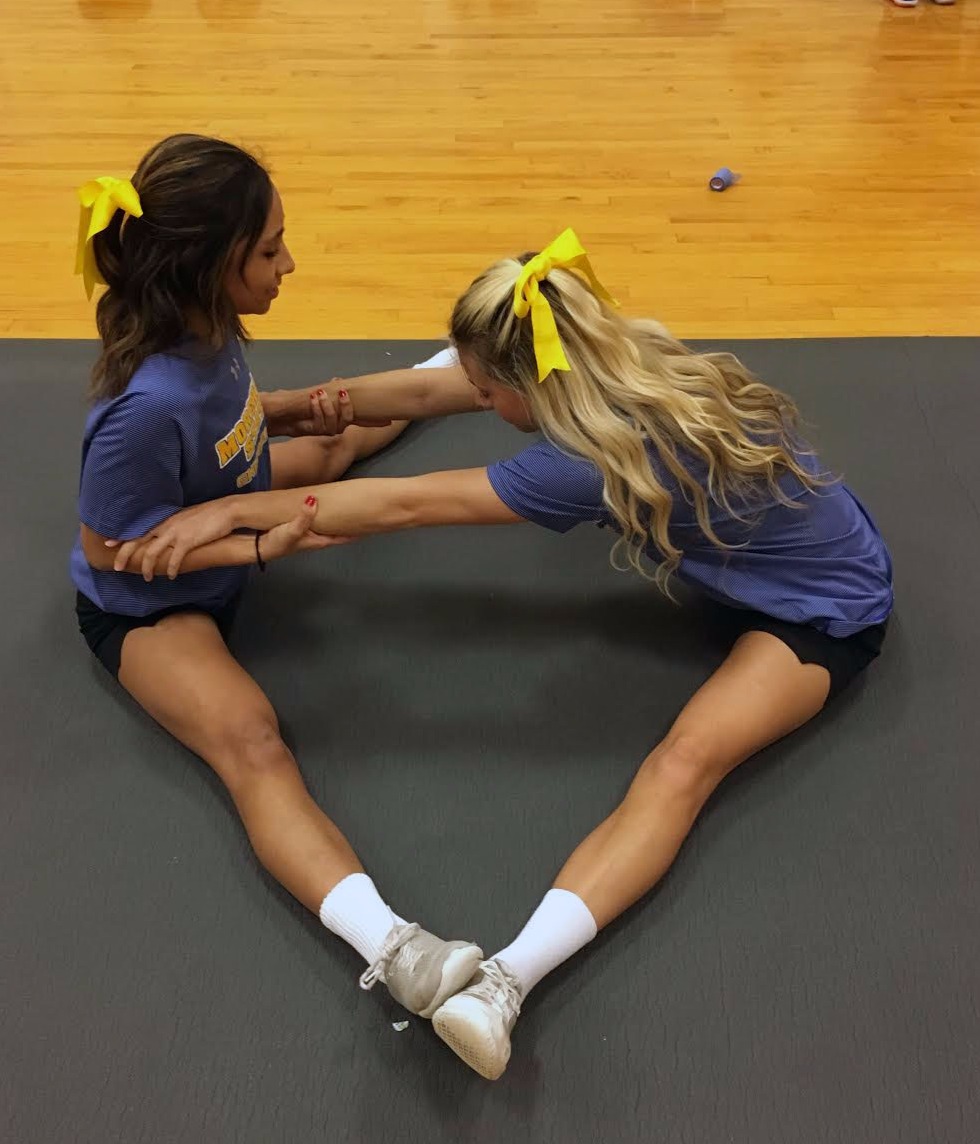 Try this stretching routine daily with your partner and don't forget to point your toes!


• Partner straddle -- 30 seconds
• Shoulder stretch -- 15 seconds
• Standing heel stretch against the wall -- 30 seconds each leg
• Standing scale against the wall -- 30 seconds each leg
• Bridge back stretch -- 30 seconds
• Right and left splits -- 30 seconds each


1. Warm up first
To prevent injury and get your body prepped to be stretched you need to warm up. Take a little jog or do some jumping jacks to get your blood flowing.


2. Put a bend in your back
A picture-perfect scale or scorpion takes more than just quadricep flexibility. Work on increasing flexibility in your hips and your back as well.


3. Don't over do it
Make sure you are stretching your partner enough to create tension and be beneficial but don't push them to the point of an injury.

Remember to be patient and stretch every day to start seeing results!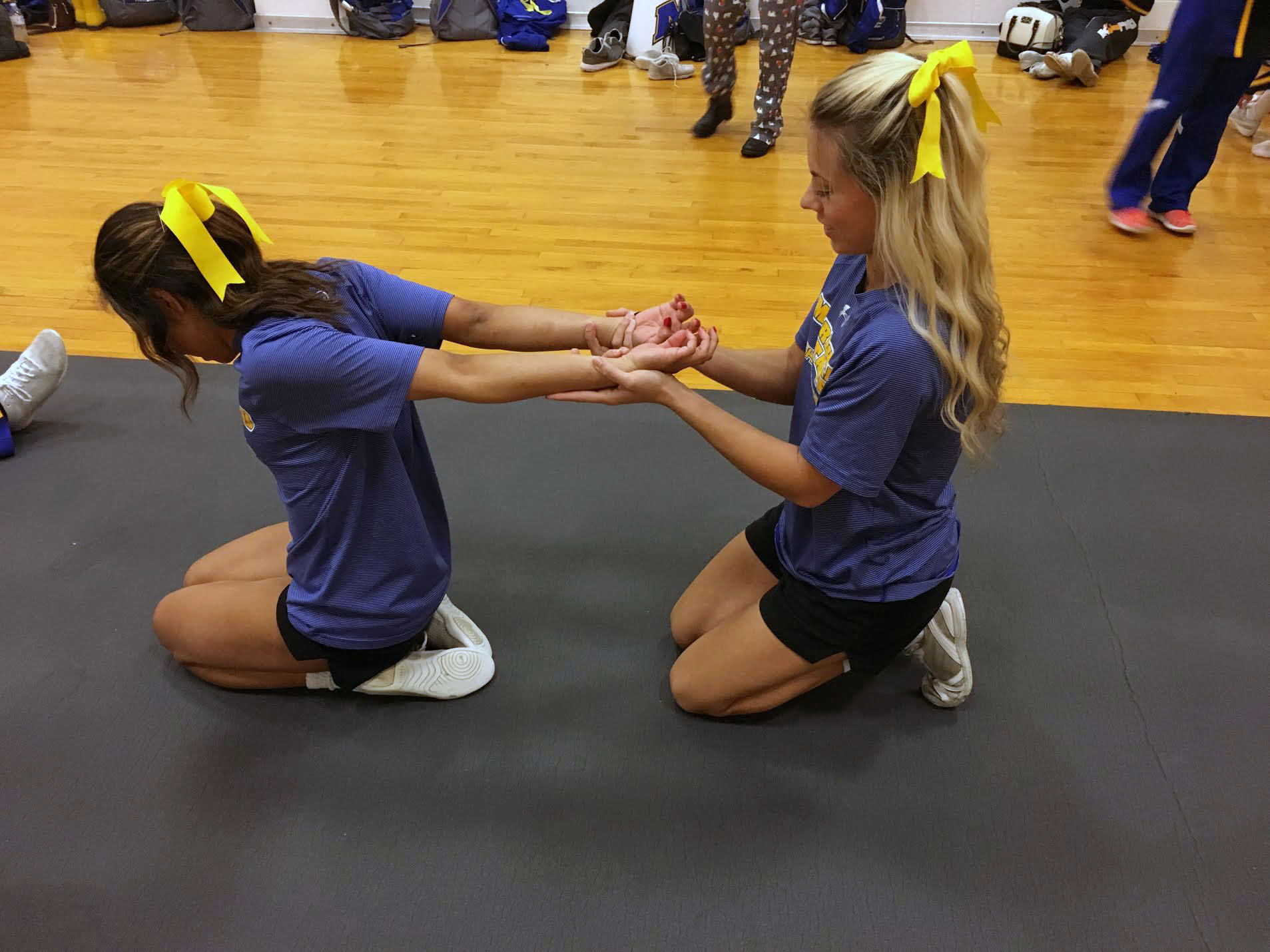 Running out of Netflix shows to watch while stretching? Get your stretch on while
watching the LIVE stream of the 2017 UCA & UDA College Cheerleading and Dance Team National Championship
this weekend on January 13-15!