2017 JAMfest Cheer Super Nationals
JAMfest Cheer Super Nationals Level 6 Results 2017
JAMfest Cheer Super Nationals Level 6 Results 2017
Welcome to the Level 6 Results page!
Jan 20, 2017
by Varsity TV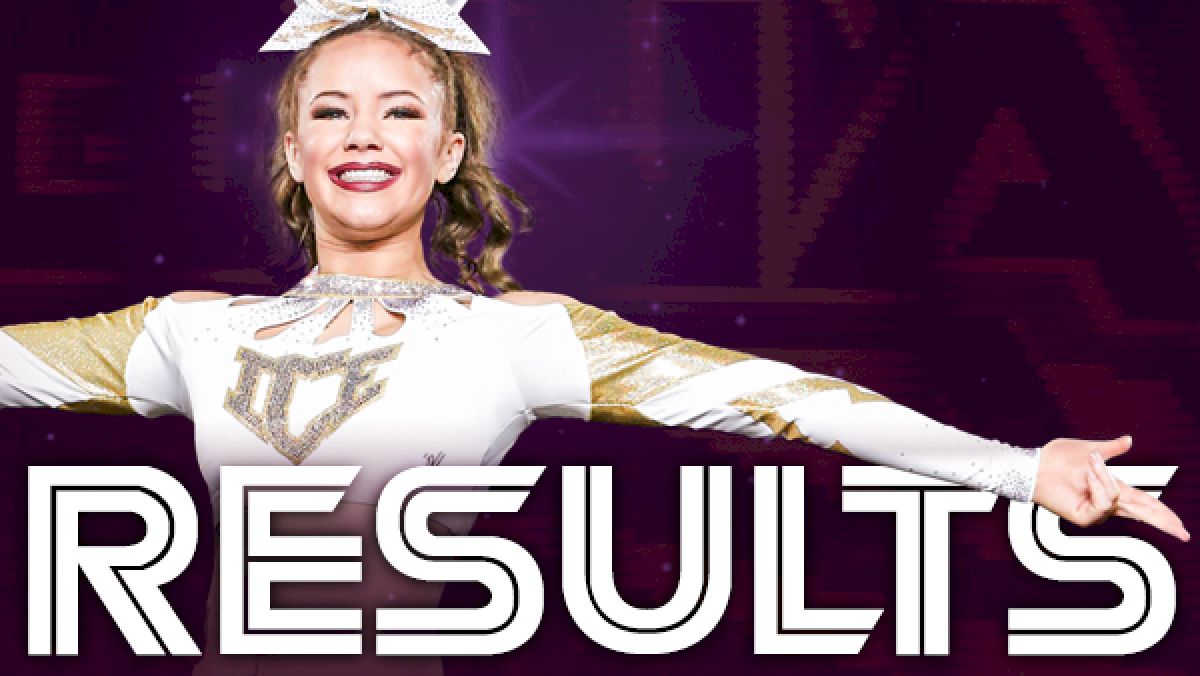 Welcome to the
Level 6
Results page! Continue scrolling to find your division. Don't see your division or team? Are you sure you're looking in the correct level?
Click here
to head back to The JAMfest Cheer Super Nationals Results Hub.

Level 6 Results
Scroll to find your division.
---
L6 International Open Day 1




L6 International Open Day 2




L6 International Open Large Coed Day 1
| 1 | GymTyme All-Stars | Chrome |
| --- | --- | --- |
| 2 | Michigan Storm Cheer and Dance | Cyclones |




L6 International Open Large Coed Day 2