2017 NCA All-Star Nationals
NCA All-Star Nationals Level 1 Senior Results
NCA All-Star Nationals Level 1 Senior Results
Welcome to the NCA All-Stars Level 1 Senior Results page!
Feb 20, 2017
by Varsity TV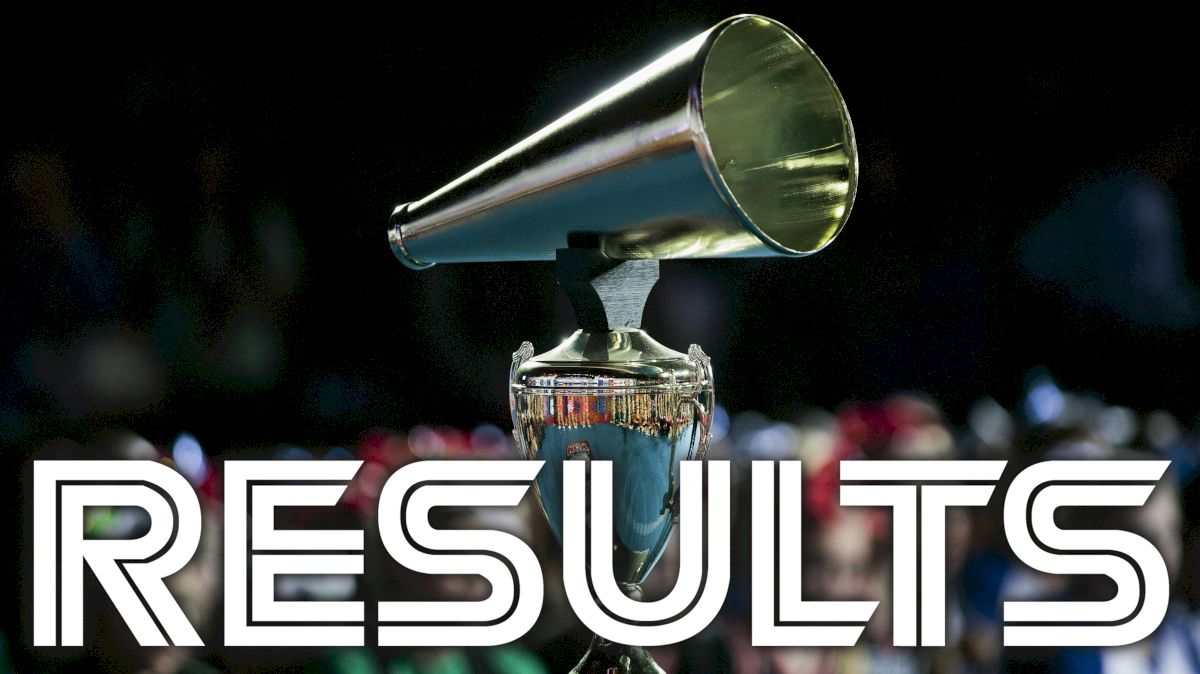 Welcome to the
Level 1 Senior
Results page! Continue scrolling to find your division. Don't see your division or team? Are you sure you're looking in the correct level?
Click here
to head back to The NCA All-Star Nationals Results Hub.
Level 1 Senior Results
Scroll to find your division or click below to jump to the results you are looking for.

L1 Small Senior
|
L1 Large Senior
---
L1 Small Senior

FINAL RESULTS
| Rank | Team Name | City | State |
| --- | --- | --- | --- |
| 1 | Champion Cheer Ember | Southlake | TX |
| 2 | Cheer Athletics Arctic Cats | Plano | TX |
| 3 | Intensity Athletics Currents | Murrieta | CA |
| 4 | Desert Elite Mavericks Rebels | Palm Desert | CA |
| 5 | Spirit Xtreme Desire | Southlake | TX |
| 6 | Fame Athletics Black Gems | San Jose | CA |
| 7 | Adrenaline Allstars Extreme | Katy | TX |
| 8 | Texas RockStar Fame | League City | TX |
| 9 | Twist & Shout Senior Inspire | Edmond | OK |
| 10 | Legacy All Stars Electricity | Austin | TX |
L1 Large Senior
FINAL RESULTS