Don't doubt yourself. Always go and pursue your dreams.
The Ohio State University cheer team has many talented team members, but one in particular stands out for her top-notch stunting and enthusiasm for the Bucks. Lexi Schilling and her partner Carter Marsh were the first couple in years to qualify from OSU to compete at
UCA College Nationals
in the partner stunt competition.
The Varsity TV crew followed the talented couple through their partner stunt experience as well as their team competition in Division 1A Large Coed.
Watch the original documentary The Ohio State University: Building The Buckeyes on Wednesday, March 15th, 2017 when it's released exclusively on Varsity TV.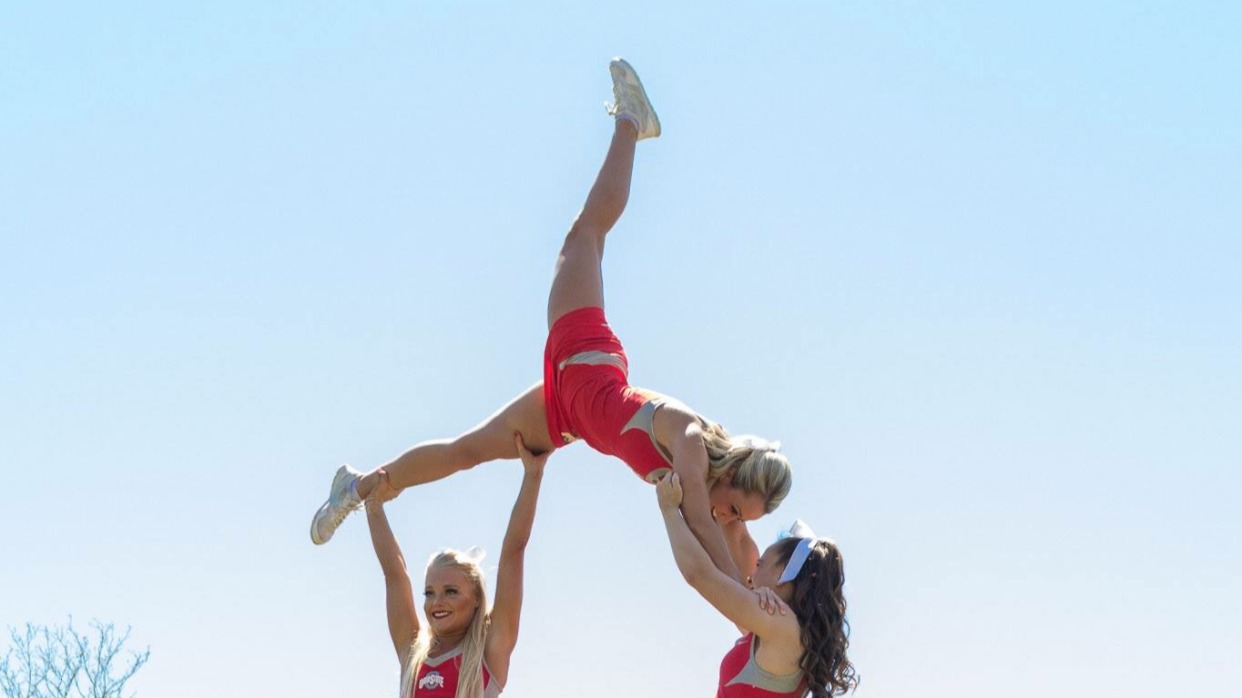 Photo by Ed Momot
Meet Ohio Top Girl, Lexi Schilling

High School & hometown:
Louisville High School in Louisville, Ohio

College:
The Ohio State University

Major:
Strategic Communications
What do you want to do after college?
I want to pursue a career in pharmaceutical sales or PR for a company.

Years on the team:
Two
Role on the team:
Top girl
Favorite color?
Blue

Favorite food?
Steak
Do you have any pets?
A multipom dog named Cooper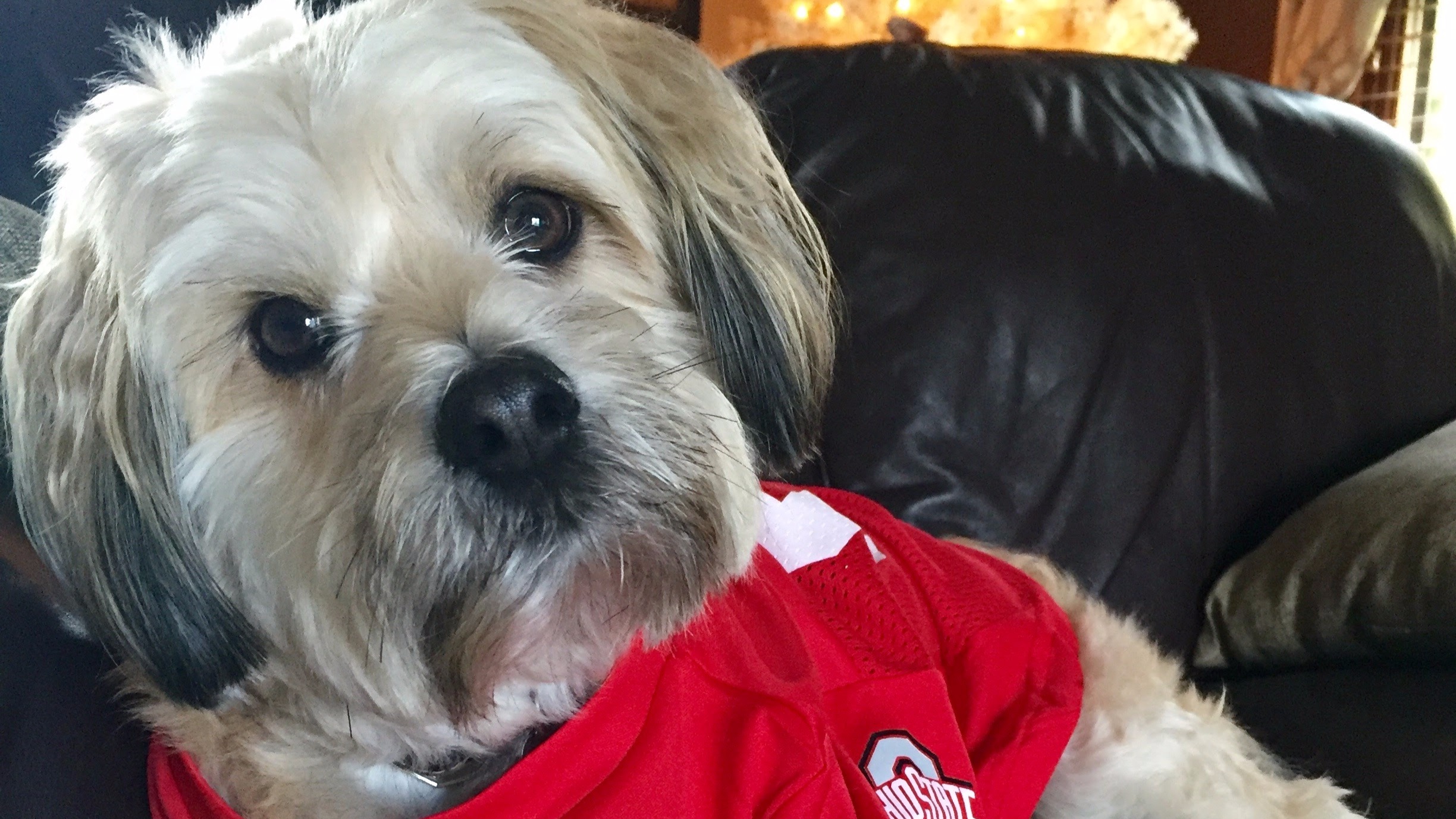 What is your favorite movie?

The Longest Ride
Favorite memory on the team:
The Ohio State vs. Michigan victory in double overtime. It's a game that I nor the Nation will ever forget!
Why do you love Ohio State?
The tradition. I take a lot of pride in being able to wear that block O on my chest while representing my school.
Why did you choose Ohio State?
After high school ended, I thought I would leave cheerleading behind and focus on school. After finishing up my first year of college at Ohio University, I realized I was missing my true passion in life, cheerleading. That's when I followed my dreams and tried out to be an Ohio State Cheerleader. I truly love being a part of something bigger than myself
Who is the most influential person in your life?
My mother. I wouldn't be where I am today without her endless support.
What coaches have made you into the athlete you are today and why?
Throughout my life I have had array of coaches that molded me into the person I am today but my current coach, Ben Schreiber, has been the most influence because he believed in my work ethic.
What advice would you give an incoming freshman trying out for college cheerleader?
Don't doubt yourself. Always go and pursue your dreams.