We have arrived in Orlando, FL and the sun is shining bright as we get ready to kick off the UCA International All Star Championship tomorrow morning!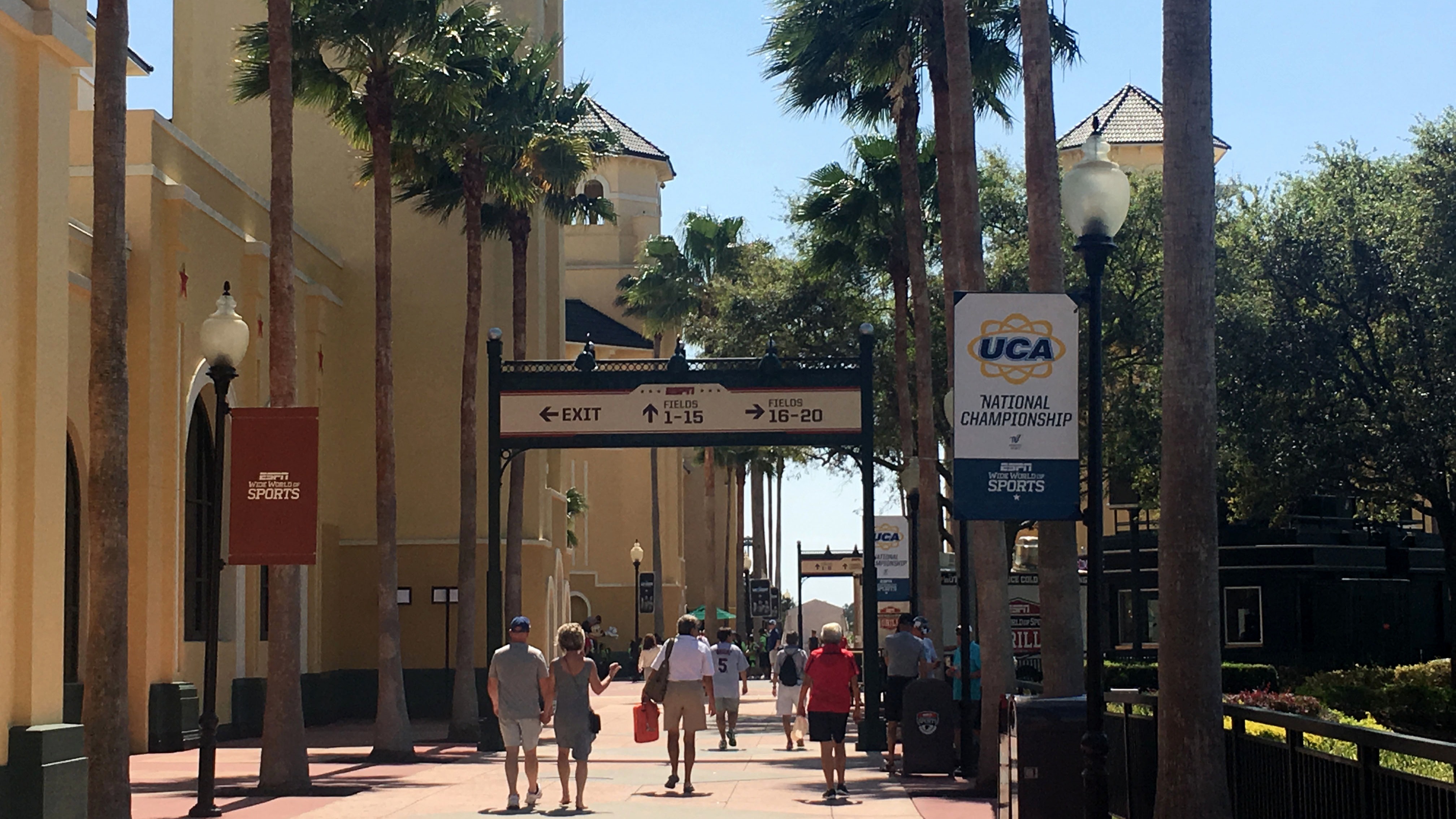 All star teams from around the world are outside enjoying the beautiful weather and getting in one last practice to put the finishing touches on their routine before they take the mat tomorrow at 8:30AM ET. Tune in LIVE for two days of baskets, pyramids and innovative routines that you won't see anywhere else!


Sable from California Allstars - Ontario... killing it int he field today! #UCAallstar pic.twitter.com/pDdHmjQs50

— Cybill Collier (@CybillCollier) March 10, 2017
It's time for teams to make their dreams come true right here at the most magical place on earth.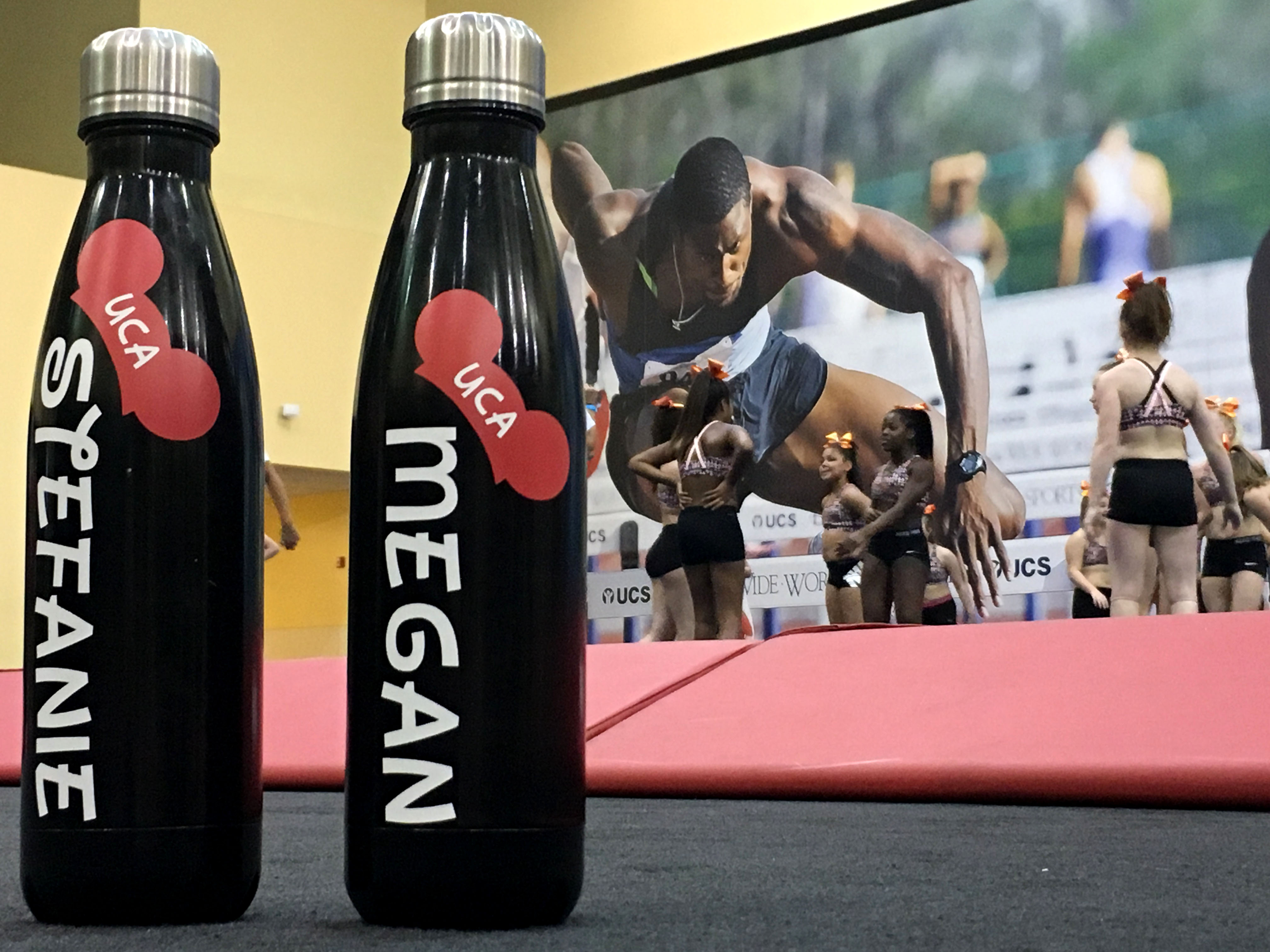 The Varsity All Star Triple Crown is up for grabs and there are a few final bids left for the end of the year championships. The UCA All Star Bid Reveal show will air after the conclusion of the weekends competition Monday at 9:00PM CT.
seeing all these snapchats from UCA makes me even more excited for Summit 😍😍

— Haley Carroll ❥ (@hayybay) March 10, 2017
This event will be awarding the following bids:
4 Paid Bids to The Summit
10 At-Large Bids to The Summit
4 Paid Bids to The D2 Summit
10 At-Large Bids to The D2 Summit
5 Paid Bids to the Cheerleading Worlds
10 At-Large Bids to the Cheerleading Worlds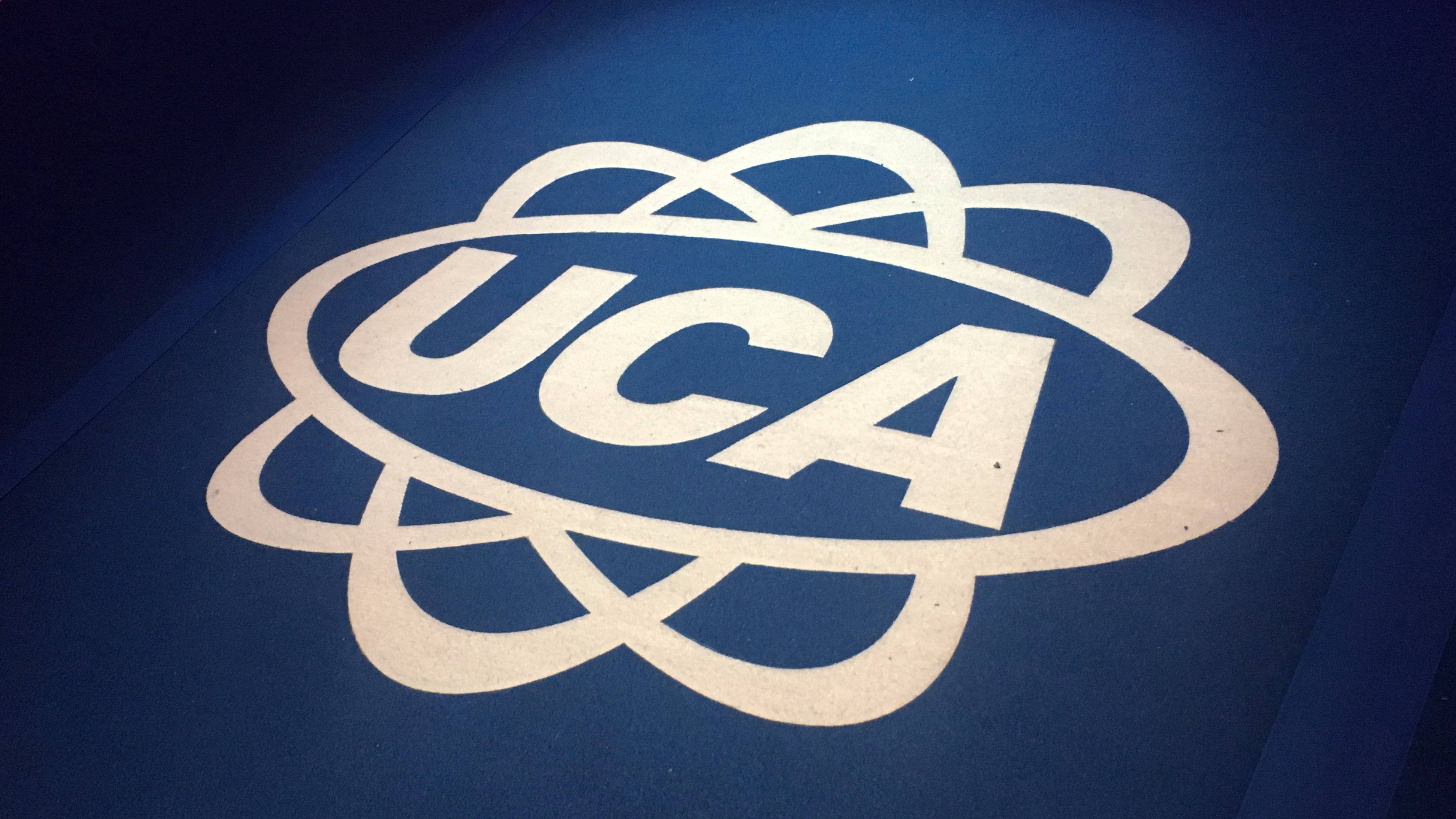 All five performance venues including the HP Field House, the J Center, North & South Arena and the Pavilion are up and ready to go for teams to hit zero and take home the championship title.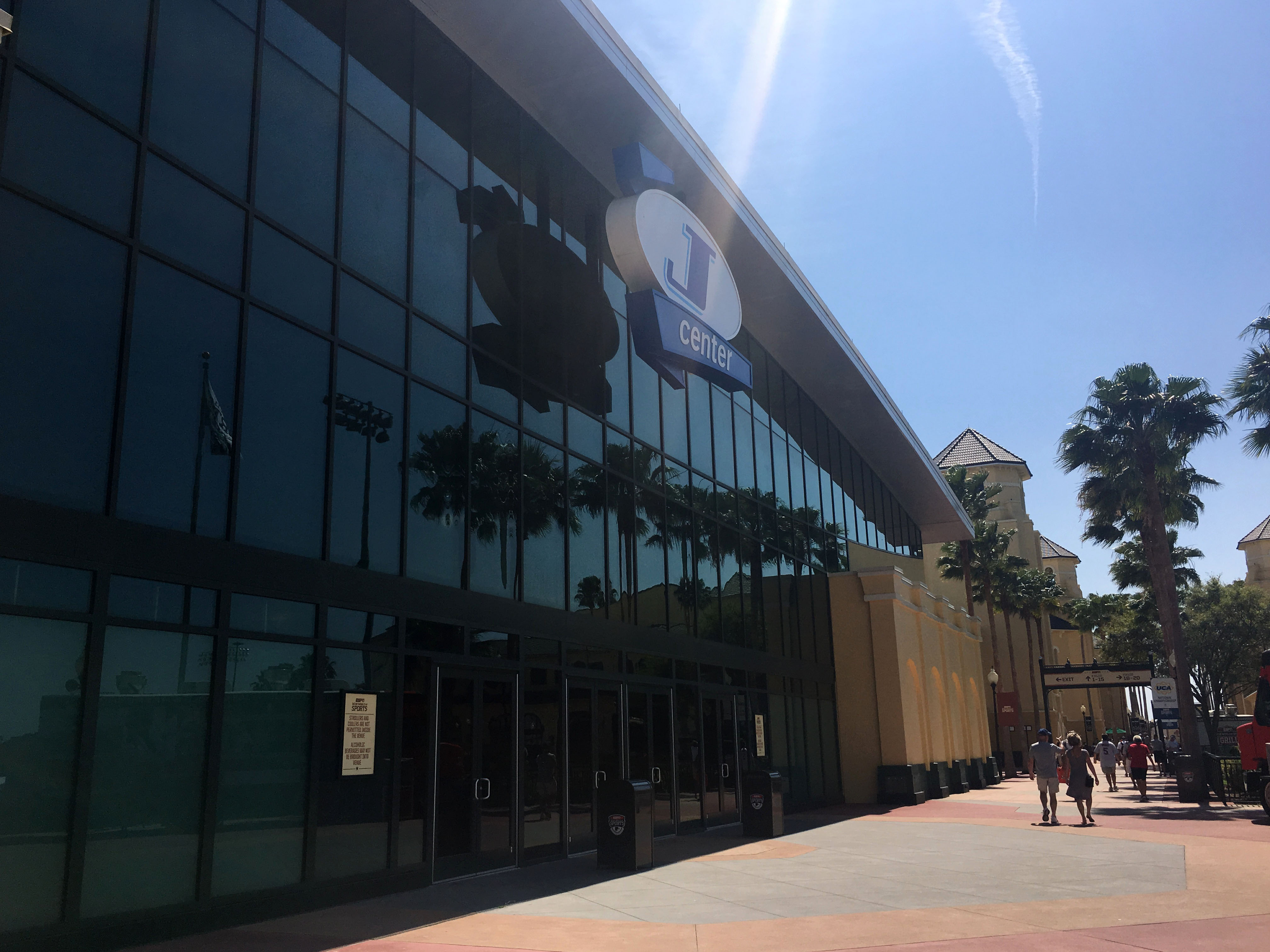 Watch it all happen
LIVE
with the best seat in the house here on Varsity TV. Good luck!
Brighten up your inbox!
Sign up for the Varsity TV newsletter for all the latest updates and get exclusive content like this delivered directly to your inbox.