The World Cup Twinkles showed everyone at UCA International All Star that they are reaching for the stars this season. This impressive Large Youth Level 5 Restricted team left fans wanting more after their solid Day 1 performance!


Watch The World Cup Twinkles Day 1 Performance:
The Twinkles goal this season has been to build up consistency to hit two routines in a row. They left NCA All-Star Nationals with black jackets, but wanted to come to
UCA All Star
even stronger. This year's team consists of solid tumblers and some new, but very talented flyers.
Coach, Christine Schneiweiss, said that the Twinkles are the best practiced team at World Cup. Building consistency is key when training these young youth level athletes who are performing level 5 skills. The team starts building their strong foundation in May. Once the skills are chosen for the routine, they are perfected all season long and changes are rarely made.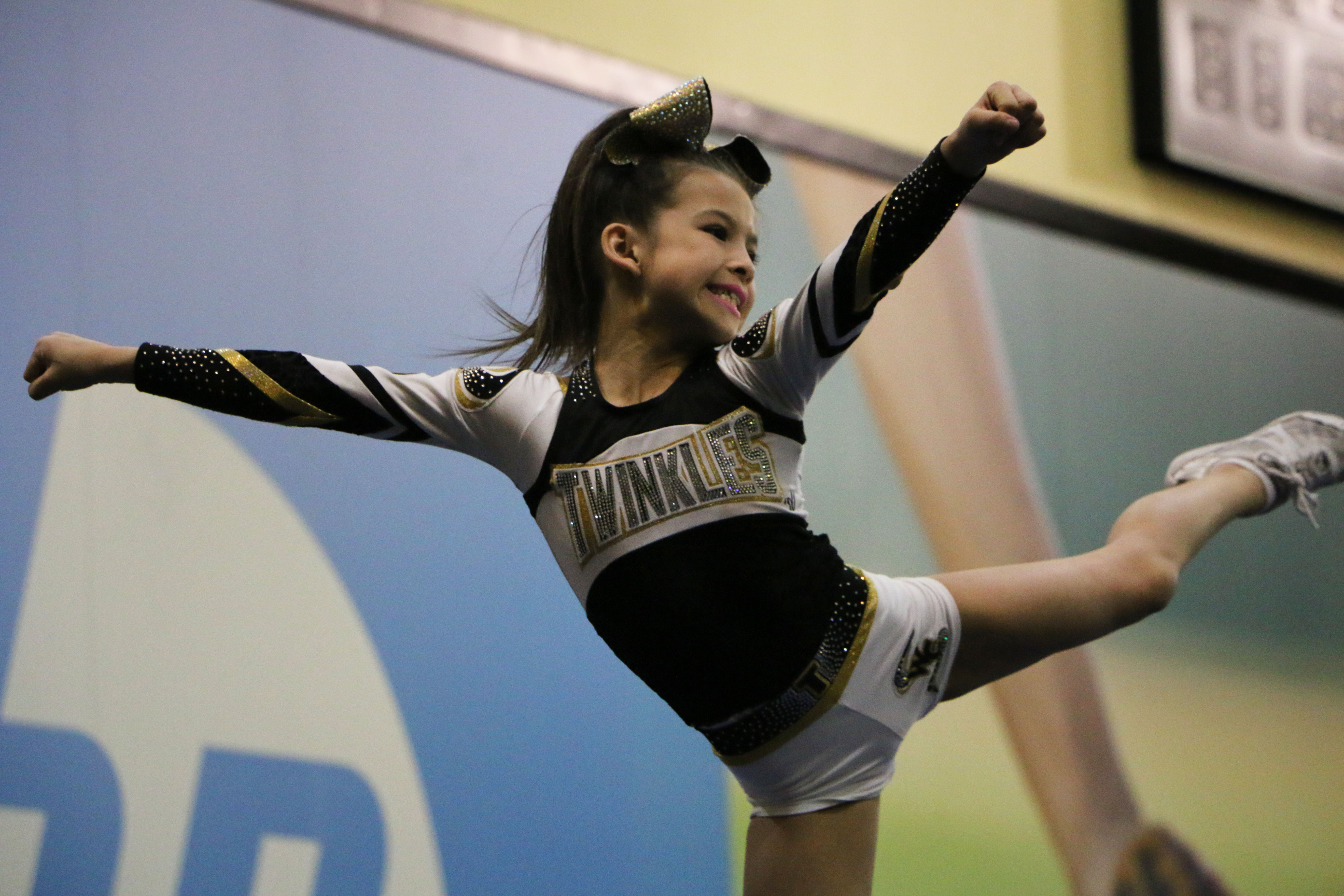 Year after year, the Twinkles amaze all star cheerleading fans by competing and executing difficult level 5 skills. They're heading into Day 2 at
UCA International All Star Championship
ranked first with high hopes of hitting another solid routine and bringing another black jacket back to New Jersey! Tune in
LIVE
at 7:18PM ET.
Brighten up your inbox!
Sign up for the Varsity TV newsletter for all the latest updates and get exclusive content like this delivered directly to your inbox.