2017 USA All Star Championships
USA All Star Championships Mini Results
USA All Star Championships Mini Results
Welcome to the Mini Results page!
Mar 14, 2017
by Varsity TV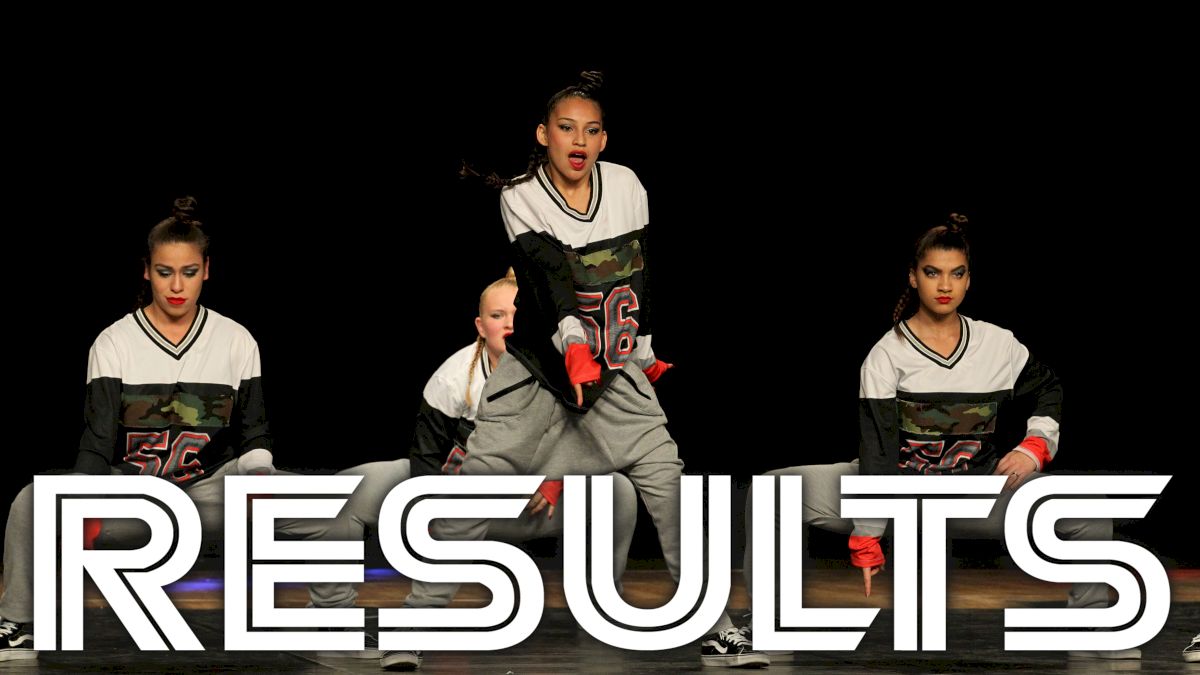 Welcome to the
Mini
Results page! Continue scrolling to find your division. Don't see your division or team? Are you sure you're looking in the correct level?
Click here
to head back to the USA All Star Championships Results Hub.
Mini Results
Scroll to find your division or click below to jump to the results you are looking for.

Mini Hip Hop
|
Mini Jazz
|
Mini Variety
Mini Pom
|
Mini Prep Jazz
|
Mini Prep Pom
|
Mini Prep Hip Hop
---
Mini Hip Hop
| 1 | Strut Performing Arts | Strut Performing Arts Mini Hip Hop |
| --- | --- | --- |
| 2 | Peak Athletics | Calicos |
| 3 | Almaden Spirit Athletics | Sapphire |
| 4 | OC All Stars | Mini Renegades |
| 5 | Xtreme Dance | Mini Hip Hop - Pep Rally |
Mini Jazz
| 1 | Xtreme Dance | Mini Jazz - Respect |
| --- | --- | --- |
Mini Variety
| 1 | OC All Stars | Mini Shine |
| --- | --- | --- |
| 2 | Xtreme Dance | Mini Variety-Nifty 50's |
Mini Pom
| 1 | Strut Performing Arts | Strut Performing Arts Mini Pom |
| --- | --- | --- |
| 2 | Peak Athletics | Calicos |
| 3 | Xtreme Dance | Mini Pom - Brides |
Mini Prep Jazz
| 1 | OC All Stars | Mini Shine |
| --- | --- | --- |
| 2 | Xtreme Dance | Mini Prep Jazz - Can't Touch It |
Mini Prep Pom
| 1 | Golden State Elite | Golden State Elite Mini Pom |
| --- | --- | --- |
Mini Prep Hip Hop
| 1 | Golden State Elite | Golden State Elite Mini Hip Hop |
| --- | --- | --- |
| 2 | Xtreme Dance | Mini Prep Hip Hop - Take Ya Home |