NCA & NDA Collegiate Cheer & Dance Championship Performance Order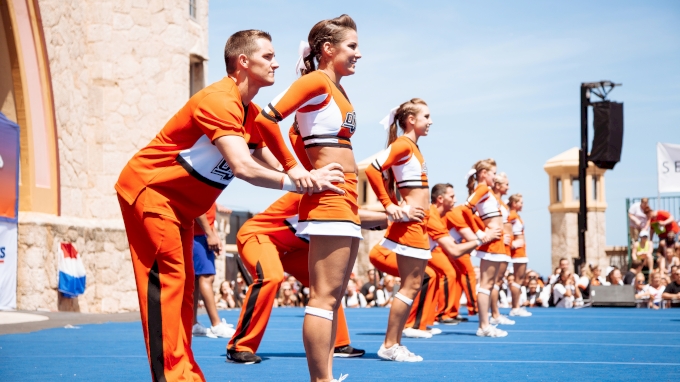 Next Weekend Is Going To Be MAJOR!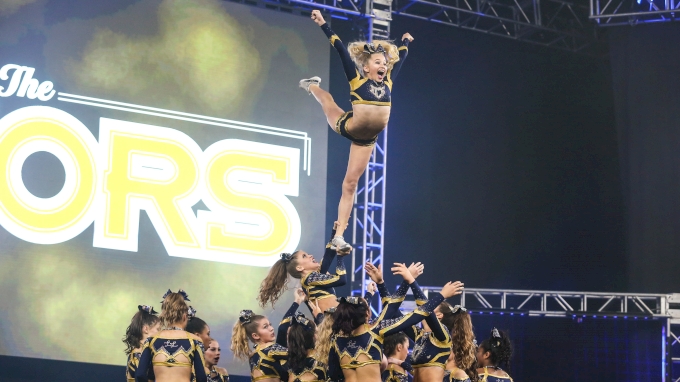 Meet The 2018 U.S. National Cheer Teams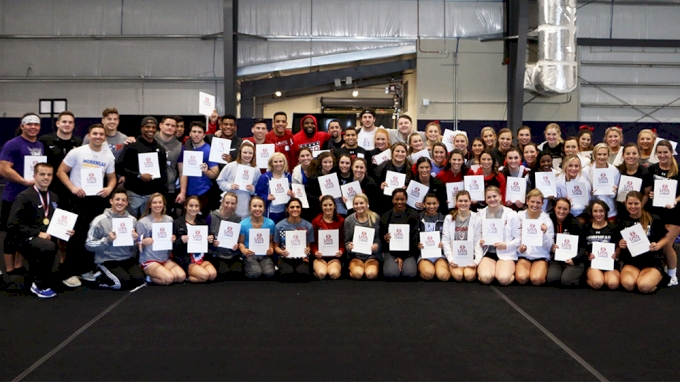 Memphis Rocked The House In Hip Hop Finals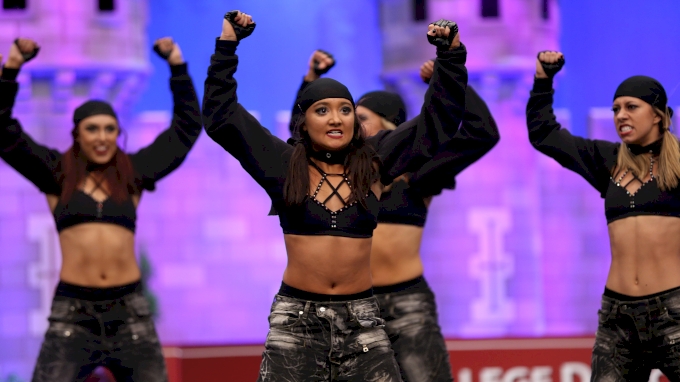 FSU Showcased Their Seminole Pride In Jazz Finals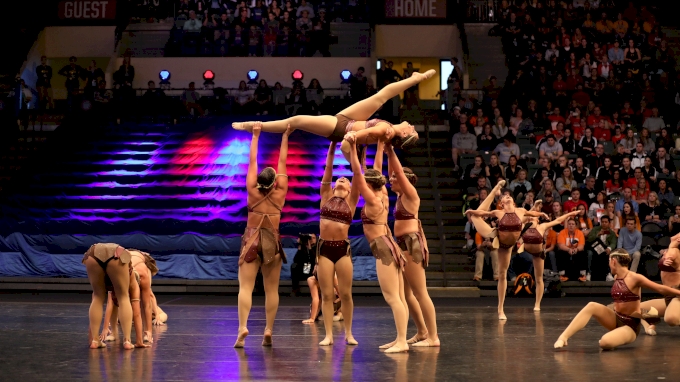 Who To Watch In DIA Finals At UCA College Nationals!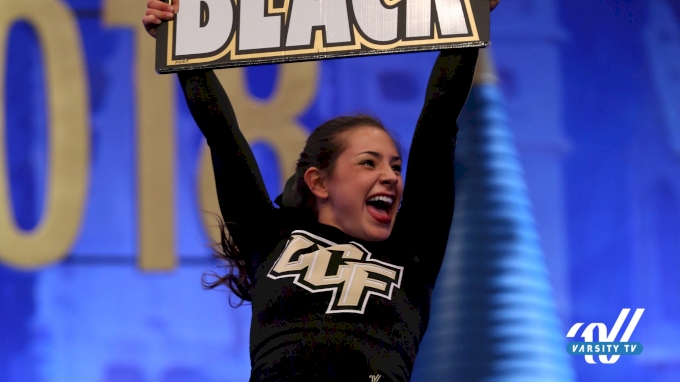 Shelton State Earns 11th Championship Title!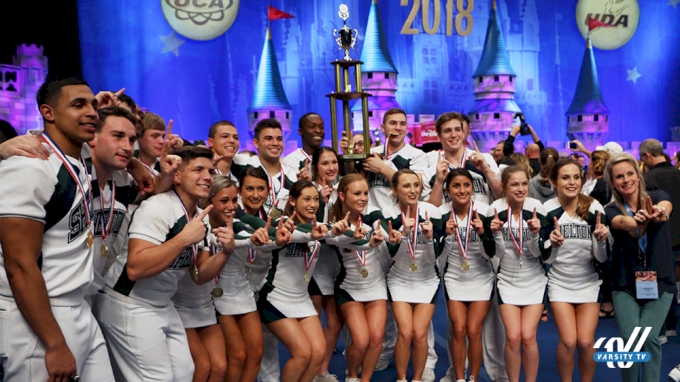 Pom-Perfect Routines To Watch In Div. lA Finals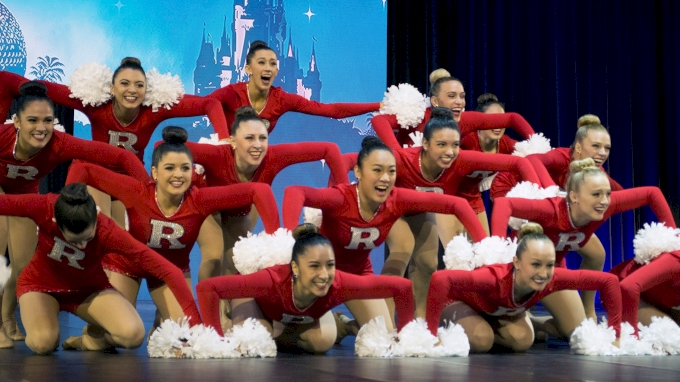 UNITY Brings UK Hip Hop Into Finals!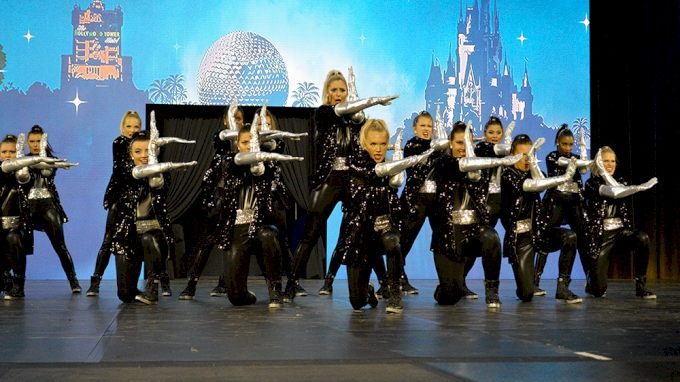 Once Again Goldy The Gopher Truly Goes Gold!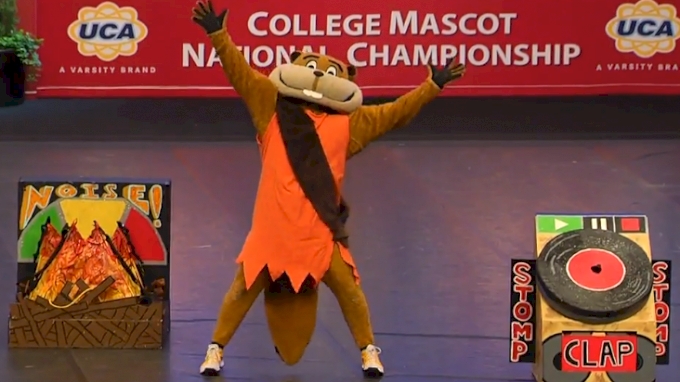 MUST WATCH: Division lA Cheer Finals!