You've made the team -- now it's time to create the bond! Team chemistry is key to a successful season. The earlier that you get to know your team, the easier it will be to unite.
Bonding takes your squad relationship further than just teammates. Through these activities you can create strong friendships and start to unify your team before school is back in session!
Here are 10 ways that your team can create that strong connection from the start!
1. Let's Break The Ice!
Joining a new team can be intimidating. Start off with an ice breaker before the first practice to get to know each other on and off the mat.
Two Truths And A Lie:
Come up with two truths and one lie about yourself, and then the team decides together which one is a lie. You will learn more interesting facts about each other that you didn't already know.



2. Cool It Off With A Pool Day
Tough practice days call for some water games and fun in the sun! Dive into the pool with your team after a long day at the gym!



3. Dress It Up!
Throw some fun into a practice and pick a theme with your stunt group or partner. Dress up as your favorite characters and go all out for the chance to be crowned best dressed!

4. Potluck Dinner
Dig in and bring your own unique taste to the table! Have each squad member bring a dish of his or her choice to a team dinner for a night filled with a delicious variety of home-cooked food and fun outside of the gym.

5. Volunteer Together
The best way to do some "team bonding" is to volunteer as a team. Whether you clean up around your school campus or sign up for a local charity event, you can strengthen your team's bond as you volunteer for a great cause together!

6. Karaoke Night
Set the pitch high and enjoy some karaoke! This is a perfect way to laugh together and maybe even discover a hidden talent within a few of your teammates.


7. Games, Games, And MORE Games!
Bring out your competitive side and set up a volleyball match in the backyard or even a few rounds of catch phrase! This will help the team grow competitively.

8. Buddy Day
Throw your names in a hat and draw a partner! You and your buddy can take a tour around campus before school starts and find where all of your classes are as you become more familiar with the area. After the exploration with your partner, grab some lunch or even something sweet to wrap up your bonding time with your buddy.

9. Scavenger Hunt
X marks the spot for the perfect bonding activity! Break up in your stunt groups and create a list of interesting things to search for in the local area. This is a fun way to work together with a little bit of competition in the mix.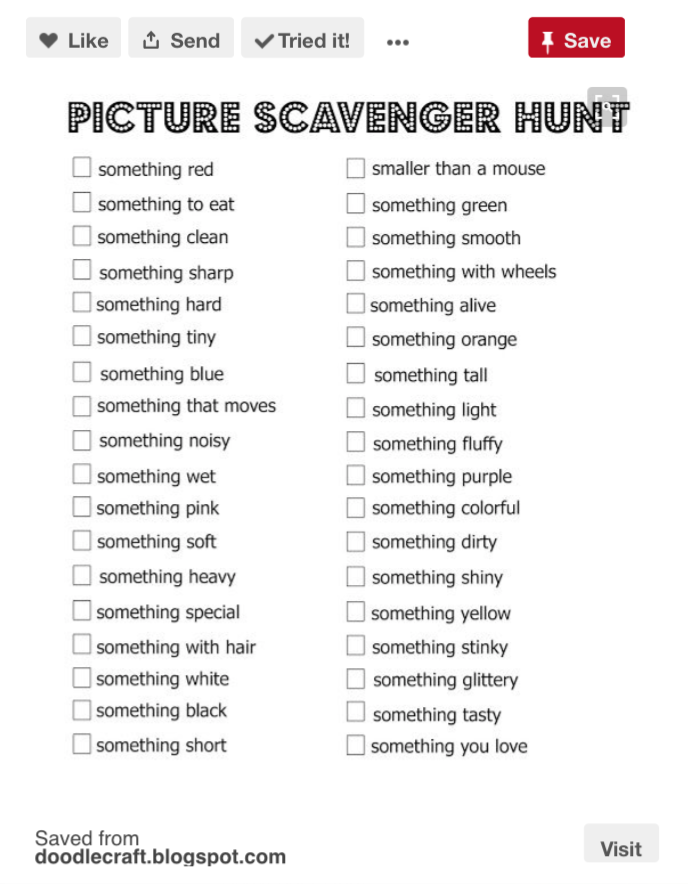 10. Escape Room
Escape rooms are designed for groups to learn how to work together in order to break free. This new trending activity has swept the nation and is the perfect way to create a bond! Does your team have what it takes to escape before the clock runs out?