The nation's largest university primarily for women has made its breakthrough into the dance world with its first-ever dance team! Texas Woman's University is making its grand debut at this weekend's NCA and NDA College Spirit Camp at Southern Methodist University in Dallas.

Texas Woman's University decided to create the school's first dance team after the school's administration noticed a large increase in student interest. The Pioneers now have 16 female and one male on their squad.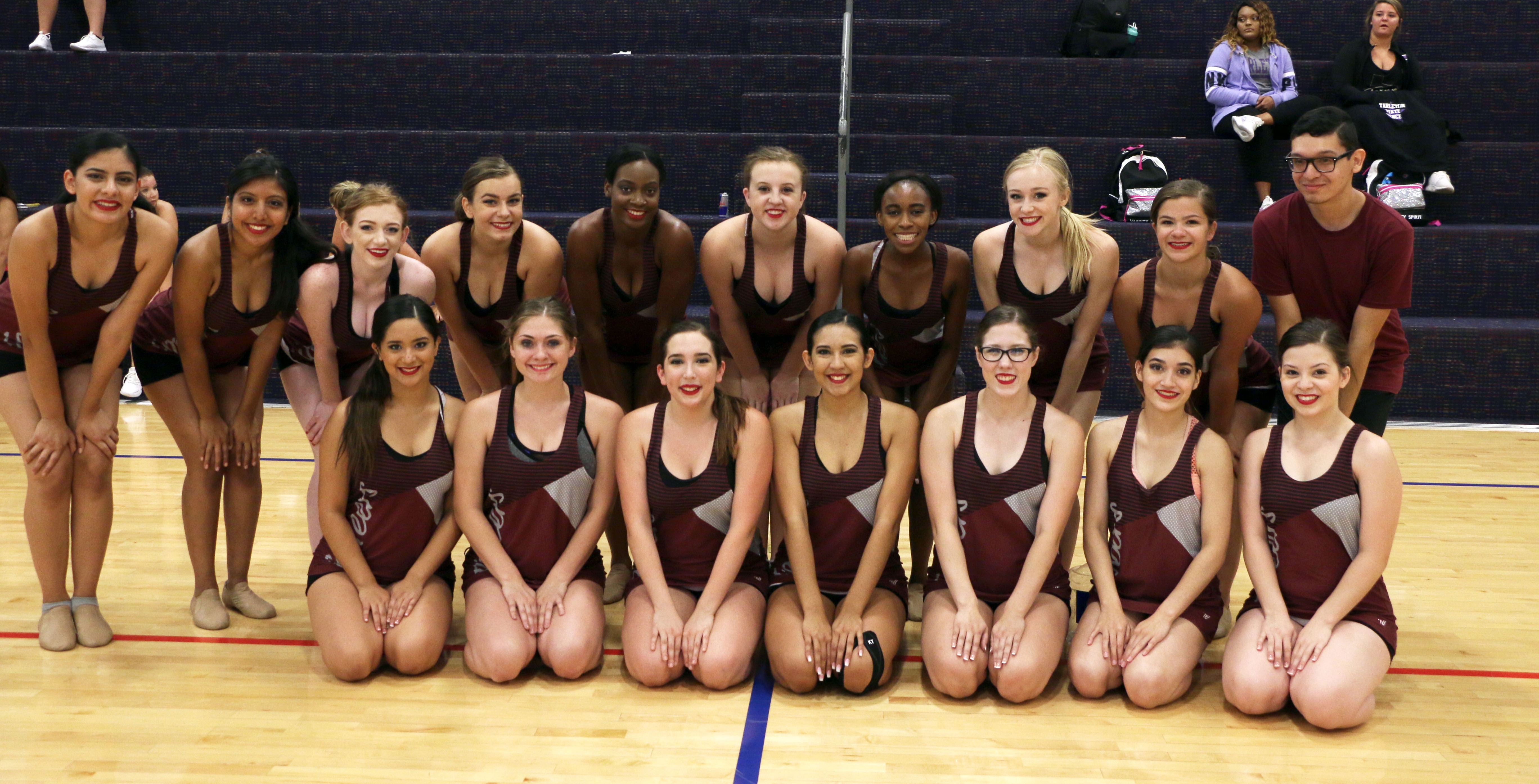 Texas Women's University's first ever dance team.

Coaching duo Katie McAninch and Allison Fields hope the addition of the dance team will help build tradition and increase school spirit at TWU. McAninch is no stranger to the dance world, as she spent her college years winning four NDA national championships while dancing for Blinn College and Stephen F. Austin.

The Texas Woman's squad will dance at volleyball and basketball games this season as well as perform at other school and community events. The Pioneers hope to compete pom or team dance at NDA College Nationals in the near future.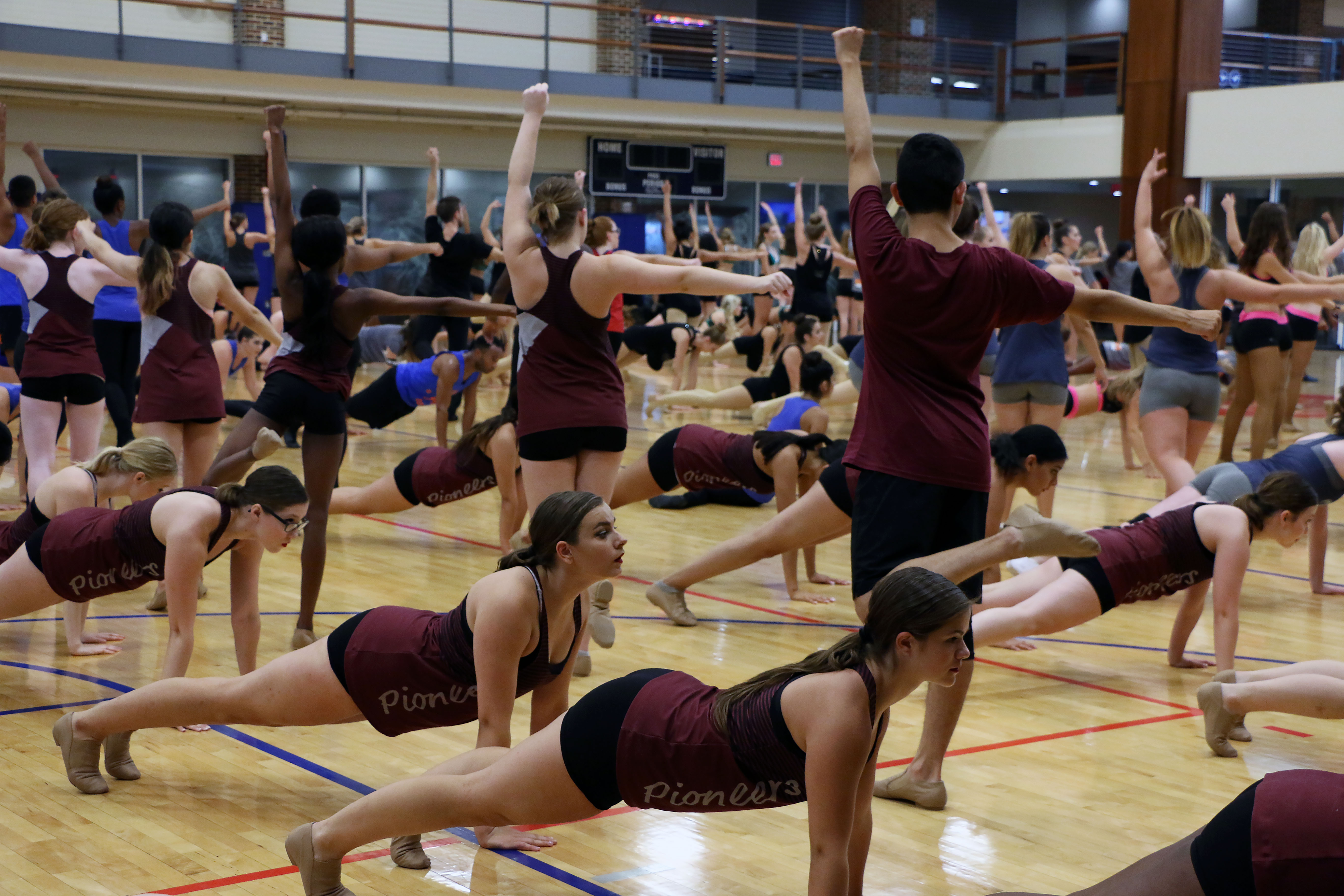 The TWU Pioneers review their team dance routine at NDA College Camp.

The coaches said their first NDA College Camp has been a positive learning experience. Camp can be a little intimidating for a new team, but Fields said her squad is staying positive and having fun.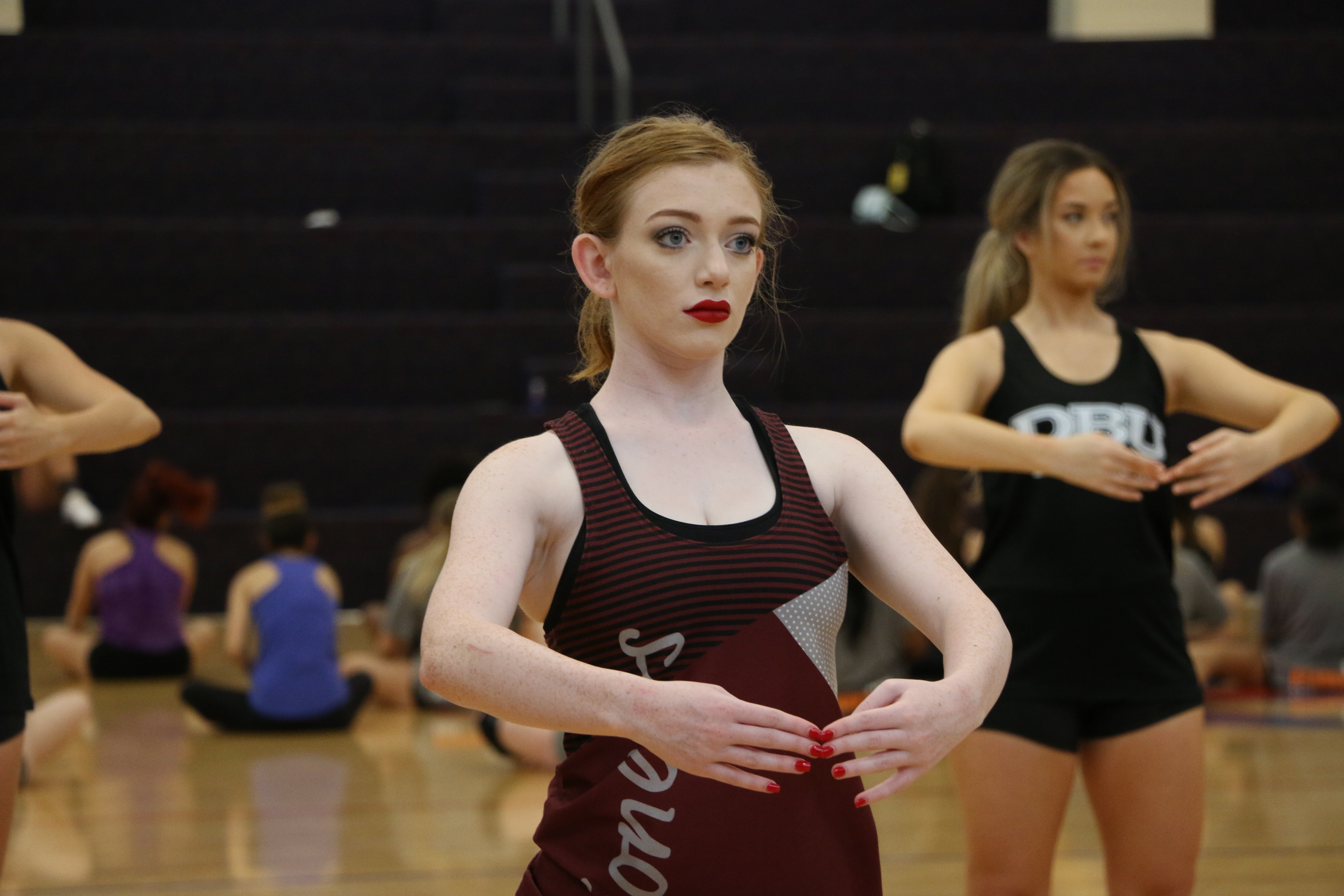 TWU Dance is perfecting their technique and learning new skills at SMU in Dallas.


Watch the 2017 NCA & NDA College Camp Opening Rally at Southern Methodist University!