With goals for success on and off the mat, University of Mississippi's cheerleaders are ready to take on the 2017-2018 season! The Ole Miss coed and all girl teams are made up of 53 talented cheerleaders. The members of both squads are focusing on being the best athletes they can be on campus, in the classroom, and on the mat.

The Ole Miss Rebels are led by their new head coach, Ryan O'Conner! During O'Connor's time as a cheerleader, she cheered at the University of Kentucky, the University of Alabama, and on the U.S. national team. She previously coached at the University of Alabama-Birmingham before taking on her role at Ole Miss. Fellow former Alabama cheerleader Blair Bergmann will be assistant coaching the Rebels this season.


"I always want us to be the team on campus that everyone wants to work with," O'Connor said. "I want us to be the hardest working team in the classroom, in the weight room, on the field, and on the mat. I want us to always represent Ole Miss in the way it deserves."

The all girl team took the mat for the first time ever at the 2017 UCA College Nationals in Orlando, FL, back in January and was overwhelmed with joy to make it to Finals in its inaugural trip.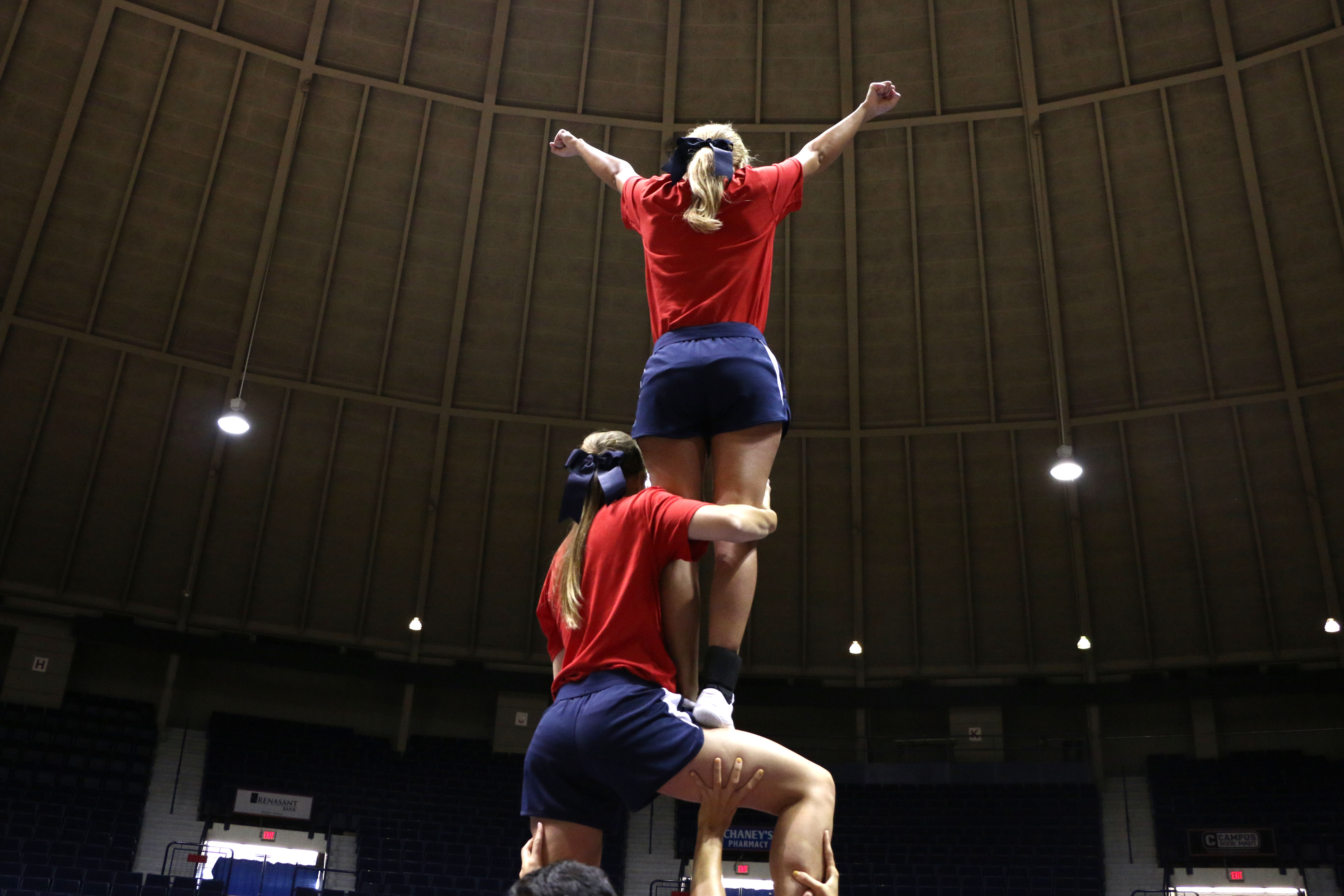 Ole Miss All Girl works new pyramid technique at practice.

Ole Miss Coed capped an incredible year by ranking third in the D1A division, their highest placement in school history! The coed squad also won the World University Premier Large Coed Division and took home the first-place World ranking for the year. The Rebels' athletes are more determined than ever to repeat their success next January.

"We have two teams full of talented individuals, so my goal is that we figure out how to work together and become a TEAM!" O'Connor said. "If we can do that, I guarantee you will hear a lot more about the Ole Miss cheerleading program!"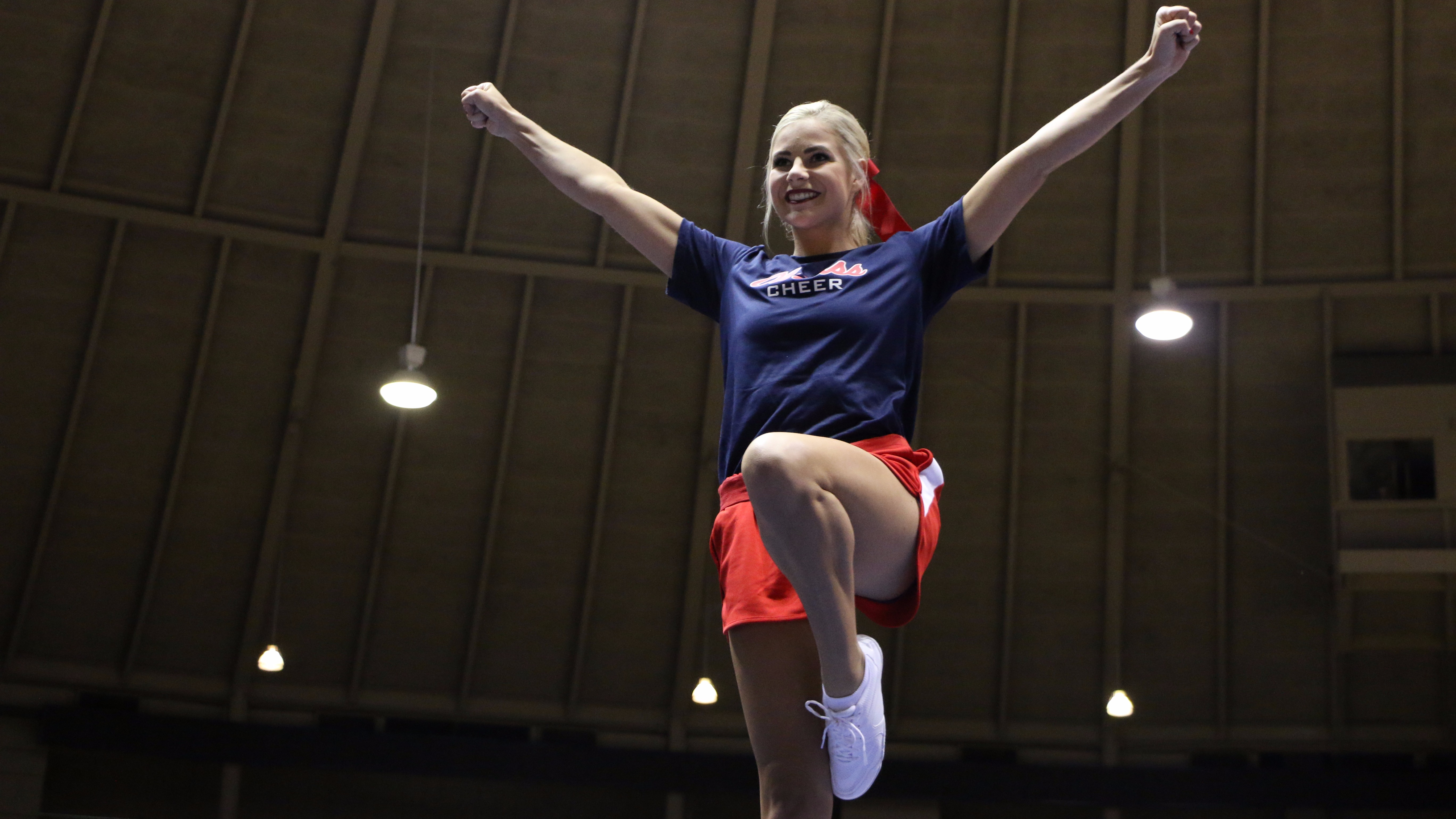 Coed senior Anna Cate Miller stunts at practice in Oxford, MS.



Keep up with the Ole Miss all girl and coed cheer teams on Instagram this season!
[album albumId="450722"]