What started out as a regular Tuesday morning at camp for Whitney Roberson, a cheerleader at Klein High School in Texas, became a horrible memory in the blink of an eye.

She learned that one of her biggest cheerleaders -- her Grandfather "Papa" -- had passed away. Some say, "You don't know how strong you are until being strong is the only option you have," and for Whitney that saying rang true.

She exemplifies strength and encompasses what it means to be a part of the cheerleading world.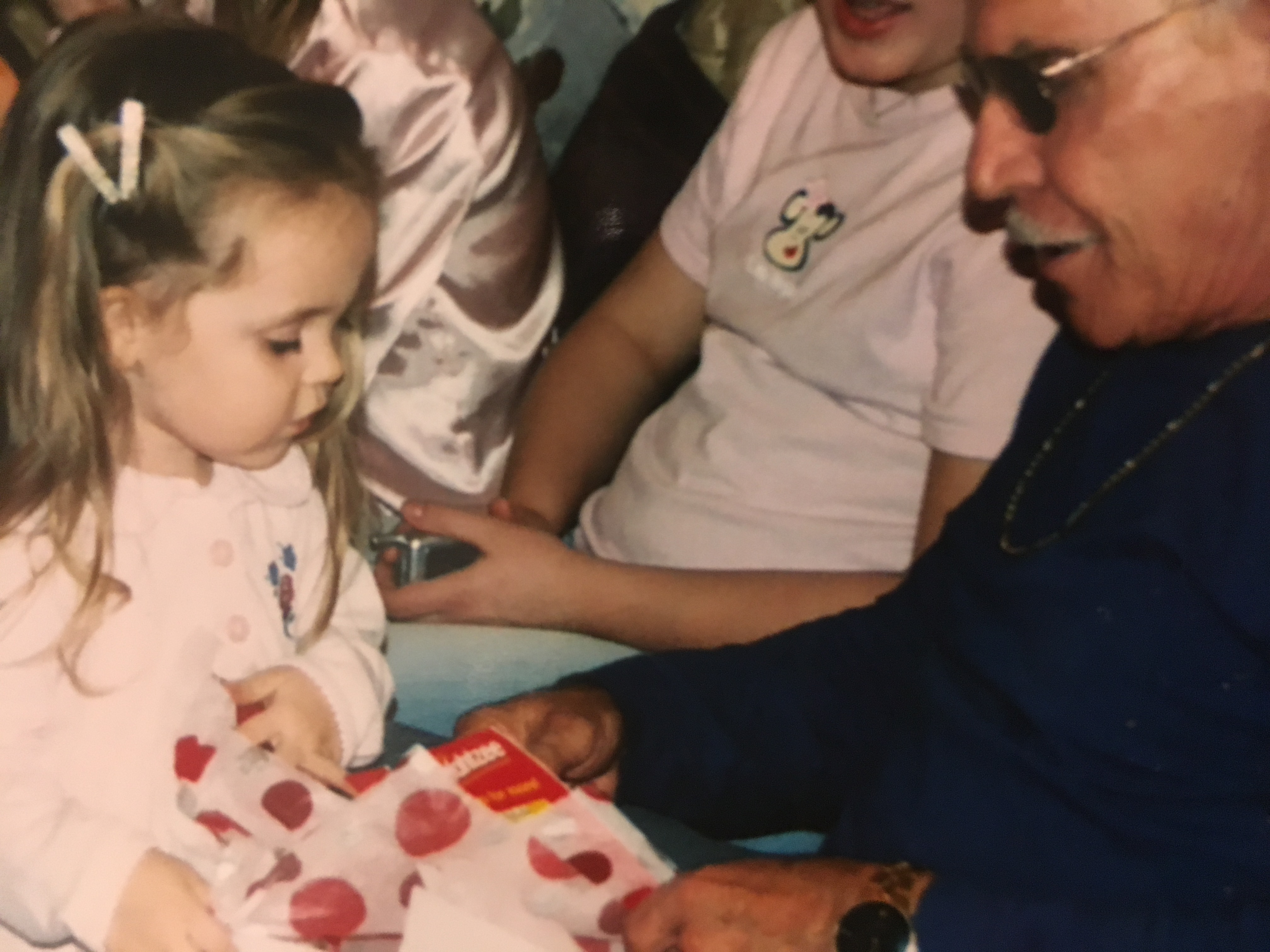 Whitney opening presents as a little girl with her beloved Papa.

Whitney had received an All-American nomination but, after hearing the news about Papa, struggled whether to tryout for the team or not. However, that quickly changed when her teammates, coaches, staff, and fellow cheerleaders at camp encouraged Whitney to keep going, not only for herself but also for Papa and the legacy he left for her.


Losing someone close to you is a difficult, life-changing experience, especially when it is one of your biggest supporters, leaders, and role models. Being a cheerleader means more than supporting your school's sports teams or competing at the biggest cheer competition; the compassion and support you have around you, in good times and in bad, cannot be duplicated.

Whitney's mindset, determination, and ability to see the love in her cheer community are where she found strength during this difficult time. Whitney upheld her Papa's legacy while he continued to be the sun in her life.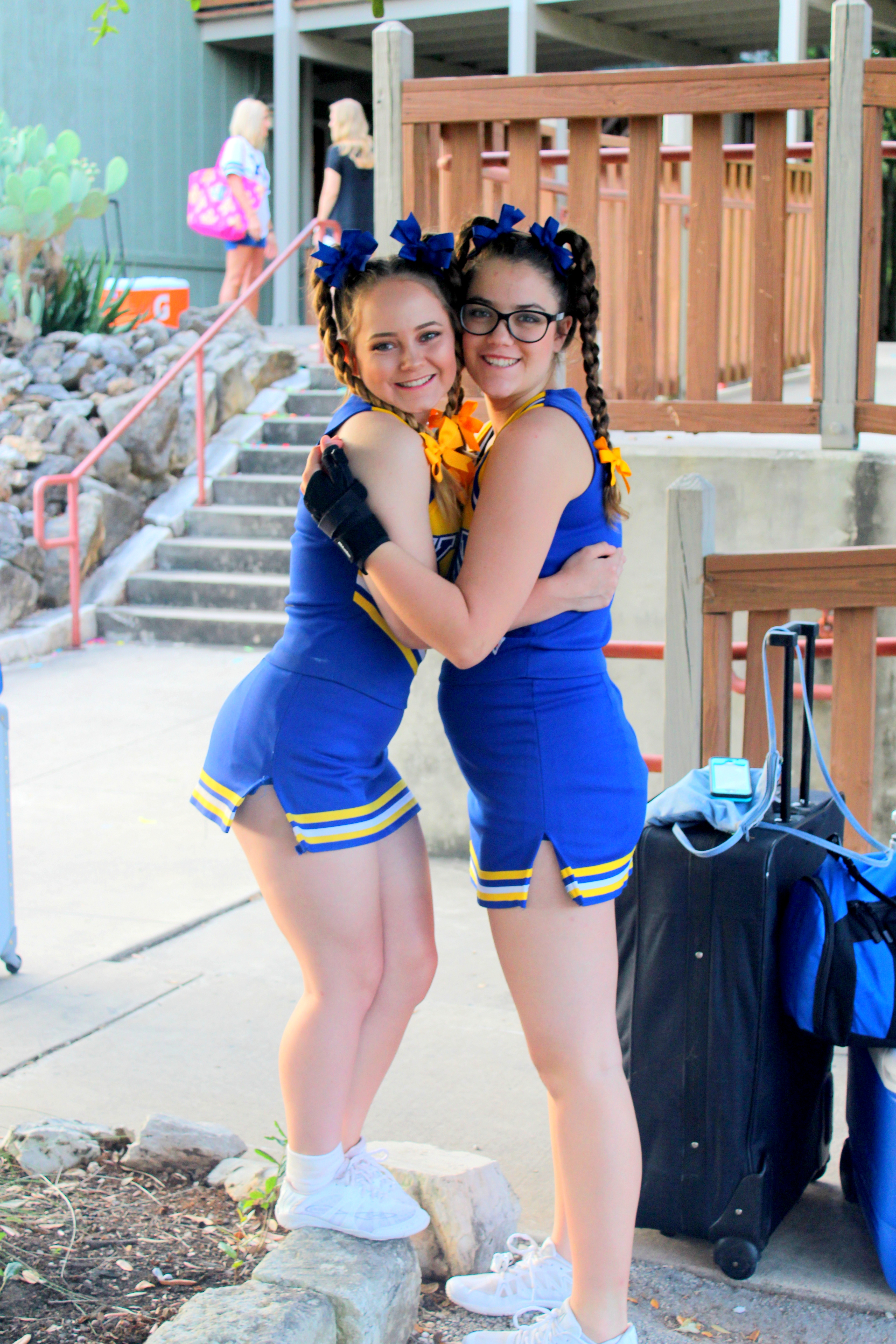 Whitney (on the left) embraces Klein High School teammate at NCA Camp.

"Since my NCA buddy Elmer saw my enthusiasm for cheer on day one and nominated me first day of camp, he immediately supported me when he found out what I was going through," Whitney shared. "He saw me getting ready for my first evaluation, sat down next to me and said, 'I know the whole program is supposed to get one leadership pin, but I personally want to give you one. I got this pin my senior year, and I believe you deserve it.' Then he took the pin off his backpack. I felt both shocked and honored!"

The pin read, 'America Needs Cheerleaders.'


In that moment, it made me think of Papa and how he was MY cheerleader.
Today, because of considerable courage and endless support, Whitney Roberson is an All-American Cheerleader!
Know this: you are never alone. In the good times, there are those who will be there to celebrate with you, and in the bad times, there are those who will be there to lift you up. Cheerleading serves not only as a valuable group of friends but as the strongest support system around.
Never forget: everyone needs a cheerleader.
Written by Henry Caldwell

Brighten up your inbox!
Sign up for the Varsity TV newsletter for all the latest updates and get exclusive content like this delivered directly to your inbox.