Teams from across the northeast traveled to Honesdale, Pennsylvania, for a true camping experience at NCA camp at Bryn Mawr!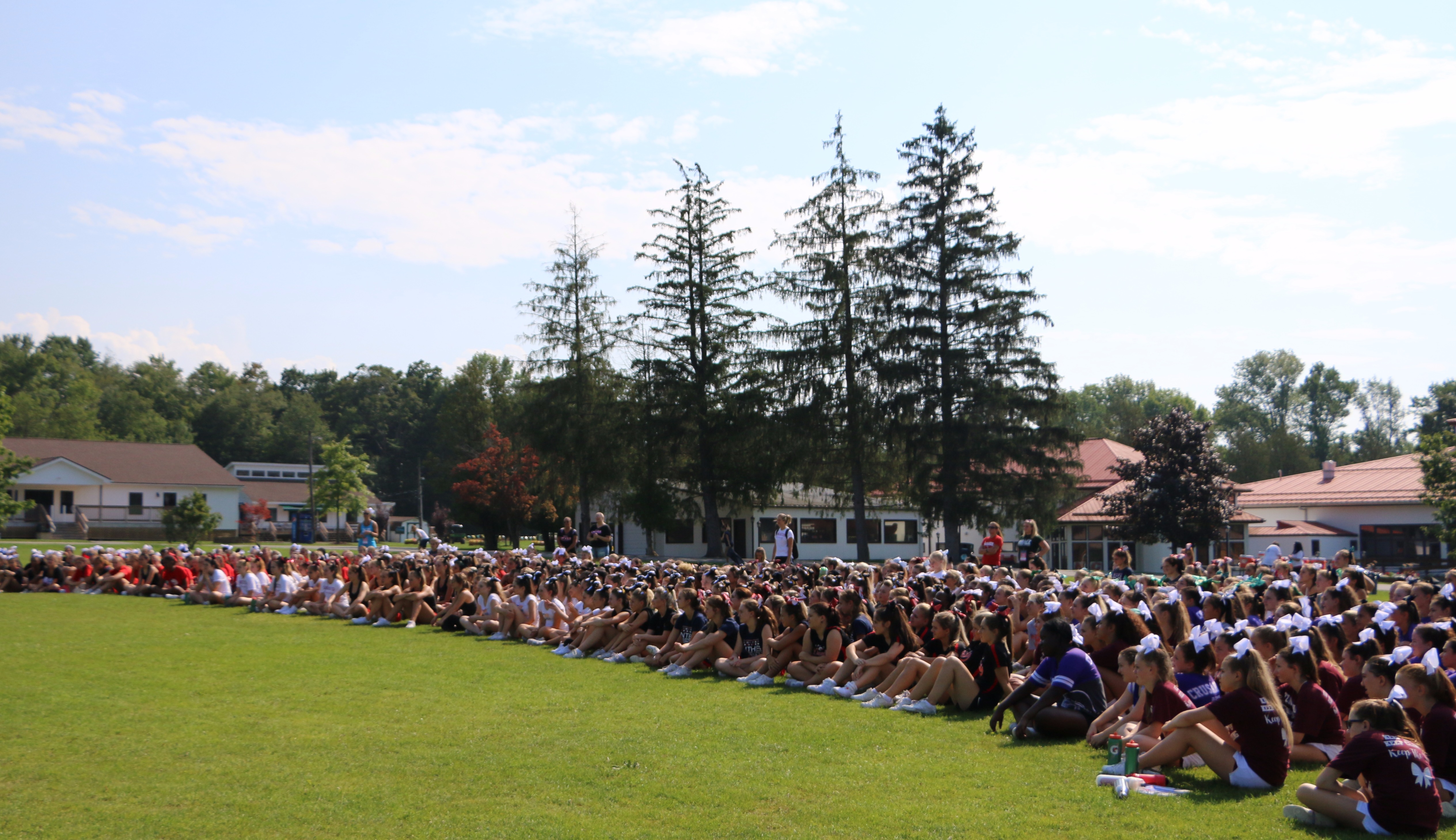 Campers enjoying the beautiful weather at Bryn Mawr during stunt class!

Day 1 of camp kicked off with a high-energy performance by the NCA staff! The staff performed elite stunts and tumbling that had everyone on their feet cheering for more! Watch a highlight of opening rally at Bryn Mawr.


One of the most important things that teams learned on the first day of camp was how to stunt safely in Stunt S.A.F.E. class. After the NCA Staff demonstrated the correct way to execute skills and drills, the teams perfected the basics before progressing to the next level of stunting.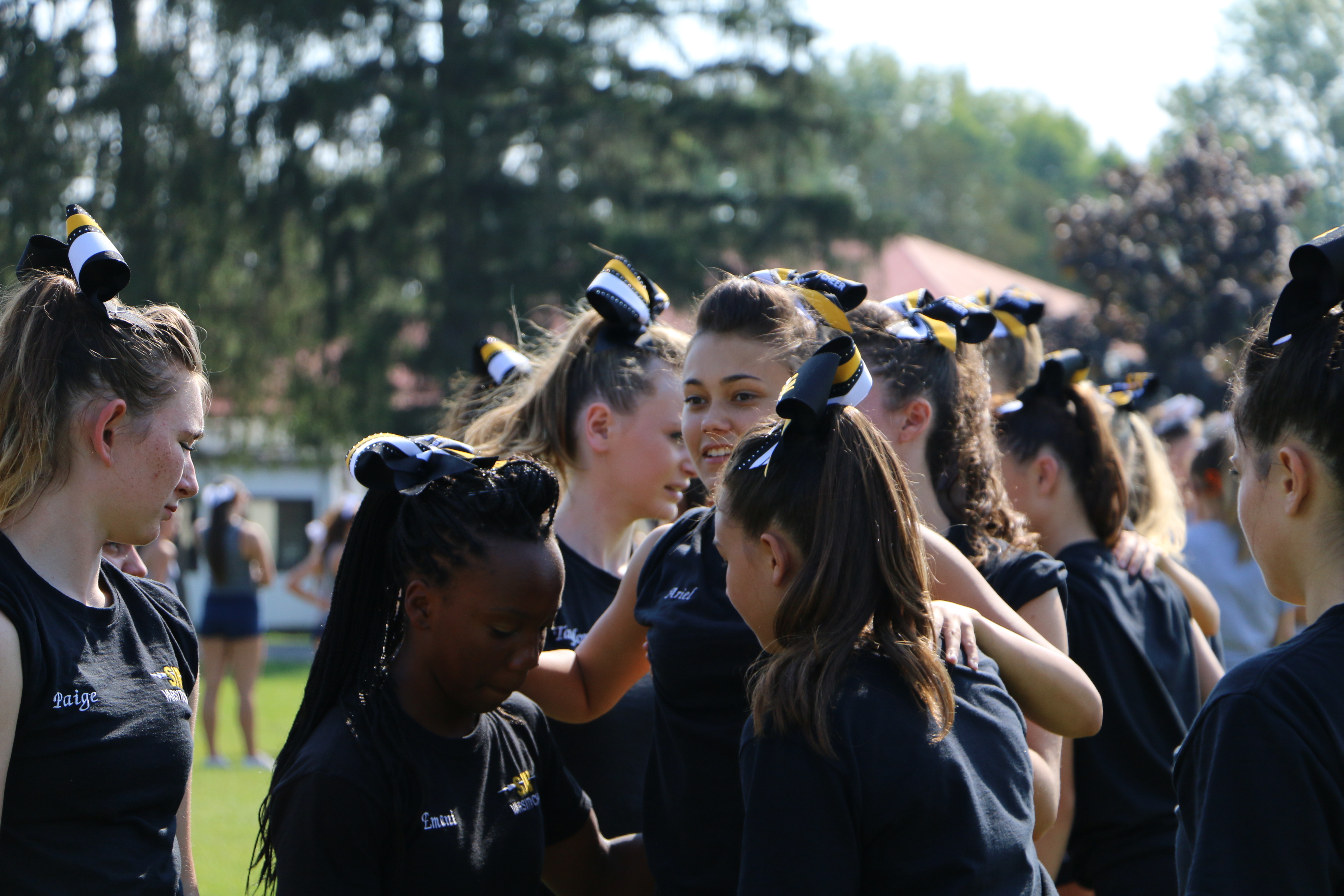 St. John Vianney High School executing their hang drills.


Take an inside look of Day 1 of camp at Bryn Mawr!
[album albumId="450747"]