Cheerleading camp is one of the best opportunities to make new memories and start of the season with team bonding! In the northeast, teams don't just go to cheerleading camp . . . they literally go camping!

Cabin decorating is one of the longstanding traditions at all Varsity Brand camps in the woods. It's an opportunity for teams to start bonding before camp even begins. While working together as one, these teams brought spirit to their cabins and kicked off their time with some fun!

On the first day of camp, teams unpack their bags, roll out their sleeping bags, and start decorating their cabins. This is one of the first fun team-bonding activities to get their experience in the woods rolling!


Check out some of the best cabins from camps in the northeast!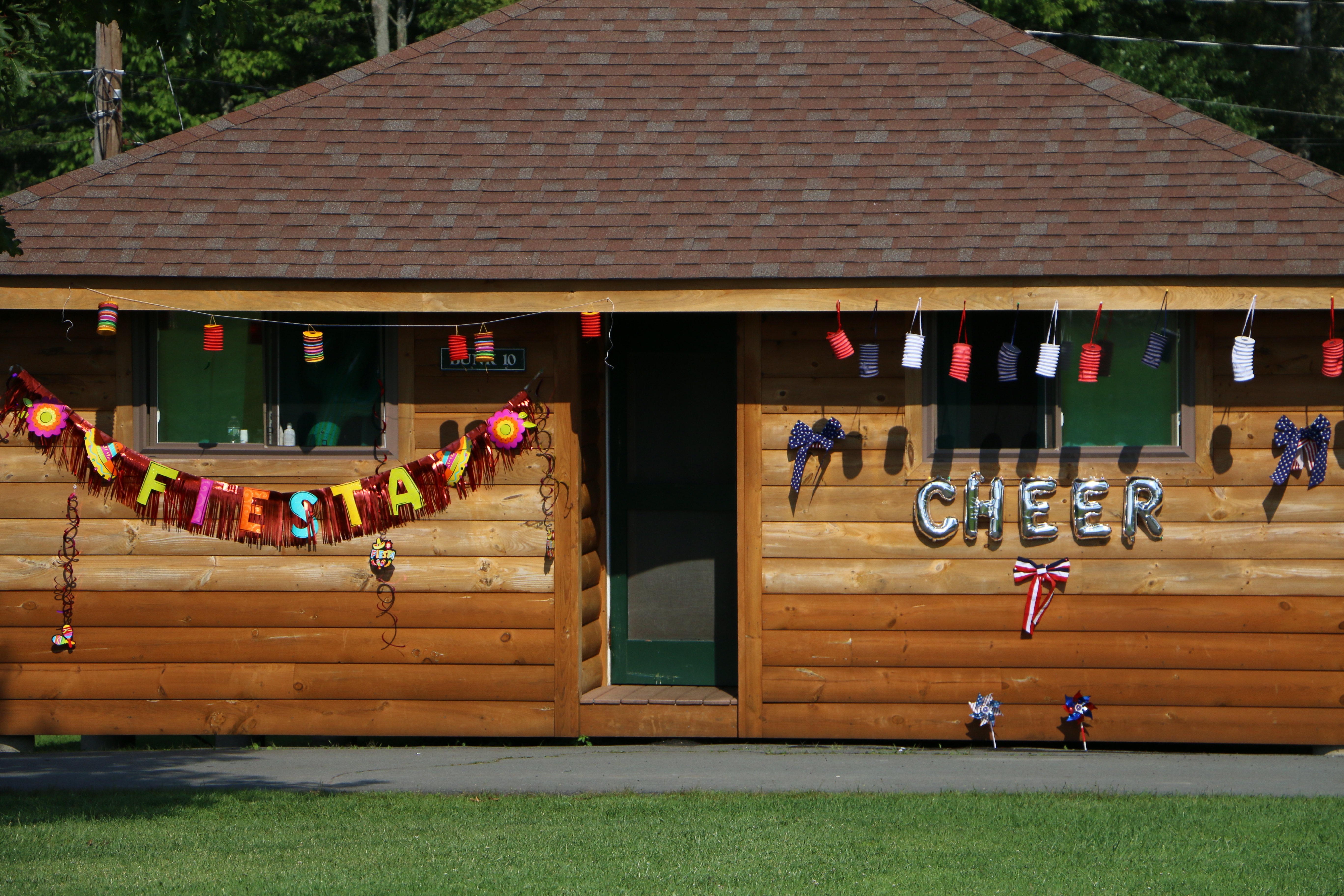 A fiesta / American themed cabin at Bryn Mawr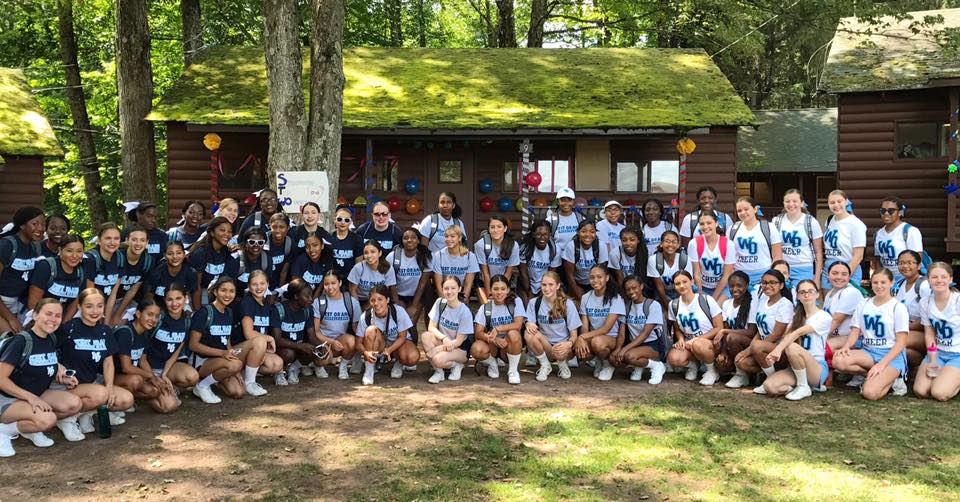 West Orange High School taking a program photo in front of their cabins!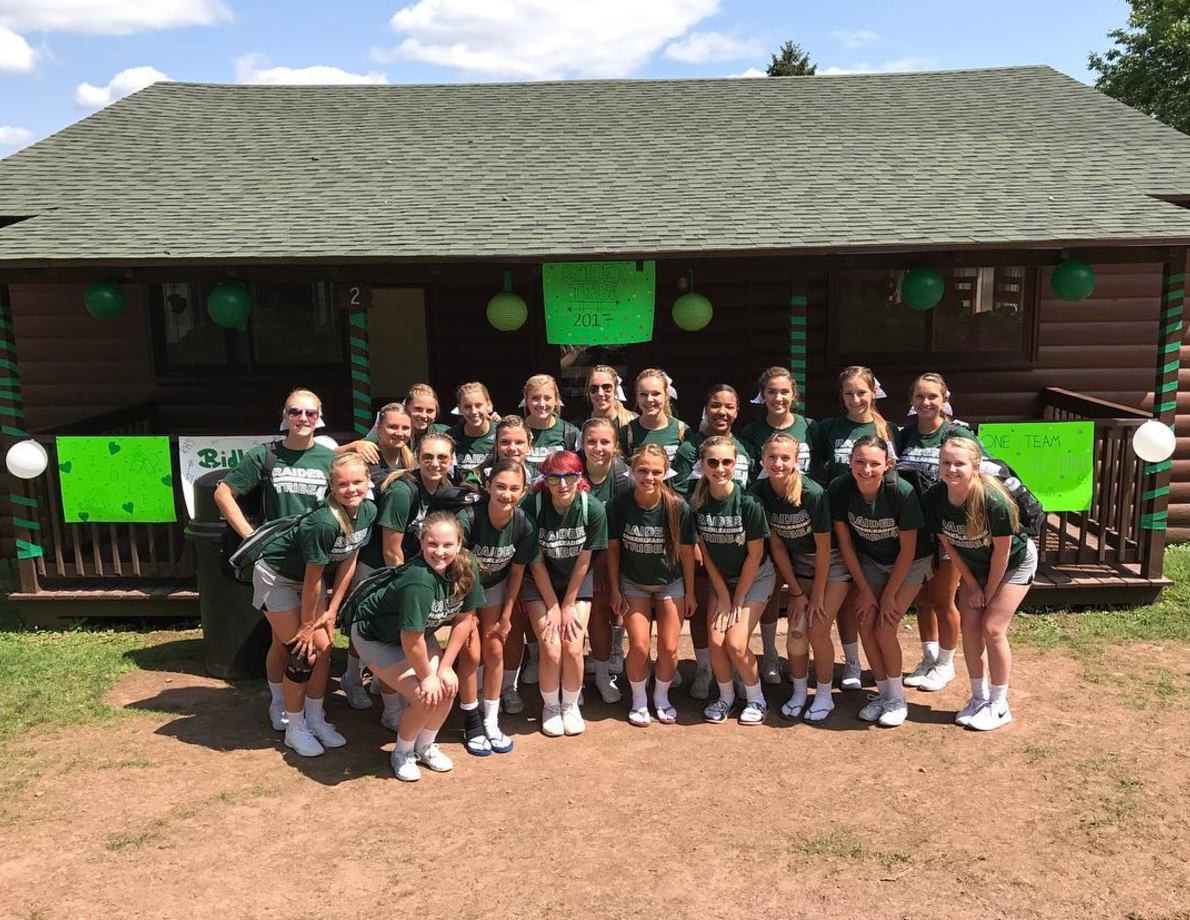 The Ridley Raiders showing off their green pride on day one of UCA camp!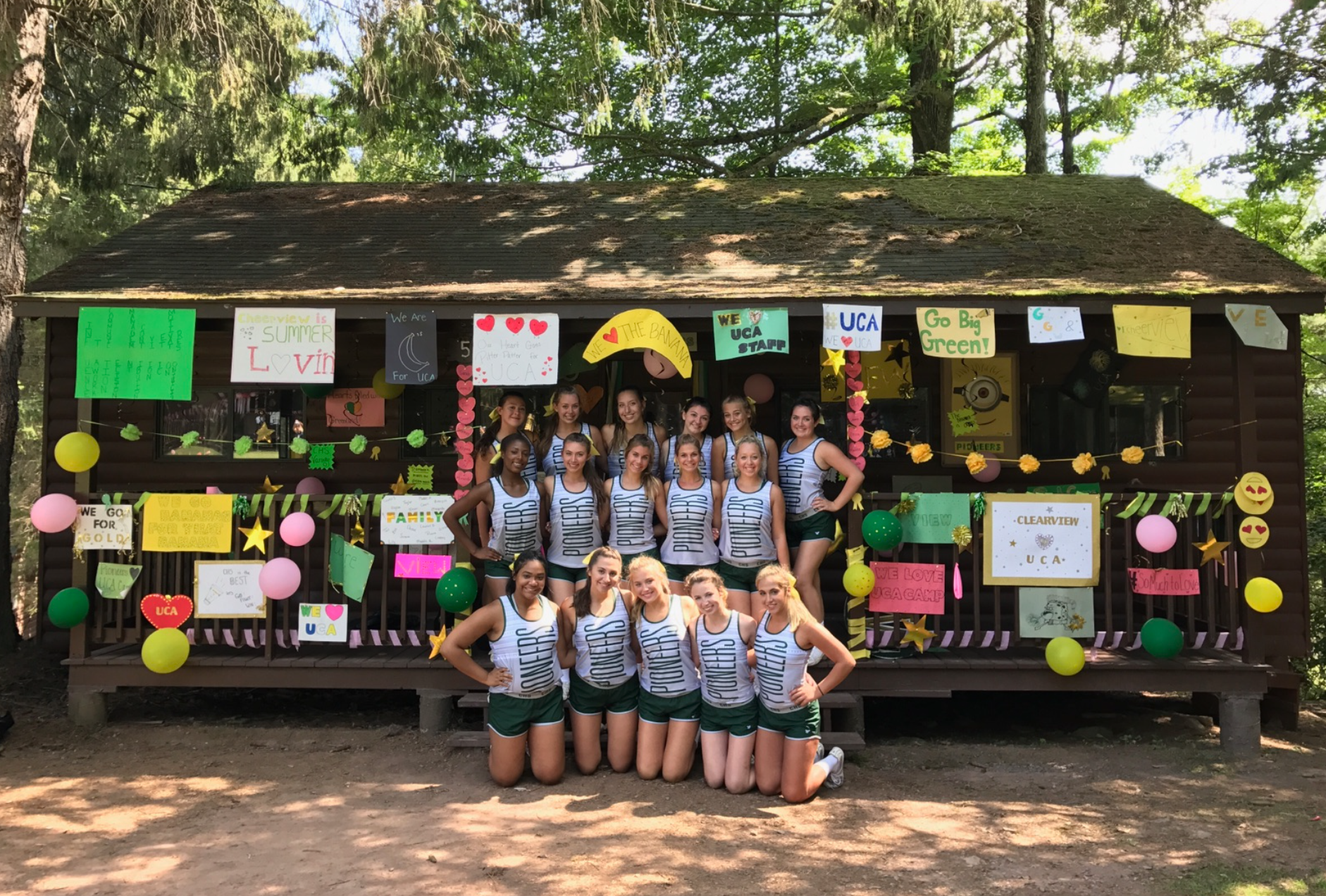 Clearview High School let everyone know that they want the top banana!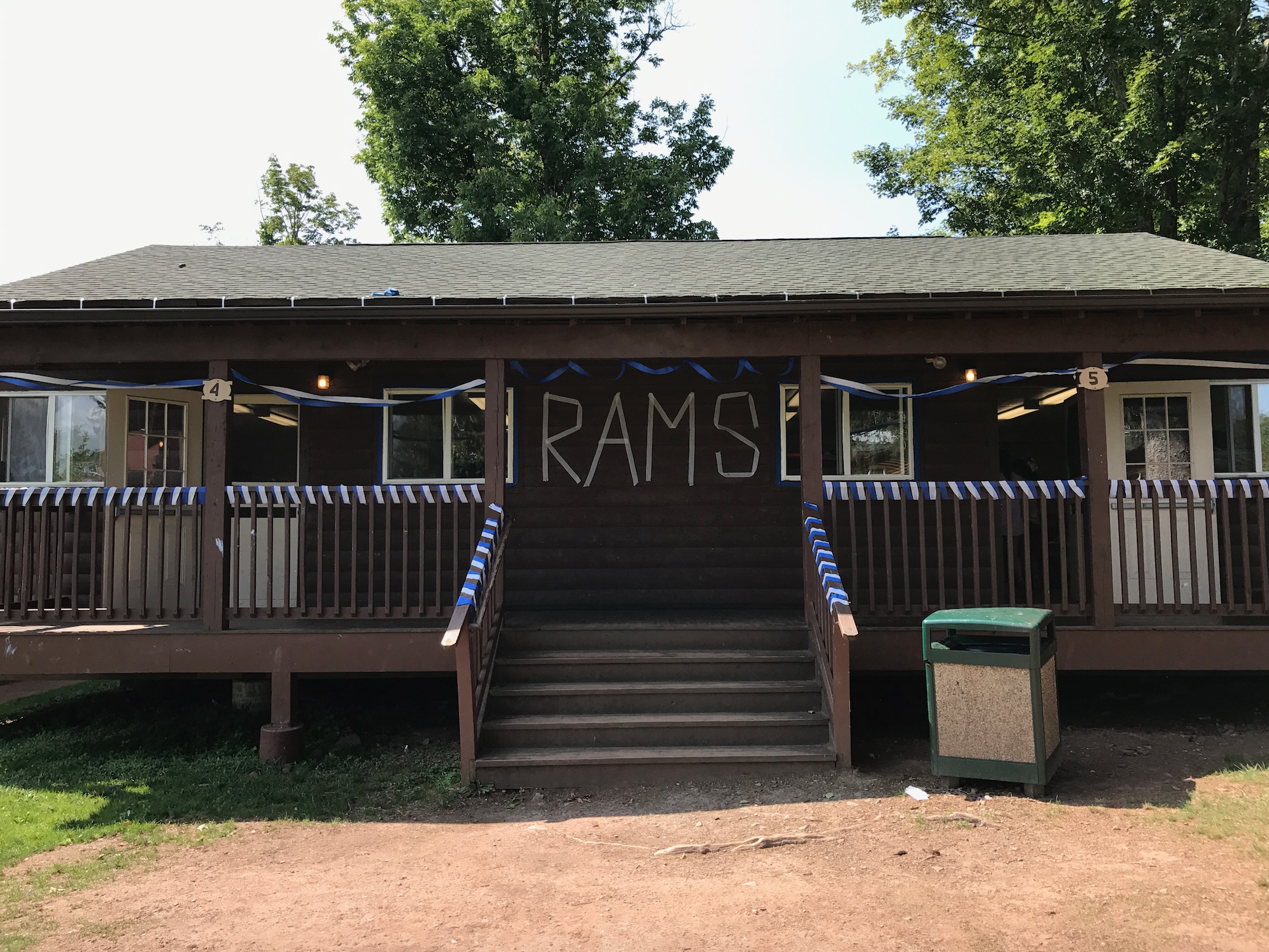 Randolph High went big and bold with their RAM themed cabin

Summer may be coming to an end, but the decorating is only beginning! It's time to switch gears to and start painting signs to spread spirit in your hallways for game day!
​​​
Brighten up your inbox!
Sign up for the Varsity TV newsletter for all the latest updates and get exclusive content like this delivered directly to your inbox.